The feeling of yearning for the beautiful things we see is indescribable. The smile on our faces when shown something lovely is no mystery. The happiness we feel when contemplating something amazing is priceless. But that something makes us dream again and again is magic. That's something that Charlotte Olympia already knows.
Perhaps her time with Ungaro and Giambattista Valli helped her to realize that meticulous attention to detail would convert her shoes into classics full of glamour.
Today the young Charlotte is colleague with all the established artists of the current fashion system, with a good group of celebrities desiring their creations. Beyoncé, Sarah Jessica Parker and Kate Perry all surrender at her feet.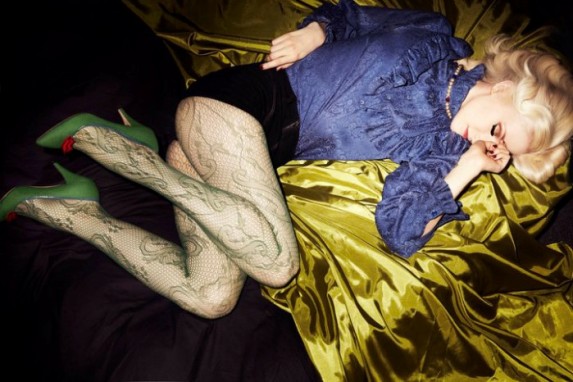 Who in such a short time can boast with a flagship boutique in the exclusive Mayfair district of London or collections that are sold in the most prestigious retail stores in the world? The answer is Charlotte. Bergdorf Goodman and Neiman Marcus in New York and Isetan in Tokyo among others sell the designer's sharp stilettos. Her iconic Carmen models, the bestseller Dolly, Paloma, Pandora or Cindy Piano which emulates the elegant musical instrument; they appear one by one and all emit a clear message: "Piano piano si va lontano".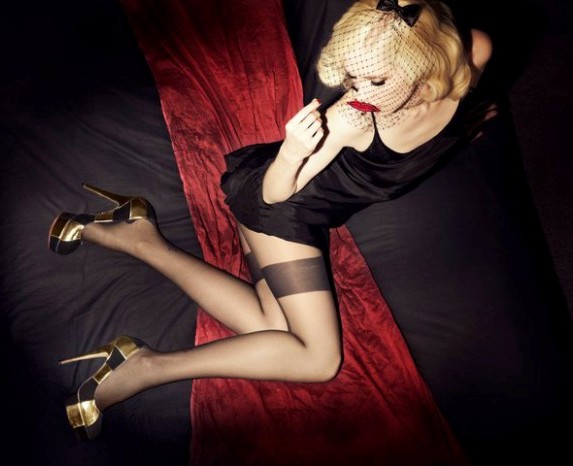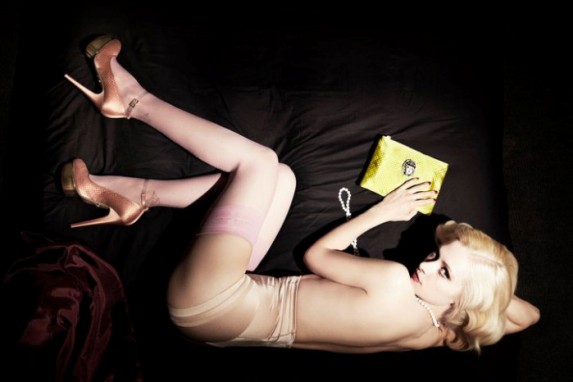 As if all this wasn't enough, the talent of the designer is now documented in a surreal short movie in film noir style called TO DIE FOR in which a mysterious Portia Freeman wears the collection of the artist while perhaps hiding from something. The mystery is served. The glamorous world of Miss Olympia is reflected in a mysterious, decadent hotel with floors covered in spider web which is the beloved symbol of the firm, as well as cat motifs and sometimes metallic 20's inspired motifs. The result is impeccable, as are her shoes. Now it only remains to say, come and have a look for yourself…
Charlotte Olympia – To Die For from Charlotte Olympia on Vimeo.