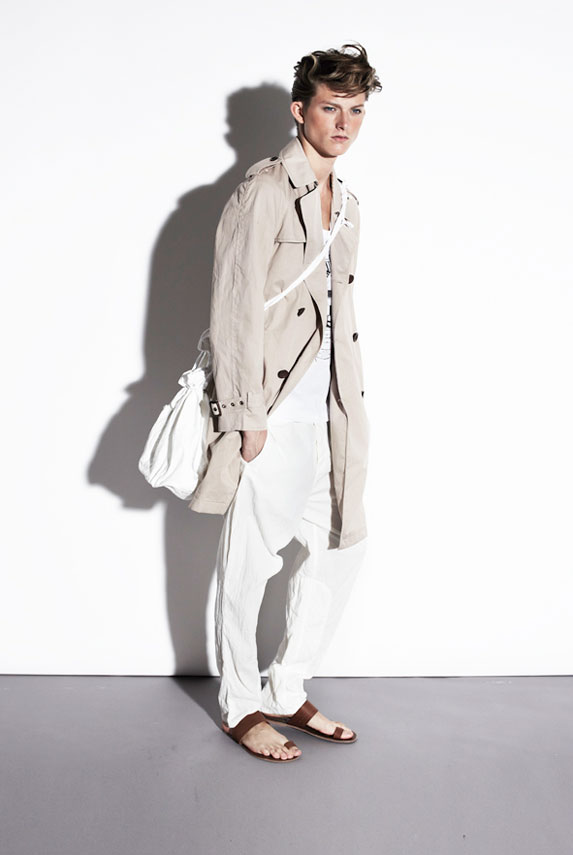 Scandinavian design has a proven tradition, especially when it comes to industrial design. The Swedish group "Ambition to Create Novel Expressions" better known as ACNE has shown this tradition in the world of art and fashion as well. Their philosophy, based on the minimalist style, has been followed by other Scandinavian designers such as Filippa K.
The origin of Acne Jeans never ceases to amaze us. It was founded in 1997 when the company decided to design 100 pairs of jeans to give to friends, relatives and employees. Since then, their very well made jeans with a wide variety of finishes have become super famous. The slogan "to do things in your own way" is part of their philosophy and lifestyle.
This summer, Acne suggests jeans in traditional colours and as always they complement the collection with t-shirts, shirts, jackets and all kinds of accessories in a very minimalistic design.