Annelise Michelson and Tom Binns are joining the list of jewellers present at Santa Eulalia. Their groundbreaking approach to traditional jewellery and their collections reflect the huge creative talent of these two designers.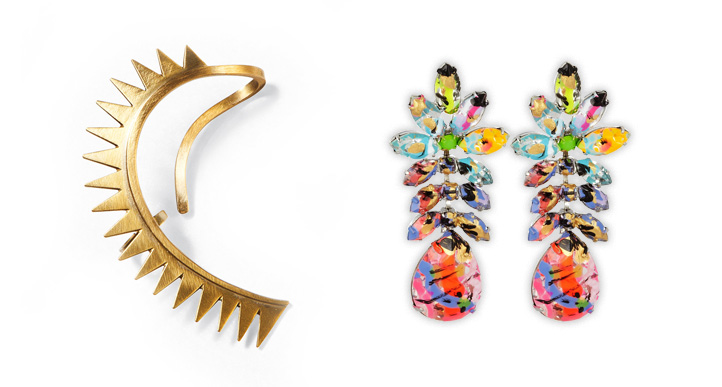 Frenchwoman Annelise Michelson is a recent arrival to our store and she comes with her collection entitled Carnivore, the first she ever presented and which, season after season, has gradually included more designs. It's made up of gold and silver pieces characterised by their serrated design. Her phalanx rings and choker particularly stand out but centre stage surely goes to the earrings that have revolutionised today's jewellery: ear cuffs.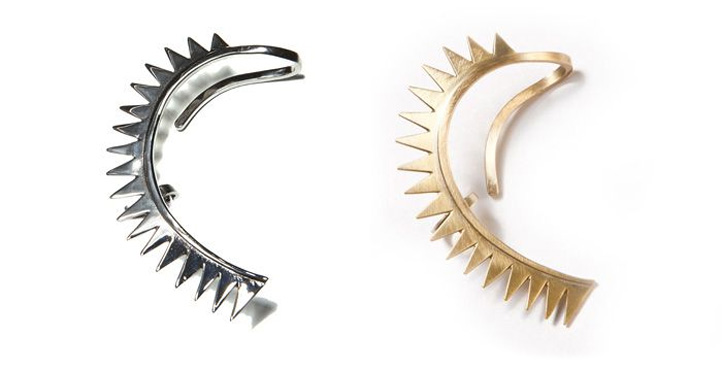 In an interview given to Vogue, the designer herself explained how the idea for these earrings came to her: "I started the Carnivore collection by embroidering leather with small spikes on chains that went up the ear. It looked very punk to me and I loved it."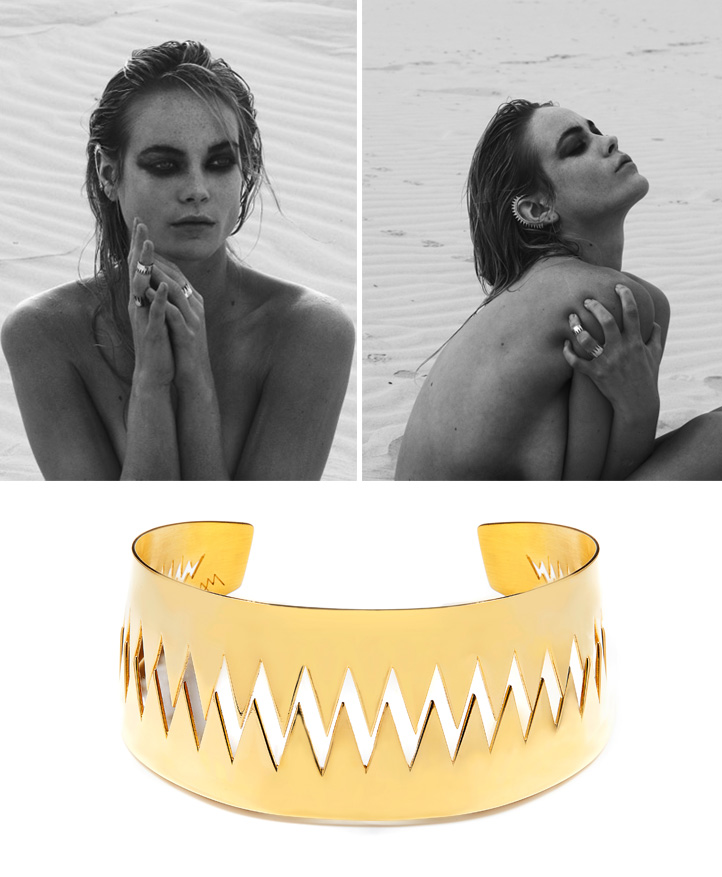 Northern Irishman Tom Binns is known by many as the punk jeweller. The majestic way he combines crystals with neon-coloured pieces has helped to rewrite the history of contemporary jewellery over the last 30 years. Inspired by the Dada movement from the early 20th century, his designs reflect a deliberate irrationality and anarchy.
His original vision has earned him many awards, such as Accessory Designer of the Year in 2006, given by the CFDA (Council of Fashion Designers of America), the British Council Award for Best Accessories Designer in 2007 and the ELLE Style Award for Best Jewellery Designer in 2010.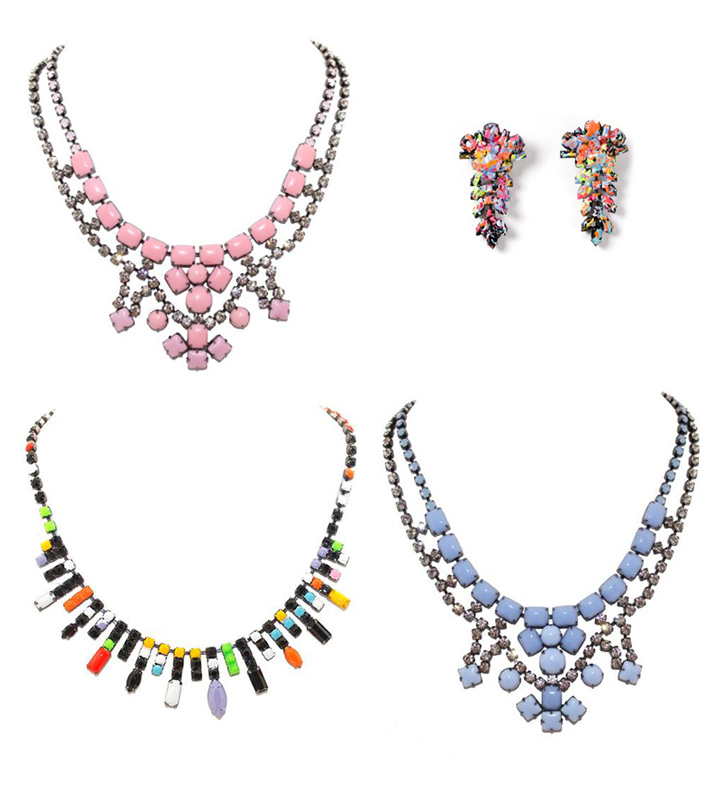 Among his long list of clients we find celebrities such as Beyoncé, Cate Blanchett, Lady Gaga and even Michelle Obama.
Don't miss our selection of the new collections of quality costume jewellery by Annelise Michelson and Tom Binns and discover how a piece of jewellery can be much, much more than just an accessory.