This Venetian firm, which has always stood out for its high quality craftsmanship, comes back to Santa Eulalia again. This time with a more feminine side with its mythical leather bags "Intrecciata". Tomas Maier, Bottega Veneta's creative director, is aware that the style of the house he represents is synonymous with every day luxury. "Bottega is real" he says.
Perhaps this is another of the magic potions, along with discretion and quality that consolidates the firm at level it is today, enjoying the respect and admiration of clients all over the world.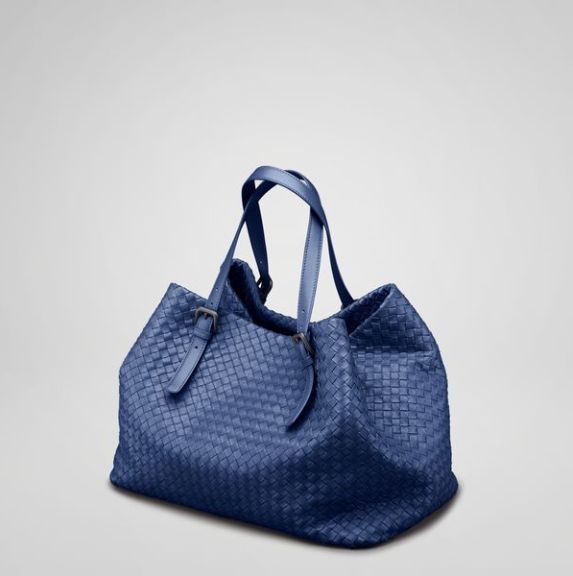 The company belongs to the PPR luxury network, owned by Gucci, Balenciaga and Sergio Rossi. Hiring Maier, through the then heavyweight of the group Tom Ford, was crucial for the ongoing success. A decade ago, nobody could have imagined that the German would bring the well needed calm and brightness to this brand that at that time was almost forgotten about.
Behind the serene and tranquil appearance hides a broad artistic background acquired at companies such as Hermès and Rykiel, where Mr.Maier established his autonomy as a creator. Today at Bottega he is developing this side by creating accessories that are becoming objects of worship. Tomas Maier knows that the key to his collections is the combination of exclusive materials, styles and techniques.
Who does not know his Brick Bag, his comfortable Hobo and Tote or his delicate clutch Knot? In the autumn/winter 2011 collection there are new mixes of vibrant colours and relaxed forms that have been woven with the delicacy that only a skilled craftsman knows, in skins of deer, buffalo, calf or crocodile.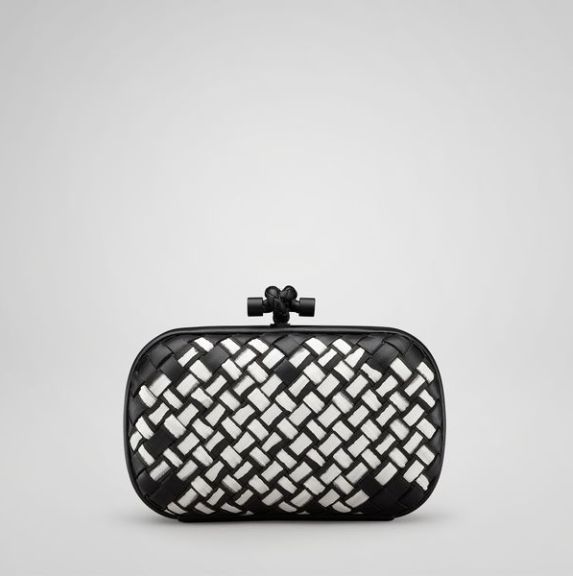 Bottega Veneta is known worldwide for its commitment to offer the most exclusive to connoisseurs of good taste. Proof of this is seen in the advertising campaign by photographer and filmmaker Christian Weber.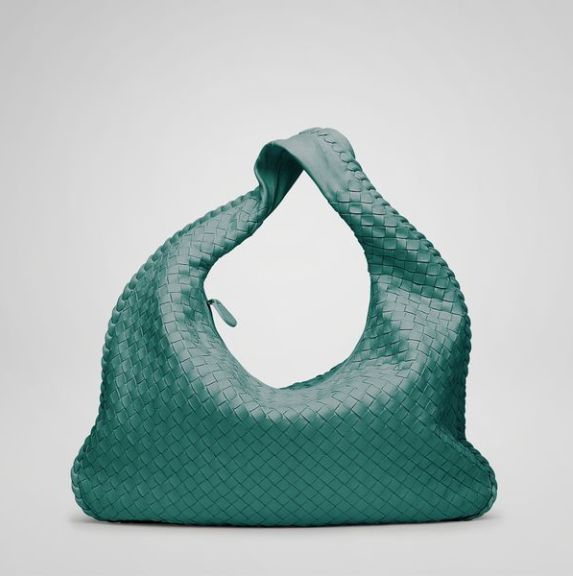 The harmony between the world of fashion and cinema has always been more than evident. So with the words "lights, camera and action" a short film called "Viaggio Notturno" was shot, where the close-ups and absence of dialogue represent the core values of the Italian house. Images giving us a real idea of the ultimate pleasure of traveling with travel articles from the firm.
Luxury elevated to full power.