William Sofield, the architect in charge of the interior design of Santa Eulalia's new store, and Rodarte, one of the brands available in our store, have received the National Design Awards. This is a yearly award from the Cooper-Hewitt National Design Museum in New York awarded to the best of American design.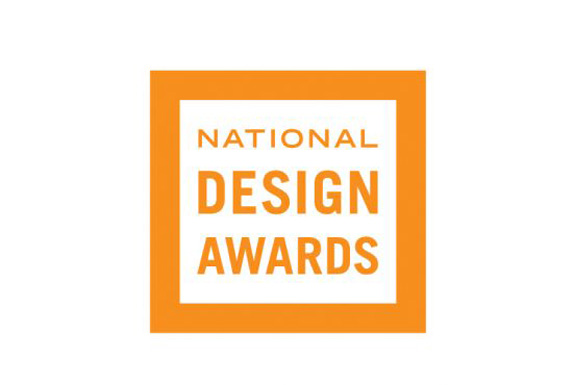 The Cooper-Hewitt National Design Museum annually holds the National Design Awards to honour the best of American design. These awards were held for the first time in the White House in 2000 with the aim to increase national awareness of design, promoting excellence and innovation. Over the past ten years, the National Design Awards have been awarded to the best work of the various disciplines that make up the world of design. It is an award that recognizes the best work in fields as diverse as architecture, decoration, fashion and advertising.
Although the official awards will not take place until October 14 in New York, Michelle Obama greeted this year's winners in July in the White House, where the awards were given to the winners in an entirely private event closed to the media.
The award for best interior design went to William Sofield, the renowned architect who is currently doing the interior design of Santa Eulalia's new store. Known for his unique touch of modernism, William Sofield has completed projects in more than 900 stores for brands like Tom Ford, Bottega Veneta, Yves Saint Laurent and Gucci as well as Soho Grand Hotel in New York.
Rodarte received the award for best fashion design. Created in 2005 by Kate and Laura Mulleavy, the firm has managed to gain the respect of the fashion industry thanks to their meticulous designs characterized by the mix of unusual fabrics and bright colours.
We will have to wait until October 14 to be able to show you pictures from the awards. The official handover of the National Design Awards will then take place in New York City.