If, at any time, the great fashion magazines wish to refer to the great American style of the 1960s – the golden age of the Jet Set – they mention Babe Paley. Immortal elegance. A woman from a now extinct race. Part of an era when sophistication was inherited at birth and borne completely naturally because that was just how it should be. Babe Paley, wife of a media magnate, Vogue fashion editor, inspired muse and eternal style icon, died at the end of the 1970s but her spirit lives on and we can find her mentioned in many of today's magazines.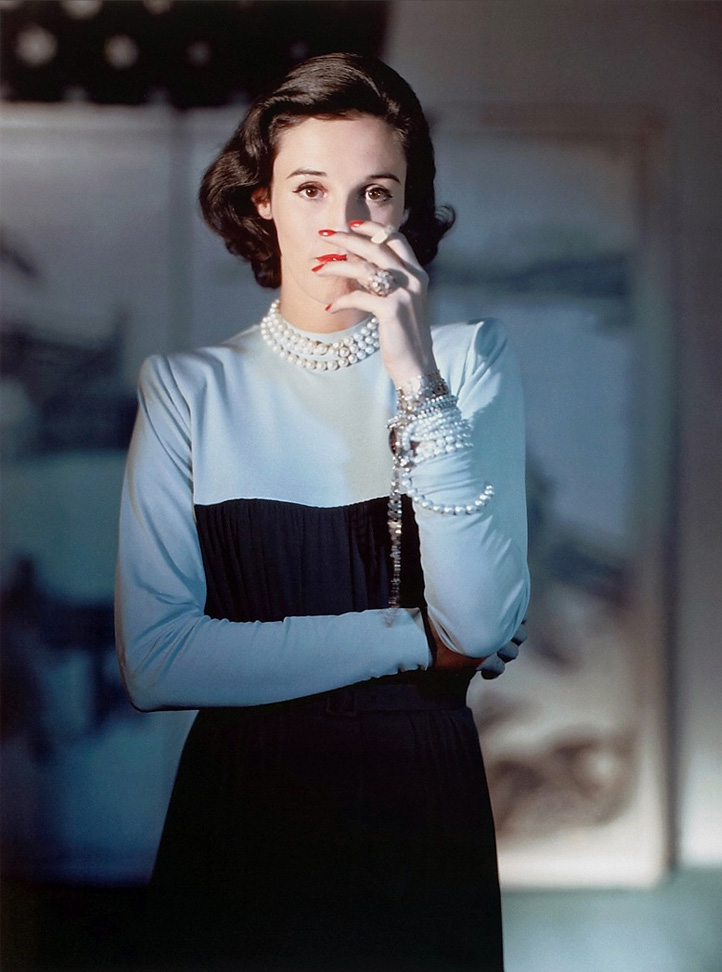 According to the great exaggerator and author, Truman Capote, companion to rich and famous women, also an inveterate demythologiser, "Babe Paley had only one fault: she was perfect. Otherwise, she was perfect".
The style of some women is fuelled by their own lives, by what they do every morning, what they read, what they eat and who their friends are. Style is a passion and the creation of ceaseless endeavours. Style is hard work. Nourishing it in the midst of the overwhelming daily grind is a sign of vocation, of serenity, never of frivolity. Dressing is not the same as dressing up; it's to do with style. And you either have it, practise it, or you don't have it.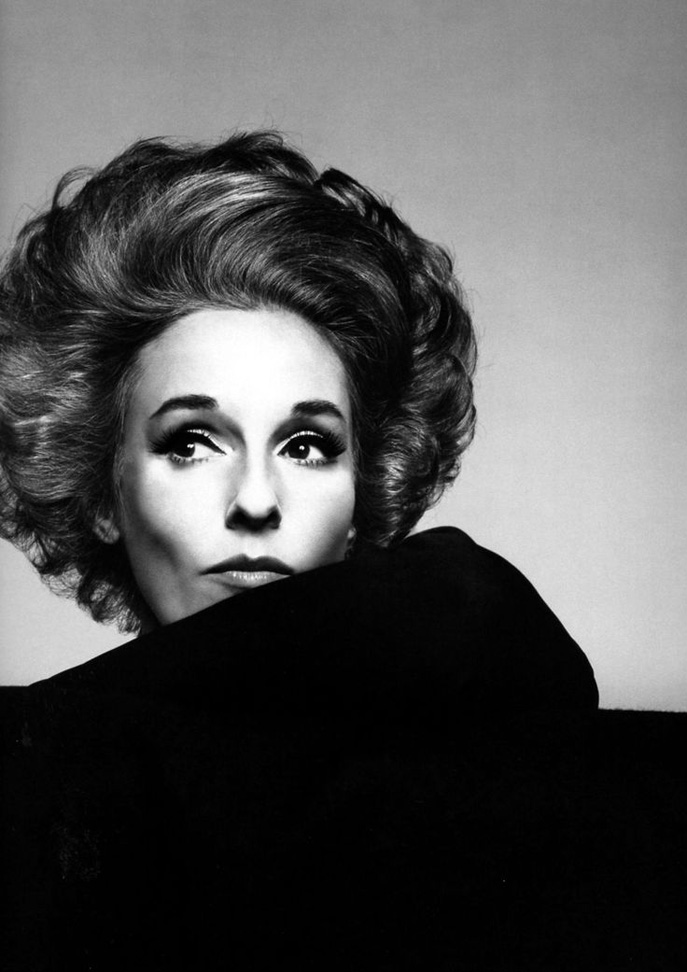 All lives that are like perfect pearls have some faults, generally hidden in the bedroom or in the bathroom mirror. Babe was distanced from her children, her two husbands had affairs, perhaps bored with so much perfection, she believed she wasn't thin enough and lived shut up in her perfect homes, a life of luxury and loneliness.
But perfection costs so much because we know it's impossible to achieve. This woman's overriding mission was to create a perfect life with a perfect status, a perfect wardrobe and a perfect family. Babe and her second husband would organise fabulous parties for exclusive guests invited to the "Paley club", who were admired and showed it. However, her elegance was restrained and discreet, without strident or eye-catching details. Babe's style was based on something you couldn't see: nothing tangible that could be engraved on the memory; not her hair or her make-up or her accessories. She was never aware of what she was wearing. You'd look at her and she was simply Babe.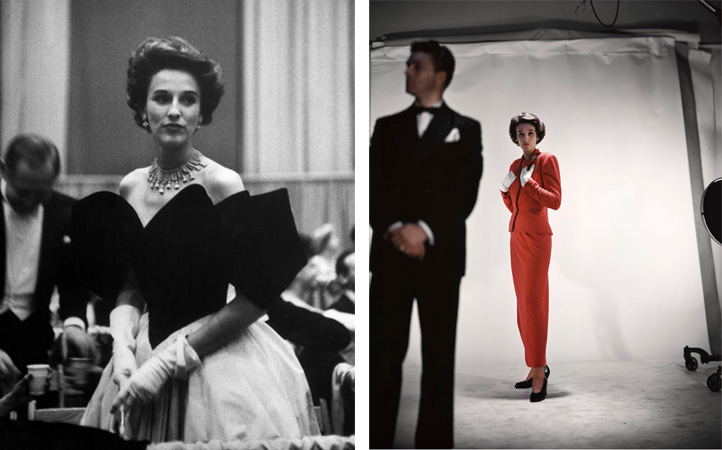 Her first marriage to an oil heir was the time when she worked as fashion editor at Vogue and was, they say, superb at discovering trends. A pioneer in demonstrating the elegance of simple make-up, daring with black and blue contrasts, she made a walk in the countryside wearing trousers and a straw hat into a "must", and one day she decided to remove her scarf from her neck and tie it to her handbag, becoming a "trending topic" at a time when social networks didn't exist.
For trivialities such as these a woman is elegant simply because she's the first. And because she does it well. She was never overdressed. Another plus we might add is something that's still considered abhorrent in Spain today: she let her hair go grey.
Capote, who used to consume large amounts of alcohol and barbiturates, would socialise with the most famous women of his time, becoming their little malicious pet. However, he was not a pet but a writer and, one day, he decided to tell all. The result was "Answered Prayers", earning him the hatred and rejection of those who'd once revered him. The truth, in high class salons full of discreet nuances, is not welcome.
These were times when the excessive gold of bling had yet to appear and a group of millionaires' wives used to meet up, inventing a custom that made them famous: the lunch they turned into a verb. They'd talk about their lives; luxurious, turbulent; amused for a time with so many tables to organise and decorate.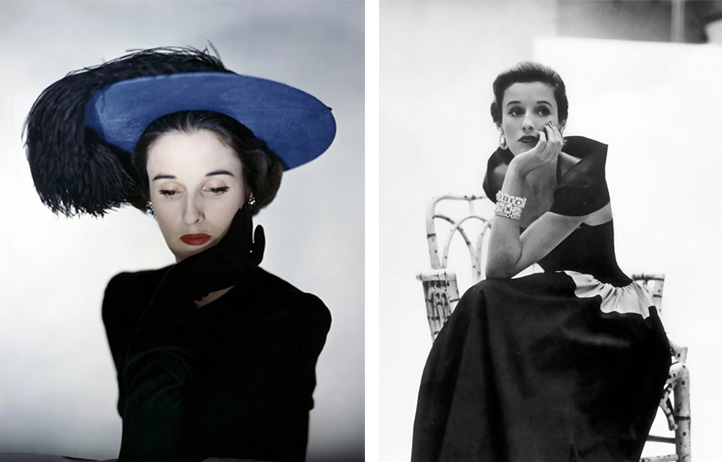 Babe was the woman who all high fashion photographers wanted to put in front of their lens, the woman envied by her friends' husbands, adored by all New York except her husband, an insolent magnate who would show his disdain for her in public.
Babe was perfect but her life wasn't. Perhaps because of suffocating scenes, one day she decided to take off her Hermès scarf and tie it casually but perfectly onto the strap of her handbag.
She belonged to Capote's group of "swans", defined by journalist Bob Colacello in Vanity Fair as "the ladies who lunch".