The Balenciaga men's collection was vital to Santa Eulalia and the women's collection now has its counterpart in our store.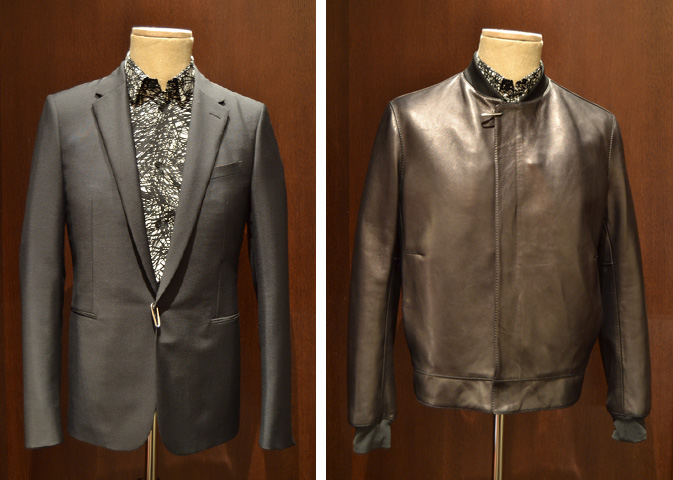 Alexander Wang, known as the whiz kid of fashion and creative director of the French fashion house since the end of 2012, drew his inspiration for this new collection from the company's archives at Guetaria, a small village on the coast of Guipuzcoa and birthplace of Cristobal Balenciaga.
In the men's collection, Wang has adhered to the brand's tradition of designing fashion that subtly, almost imperceptibly, follows trends to achieve essential pieces that convey a timeless elegance. In turn, with great respect for the classic Balenciaga lines, Wang has reproduced the volumes and forms that are typical of the brand's vision for women.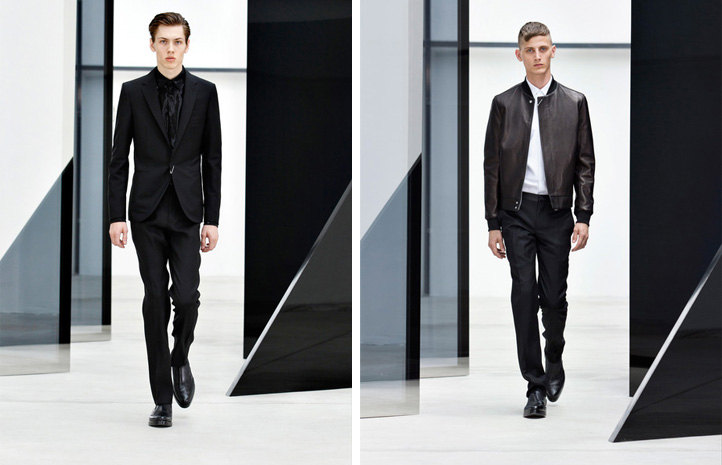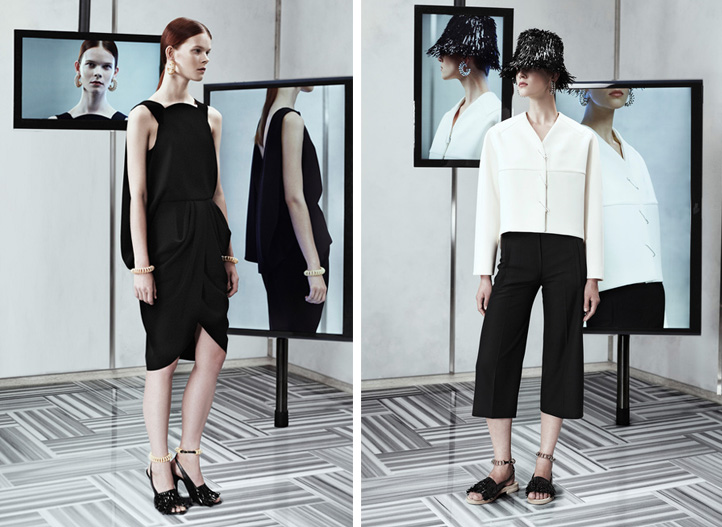 The Noise print, featured in both the men's and woman's collections, is one of Alexander Wang's first designs and represents the natural evolution of the marble print he presented last season and its colour palette of whites, blacks and greys. In a period of transition for the brand, continuity demonstrates unwavering commitment with guaranteed success.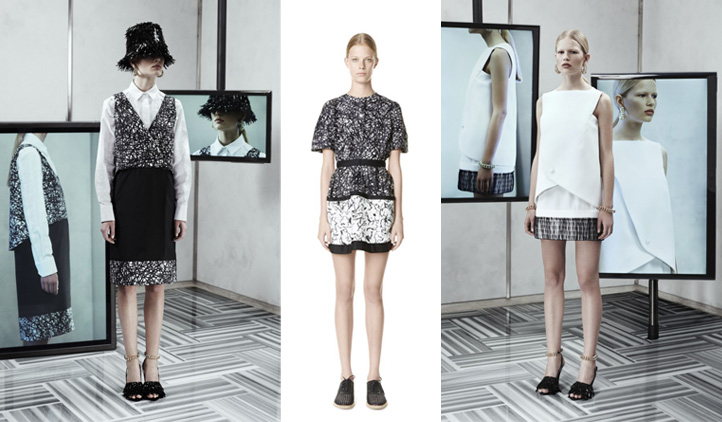 According to Balenciaga, "A couturier must be an architect for design, a sculptor for shape, a painter for colour, a musician for harmony and a philosopher for temperance". Does young Alexander Wang have all these qualities? Find out at Santa Eulalia.