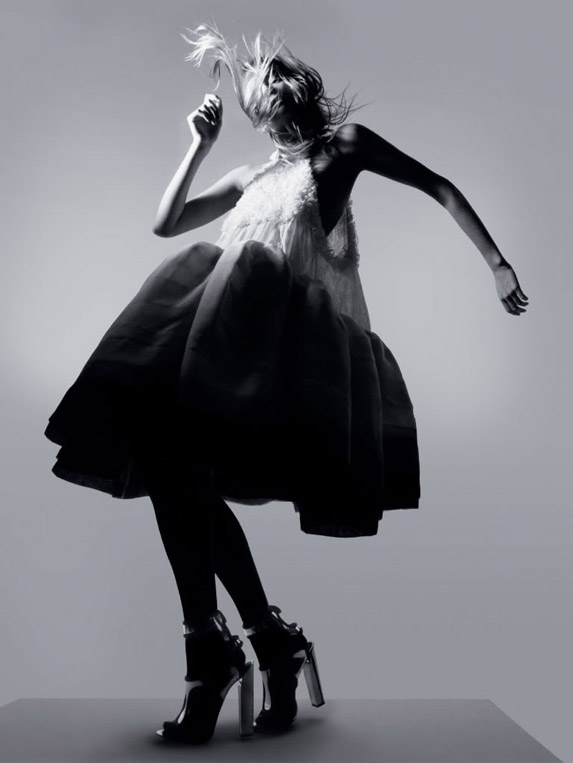 The great Spanish couturier Cristobal Balenciaga is still, years after his death, a major figure in the history of fashion. Talking about the designer is equivalent to talking about top-quality designs. He was intelligent in the use of colours, skillful in handling fabrics and he never cut patterns but created directly over a bust.
His simple and loose style had many admirers, one of them none other than Marlene Dietrich, who yearned for his designs. Great fashion personalities such as Coco Chanel referred to him as "the only tailor". Christian Dior said: "Haute Couture is like an orchestra, Balenciaga is the director and the rest of us are musicians following the orders he gives us''.
Today his legacy is being carried on by the Frenchman Nicholas Ghesquière.