As usual with the arrival of the sales, the new trends and collections for spring-summer 2011 appear at the same time.
Santa Eulalia has not hesitated to go for Balmain Homme, a line that this spring will meet its second year on the market. This season we will see the collection for the first time in our shop and from what we have seen so far it remains faithful to the line that its artistic director, Christophe Decarnin, set in his first collection.
The flyer looks with a clear vintage inspiration continue to set the trend. Skinny jeans with a worn finish in black and gray, military-inspired jackets with coat of arms and broken shirts are the leitmotif of the French fashion house.
Another thing worth mentioning are the high boots, military or boxing inspired, that combine perfectly with skinny jeans. This summer a big trend will be to wear the jeans rolled up to the top of the boot.
In short, Balmain Homme has found the way forward with Christophe Decarnin and has made Balmain Homme a menswear reference.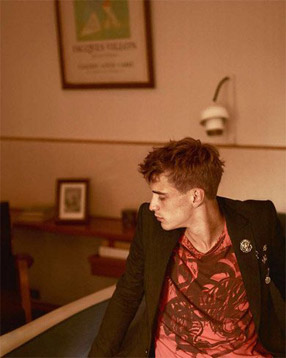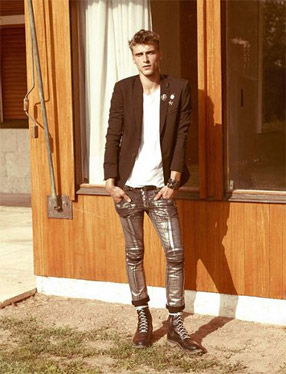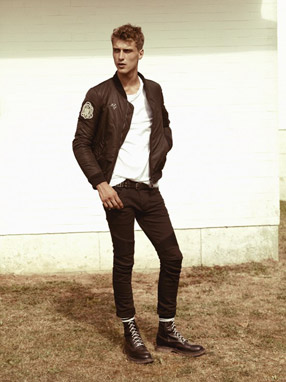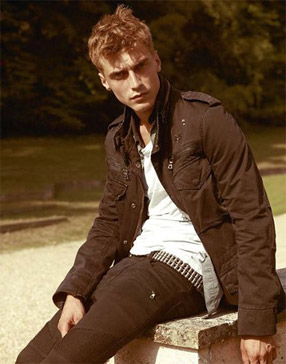 Balmain Homme Collection Spring-Summer 2011. Photographer: Karim Sadlier