It seemed like the turmoil caused by the spring-summer sales was calming down, but hang on strong because finally the advances of the AW11-12 collections have arrived!
With great enthusiasm and a red carpet we welcome the new stars that undoubtedly will triumph this season. They make us beg them to come out, but gradually we see them on the catwalk surrounded by paparazzi waiting to get the best shot: Isabel Marant, Bottega Veneta, Sacai, Charlotte Olympia, Mulberry and… The much anticipated… Tom Ford women's Collection.
The first to show its face was the collection of the French designer Isabel Marant. After conquering the United States this original and functional collection that still retains a touch of elegance and sensuality has now reached Santa Eulalia. The dominating colours are white, gray, denim and black combined with fringe on boots, dresses and shirts.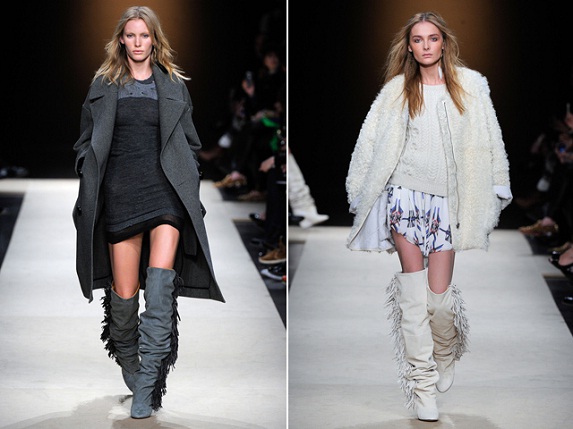 The French firm is followed by the wonderful Italian Bottega Veneta collection. Discreet, feminine, radiating a somewhat preppy air, sophisticated and unconventional it lands in Santa Eulalia ready to seduce us.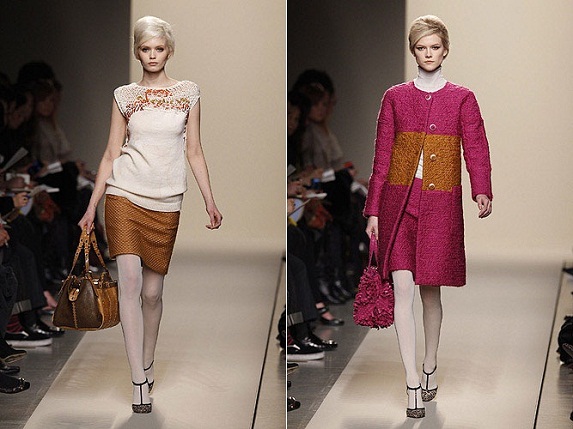 Charlotte Olympia approaches with a firm and elegant step. High platforms have become her trademark, giving rise to the most feminine dizzying heels. As taken from a novel by Agatha Christie, the new collection "To Die For" is inspired by mystery and passion and is sure to captivate us.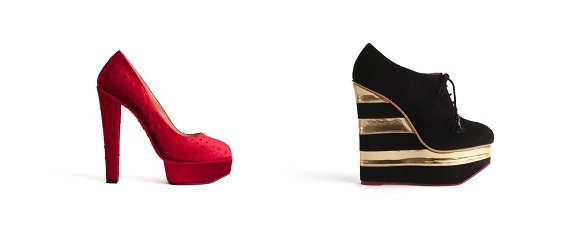 Following the infinite British heels on the red carpet, we see one of the most British celebrities. The sophisticated collection of handbags from Mulberry comes to Santa Eulalia straight from the hands of Tim Walker. This time the photographer recreates one of his unique settings with a still life starring Tati Cotliar and Julia Saner for the new season AW11-12.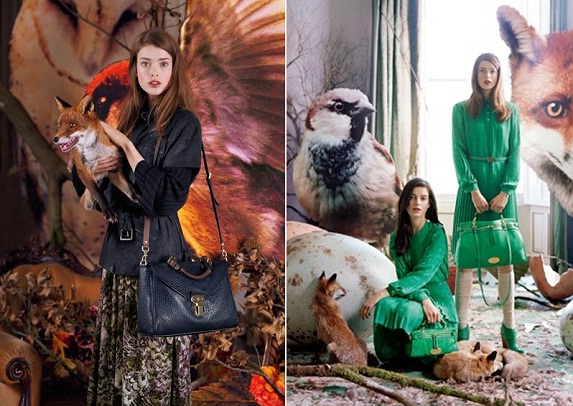 Finally, and with this we say goodbye to this night filled with glamour and great collections, we give way to the awaited Tom Ford women's collection. Velvet, lace, transparency, strong makeup, not a single hair out of place and if we let our imagination fly, a lot of perfume.