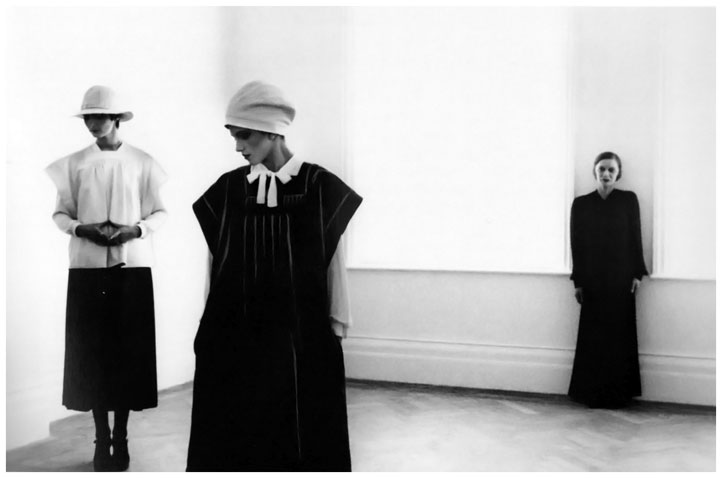 The great fashion photographer Deborah Turbeville passed away last week in Manhattan at the age of 81.
As a child she was shy and scared. At age 19 she moved to New York, with the same dream as many other girls her age, to become an actress. But she accidentally ended up working for designer Claire McCardell (who upgraded the wool sweater to the catwalk). In this city she began her career as a fashion editor at Harper's Bazaar (1963) with the great fashion editor Marvin Israel and the magazine's team of photographers such as Diane Arbus, Richard Avedon and Hiro.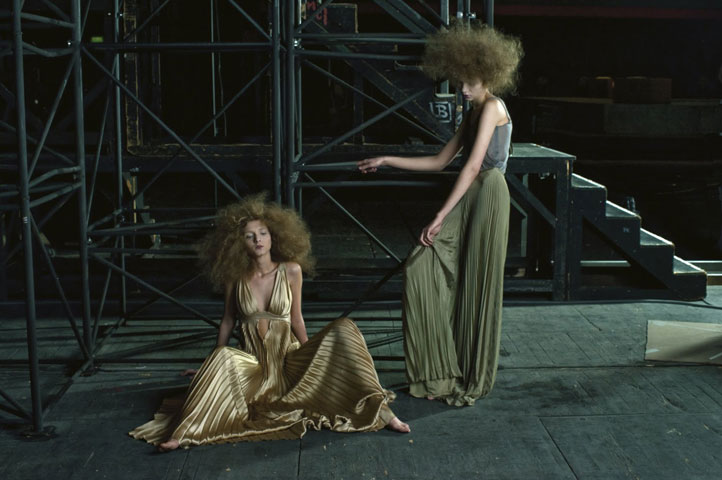 At Harper's Baazar, her first images caught the eye because of her new, melancholic and sensual style, covered in strange lights. She was the only woman there and in America, who from the start was associated with a European look along with Helmut Newton and Guy Bourdin.
They changed the repeated governing style. Turbeville, who began her career editing fashion magazines, was the photographer of her era who fought to transform fashion photography into contemporary art. And the surprising thing is that she was completely self-taught. Her photographs appeared in magazines like Vogue and Harper's Bazaar as well as in newspapers such as The New York Times and in advertisements for clients and high fashion. Her books and exhibitions around the world, including "Unseen Versailles" a collection of photographs of hidden dusty old spaces, where time stands still, were just a preview of the now so popular interior design. Jacqueline Kennedy was one of her editors.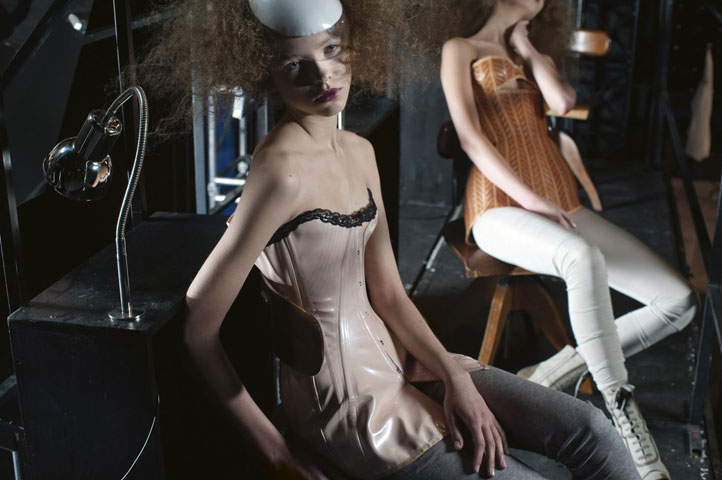 Turbeville almost always single-handedly created well lit settings immersed in a slightly dark cinematic atmosphere, coated in a peculiar sensuality. With dreamy eyed pale models in spaces in ruins, her images go beyond the mere contemplation and tell complex stories just like contemporary photographers like Philip DiCorcia and Nan Goldin.
"Fashion takes itself more seriously than I do" Turbeville said when interviewed for The New Yorker in 2011. "I'm not a fashion photographer, I take photographs of scenes. I like the idea of disintegration and that's the real core of my work".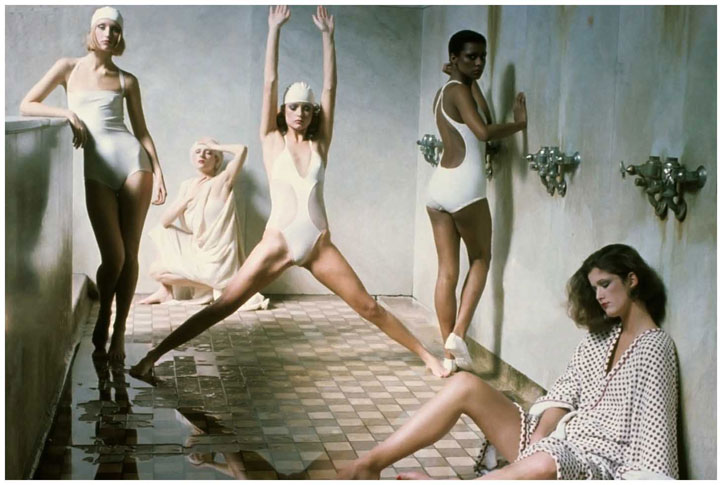 In the United States in the mid 20th century, fashion photography was about fashion only. Until then, models were generally portrayed facing the camera in the middle of the picture and sometimes in a sporty tennis or golf club setting without a drop of sweat.
The photos of Turbeville on the other hand were disturbing, and that was her intention. The clothes are almost irrelevant to her and in some images they are barely visible. She creates an almost deserted landscape, defined more by absence than presence.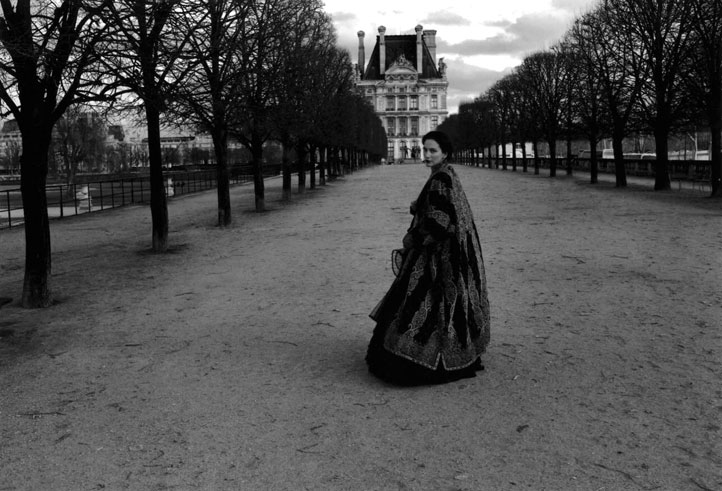 Turbeville invented the negative manipulated negatives – scratching and breaking to give a feeling of abandonment and time – dust so that the images don't look new. She used muted colours, black, white and sepia tones, often deliberately overexposed, resulting in a ghostly feel.
In the late 1970s articles on photography began to play with her surname defining her photos as "the turbid look of Deborah", and according to The New York Times it was not the kind of photos that mothers tend to admire. "I'd like to hear a clock ticking in my photographs" Turbeville once said. "Her photos seem to represent little exquisite worlds that disappear as soon as she clicks the shutter.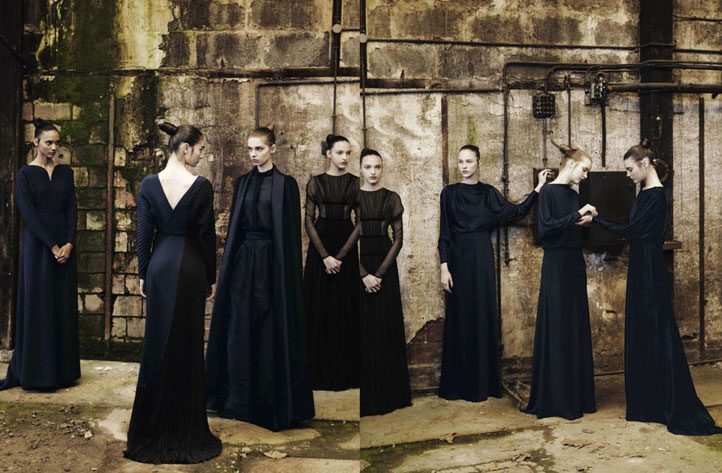 She early discovered that turning the camera optics moved all elements to the "world out of focus". This is one of her great contributions.
As a fashion photographer she is almost a paradox because her images are "damaged goods" and her photography resembles Francesca Woodman's. She became internationally renowned for her work Bathhouse in Vogue in 1975 and her work continues to attract and excite people to this day.