This winter, you will not be able to complain about the heels that Monsieur Louboutin has thought out for you if you opt for the basic Pigalle or Bianca models with gold, silver and black studs on the toes or heels. Louboutin unleashes his creativity by raising your heels up to 16 cm above the ground.
if you opt for the classic Pigalle signature model. Elegant, simple and an everlasting must. Fans of infinite heels fans are in luck too, because the genius shoemaker has designed a pair of Lady Gaga style platform heels and others with studs in silver and gold. Three amazing alternatives for the many lovers of Christian Louboutin.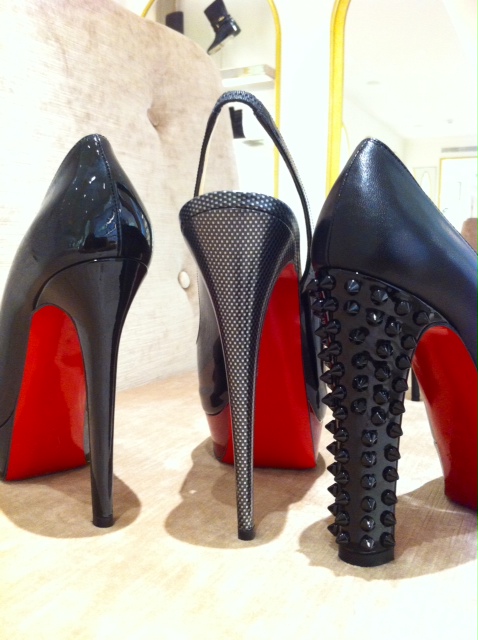 Bianca Patent, Taclou Patent, Lady peep Sling Patent.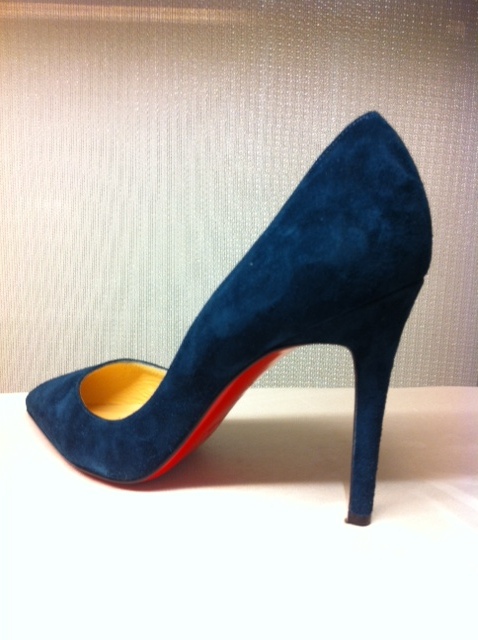 Pigalle (blue kohl)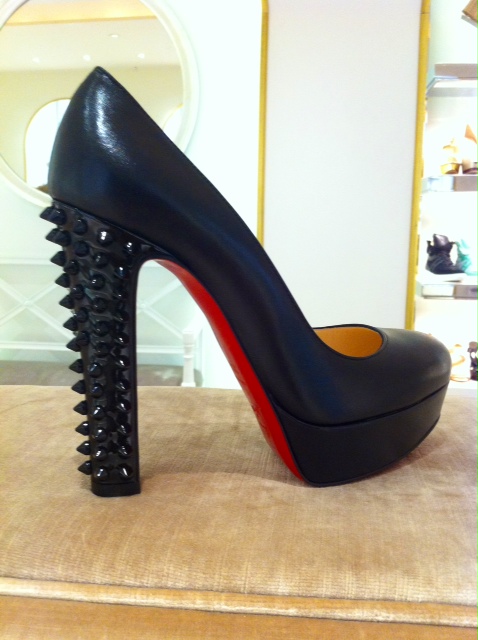 Taclou Patent