It seems that the cold doesn't want to leave us but the news are already arriving to Santa Eulalia so we'll be prepared when the first rays of spring arrive. It's a real duel of new brands that will make the choice extremely difficult. The styles range from elegance to comfort and from bold to basics that never fail… each one of them brings uniqueness and distinction to our closets. The first course is served, now you just need to come and taste it!
Prabal Gurung is about to arrive to the store. The collection for this Spring-Summer 2011 is sexier than ever enhancing the female figure with every garment and an unmistakable touch of elegance. For those more happy days, you can choose from colours such as yellow, orange, turquoise or red and for the spring days you can wear majestic spring dresses in nude, white, beige or pale pink and finally for the evening cocktails you can be the queen of the party in black. The new collection undoubtedly brings us clothes for all tastes.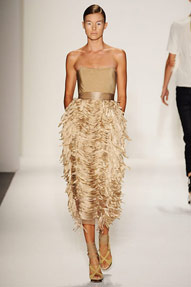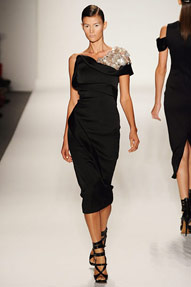 Another novelty at Santa Eulalia this season is Diane Von Furstenberg. If you wanted to go unnoticed this spring, forget about it because the new DVF collection comes loaded with prints, citrus colours, brightness, freshness and endless descriptions more that take you to those sunny afternoons with friends at the beach.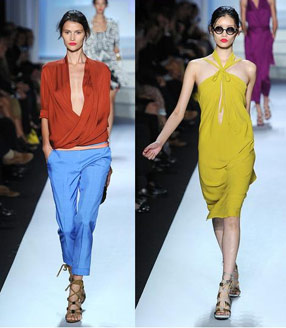 As you all know, life is not only glamour, parties and cocktails, but there are days when you feel like a more urban and casual look. For these days you will need comfortable garments that can easily be combined with basic jeans and save you in unexpected situations. Santa Eulalia gives you the perfect solution with Closed, a firm that exudes youth, style and freshness.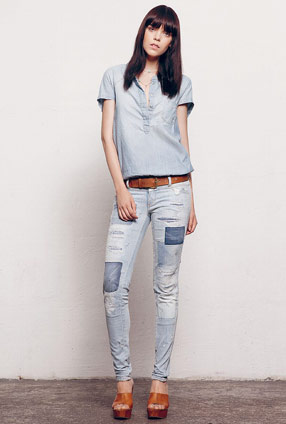 Altuzarra from New York comes to Barcelona and Santa Eulalia. It is a firm that was born with the desire to dress the "professional woman" with a contemporary and practical look. The designer, Joseph Altuzarra, transmits a French style in each of his garments which comes from his childhood in Paris as well as an American style picked up from his youth at the university Swarthmore College in Philadelphia. His experience at distinguished brands such as Proenza Schouler and Givenchy has helped him learn how to perfectly blend modern, minimalism and elegance.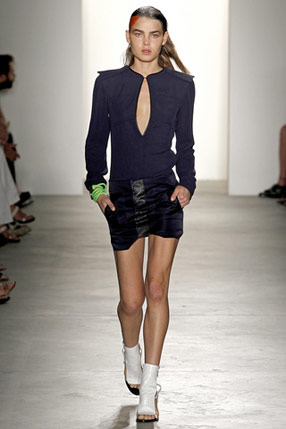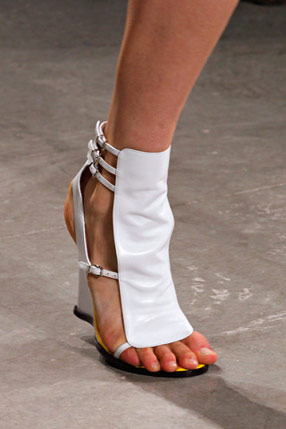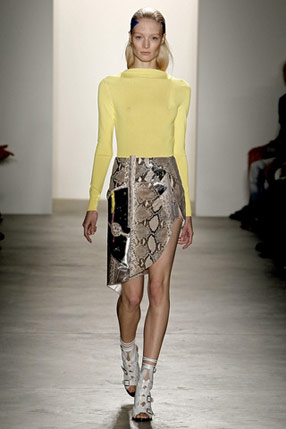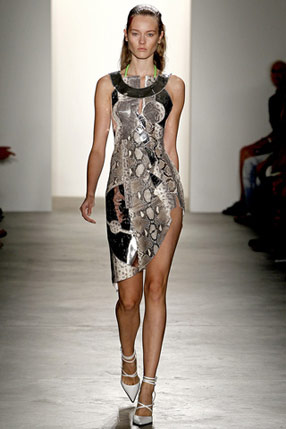 To get the perfect total look, we should always think about the details and that is why Santa Eulalia is opting for the French headdress and hat firm Maison Michel, whose creative director is Laetita Crahay, accessory designer of the firm led by Karl Lagerfeld, Chanel. Her charm, distinction and style will captivate you just by glancing at her collection.