Last Thursday, Santa Eulalia welcomed me to enjoy a full morning; we could say that I was princess for a day.
I had total freedom in looking through the beautiful shop and pick out outfits. At first it seemed really easy, with my favourite brands like Balenciaga and Céline among many others… But it was not easy, things get complicated when you like everything you see, when you want everything and you've got a rack full of clothes. At the end I chose five very different looks. And what better way to show what happened than with some pictures! Enjoy!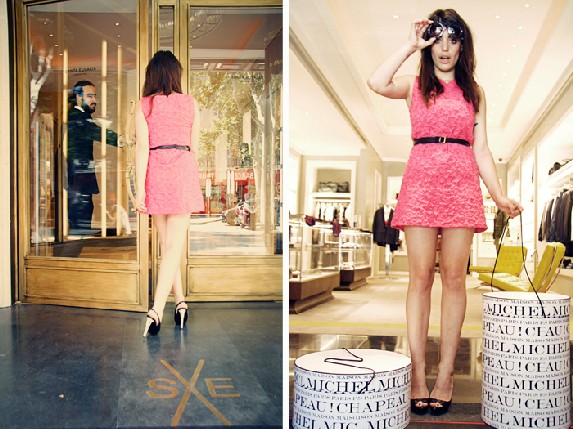 Dress Balenciaga, shoes Miu Miu, sunglasses Prada.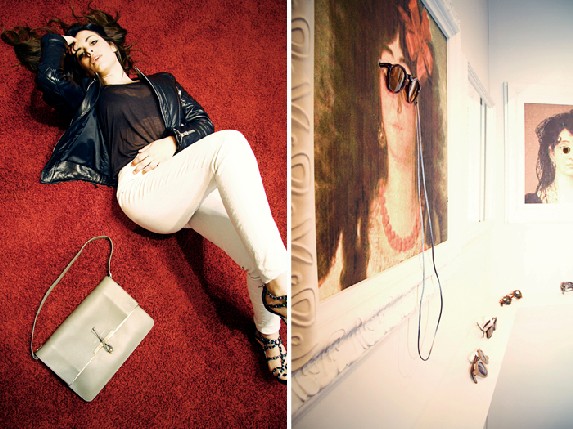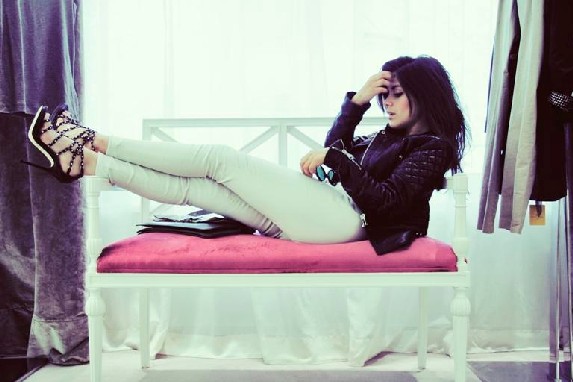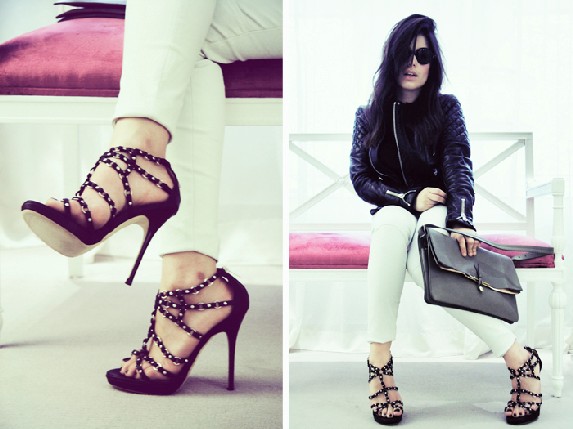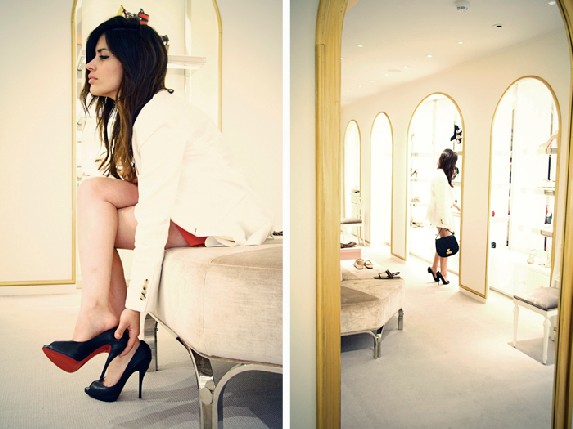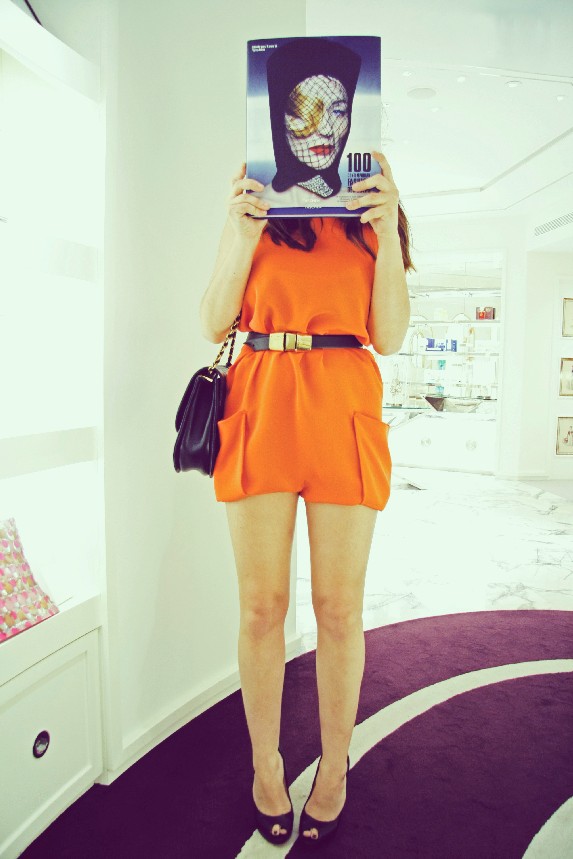 Here you see a totally different look, I chose orange mainly because it is a colour that I love and it is an it this summer. The dress, belt and jacket are from Celine, almost a total look. The bag is from Marc Jacobs and the unmistakable shoes from Christian Louboutin.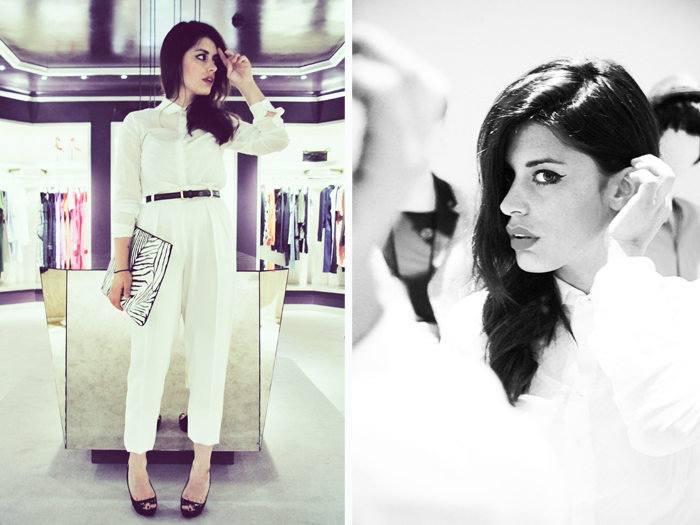 Shirt Miu Miu, trousers Hakaan, belt Etro, shoes Miu Miu.
Photo: Laura Pedro / Video: Sergi Gómez
links: Laura: http://laurapetter.blogspot.com , Sergi: http://sergigmez.tumblr.com )
Don't forget to visit my blog, www.dulceida.com