The French philosopher and critic Gaston Bachelard used to say « the conquest of superficiality is a greater thrill than the conquest of necessity ». The great fashion is about rebuilding this superficial desire that we feel. This was in 1924 in New York, when fashion photography was just starting.
The great baron Adolf Gayne de Meyer-Watson became the fashion photographer of that time. He was a pictorialist who was in love with the  « flou », a technique that came from painting and that became one of the essential elements of fashion photography and portrait. Nobody knows if Meyer's title is real or ficticious.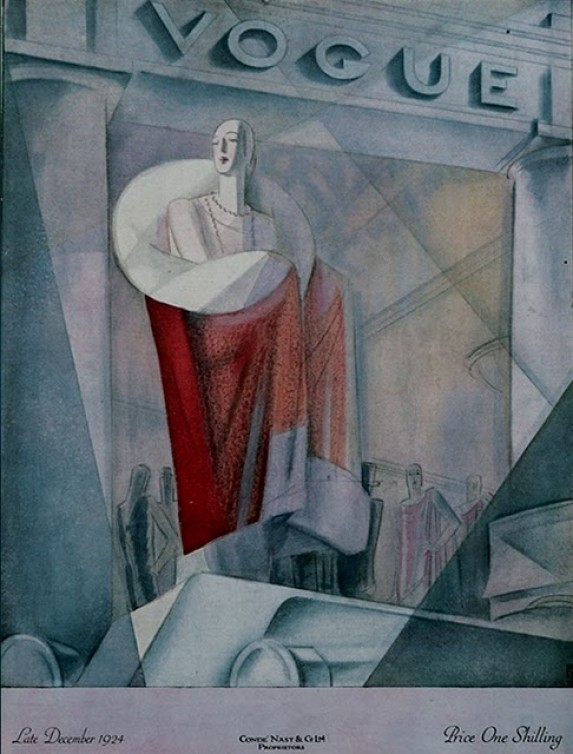 The ones who also contributed to fashion photography in the XXth century as media are the magazines Harper's Bazaar, Vogue, and Vanity Fair. Their pages have always been full of genius creators who photograph, describe and create information about our own desires, our aspirations and our dreams. If we want to know about the evolution of society, of its habits and steps forward, fashion is a sociological element of first category that can help us know about the way of thinking of past times.
Fashion, and more precisely, fashion photography, define the criteria  of what is considered beauty: chic, prestige, excentricity, fascination. All that stays away from daily reality and that is part of luxury, illusion and elegance.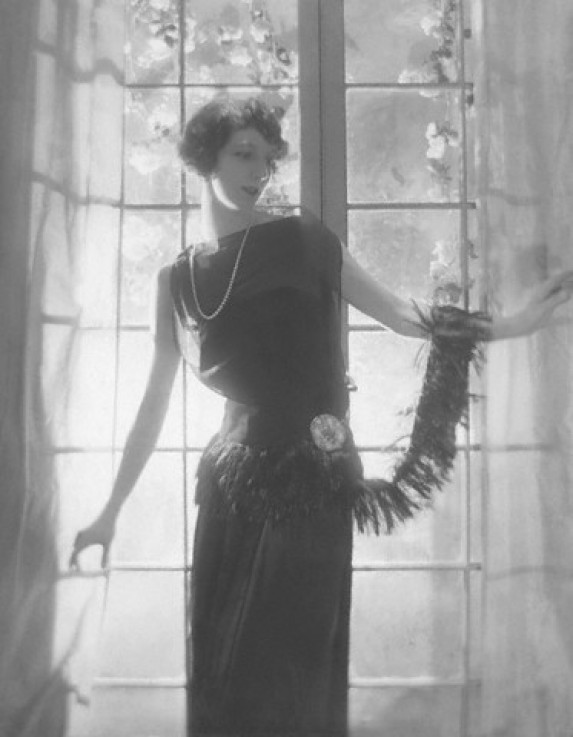 For a few years, fashion photography has been active in the art world. Fashion may be ephimeral but genuine fashion photography has become eternal. Museums have supported this fact by giving fashion photography the credibility and legitimacy of a true form of art. The Museum of Fine Art of Boston and the Metropolitan Museum of New York, the MoMA of the Barbican, the Victoria and Albert Museum, all of them support and promote the most productive and influencial photographers, with exhibitions in which Horst, Hoyningen-Huene, Steichen, Avedon, Man Ray, Klein, Penn, or Bassman, exposed seduction, art and style on the walls.
These exhibits show that fashion photography gains in credibility as a form of art, but what really confirms its rise are the prices reached during auctions. According to Etheleen Staley, co-owner of a gallery in New York, during the last five years, fashion photography has been coherently rising with the strength and easthetics of its images. If in 2001 Richard Avedon's emblematic « Dovima with elephants » was worth $ 22.325, a large-format-copy that was made for a retrospective reached the fabulous price of 1,5 million dollars in 2010.
Collectors like Elton John, Agnes B, several music and movie stars, rich real altors and British businessmen have been attracted to this kind of photography that reveals the world of women, that most of the times searches for beauty, and which as become an unrepentant diary of our history and of the changes that occured in the last fifty years.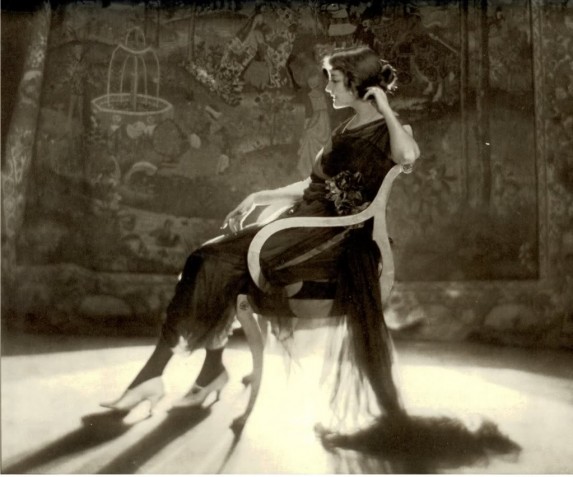 Fashion photography is now unstoppable. This photography which depicts the most ephimeral desires has become eternal since elegance and art are its basic ingredients. We built many of our dreams and desires on the latter and if we smartly codify them, they say more about our society than many deeper and easily forgettable essays of our century. Beyond its character, beyond the blurry limits between art and industrial production, fashion, as well as its photographs, are a testimony of social codes: they reflect status, easthetic distinctions and relationships between gender.
The most important magazines which started this trend were launched in the USA and were publications such as Vanity Fair, Harpers Bazaar or Vogue, names that still are a reference today. Then, thanks to great editors with extraordinary intuition (such as Alexander Liberman, Alexey Brodovitch, Diana Vreeland or Edna Woolman), the great photographers who worked for them were able to experiment.
In one word, risk was one of the most used words of that time.