Paul Andrew has joined the list of young designers sought after by great boutiques such as Santa Eulalia.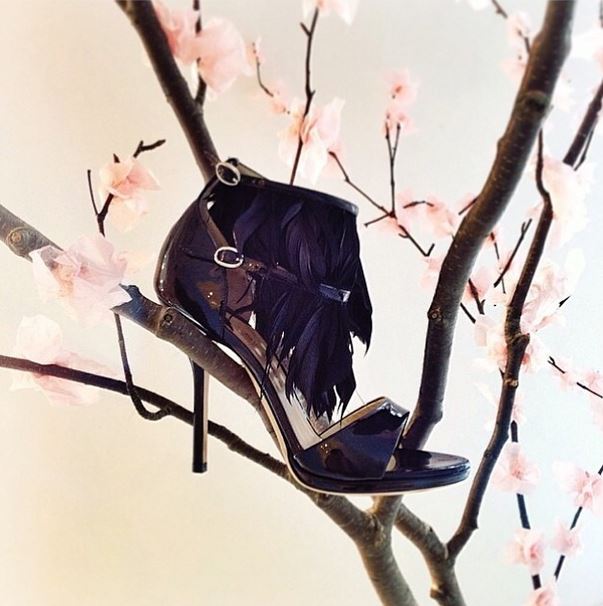 This young Brit, a resident of New York, has only needed four luxury footwear collections to garner huge praise and conquer both the fashion industry and the most demanding of clients.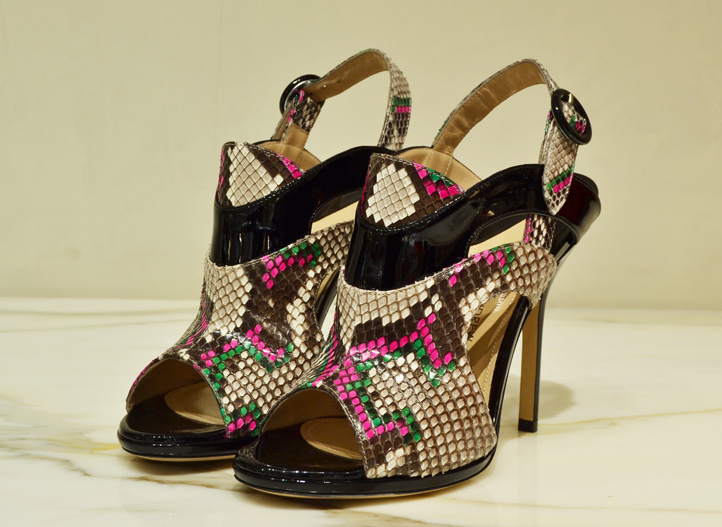 His shoes, hand-made in Italy, combine impeccable materials and craftsmanship with skill and state of the art technology to offer the utmost in comfort for all women looking for footwear that adds a sexy, glamorous touch to their look.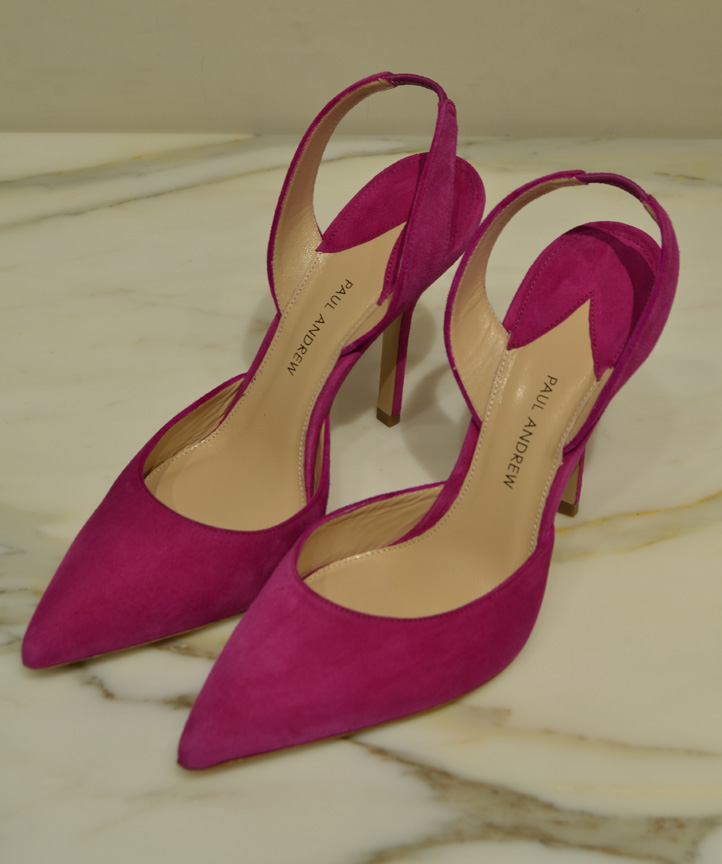 Before creating his eponymous brand, Paul Andrew spent 15 years working for firms such as Narciso Rodríguez and Donna Karan. In 2013 he won the Accessories Designer of the Year award in the Who's on Next? competition organised by Vogue to find and promote new talents for fashion and its industry.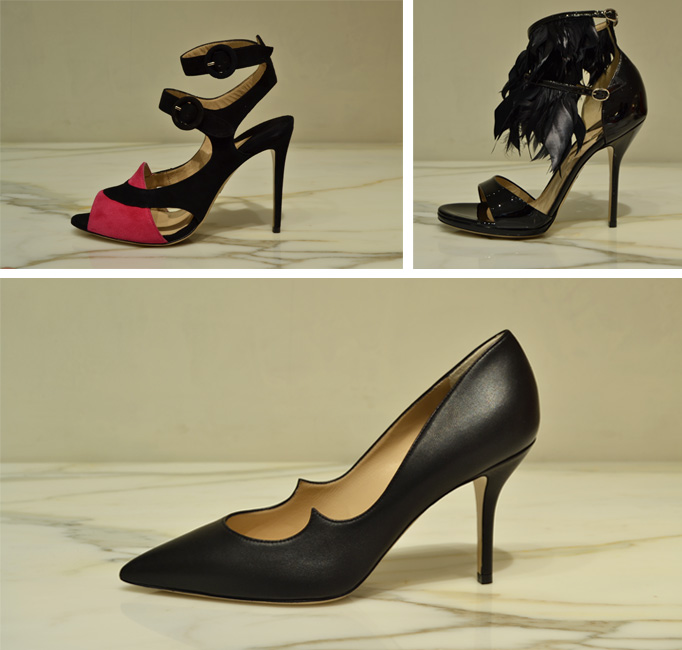 Come and discover one of the new firms that Santa Eulalia is just crazy about.