Kate Moss, Keira Knightley, Sienna Miller and Alexa Chung are very lucky women: They have a Mulberry hiding in their closets. Or maybe more than one.
Do you dare to compete with them? Don't get dazzled by these red carpet women, come to Santa Eulalia and get your very own IT bag from the british fashion house. They just arrived in fluorescent summer colours, but if you prefer a timeless model, go for the camel one.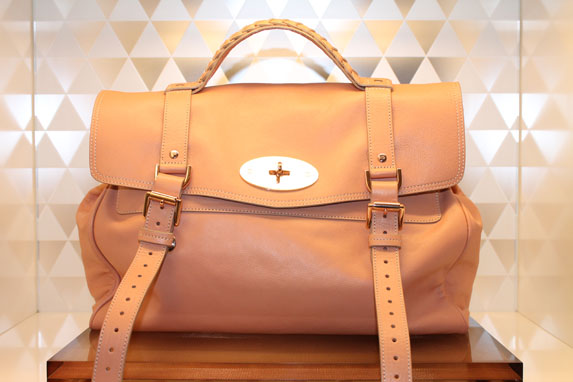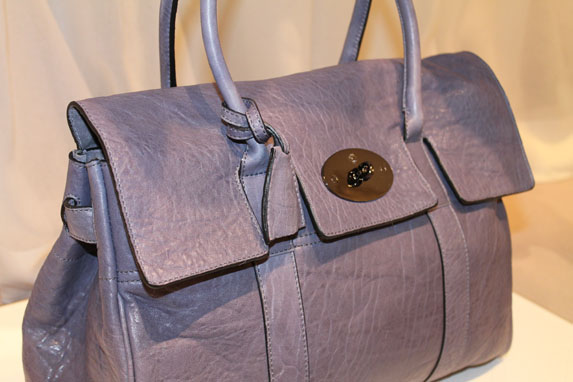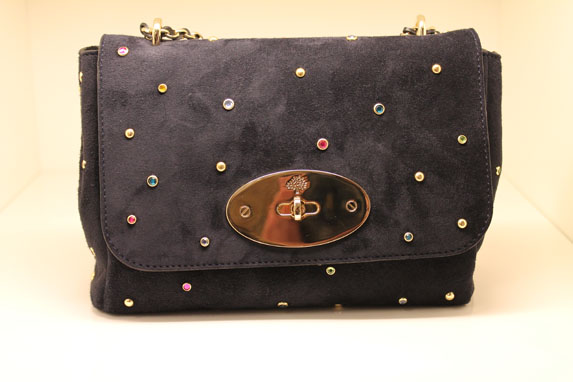 For the most original women Mulberry has just launched its Cookie Bags line: designs with finishes in the shape of cookies. Do you like it?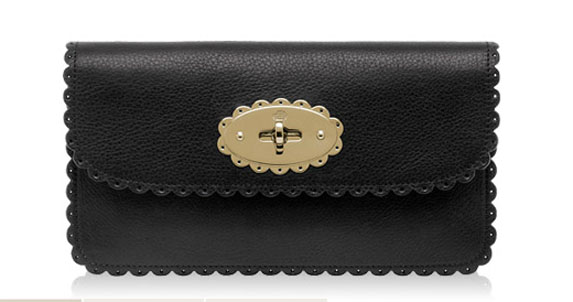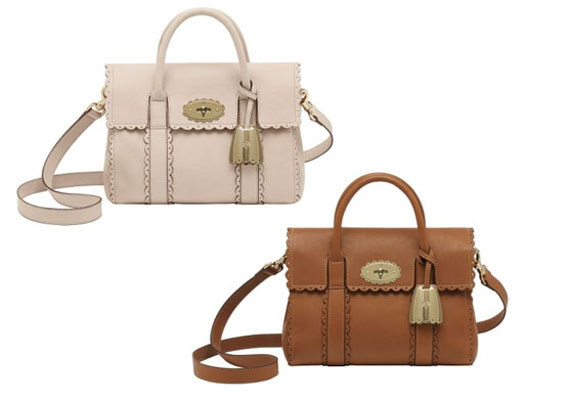 Or perhaps you should opt for the latest Mulberry hit: Del Rey. The new bag bears the name of the American singer Lana Del Rey. Her nostalgic beauty and retro look inspired this design in ostrich skin which comes to Spain next May in many colours. Lana has it in white.