By heart. That's how you, with your look, have to recite each one the latest hits from Tom Ford. Worn around the neck, on your shoulders and on your feet. There is no body that can resist the dictates of the Ford accessories. And you're not an exception.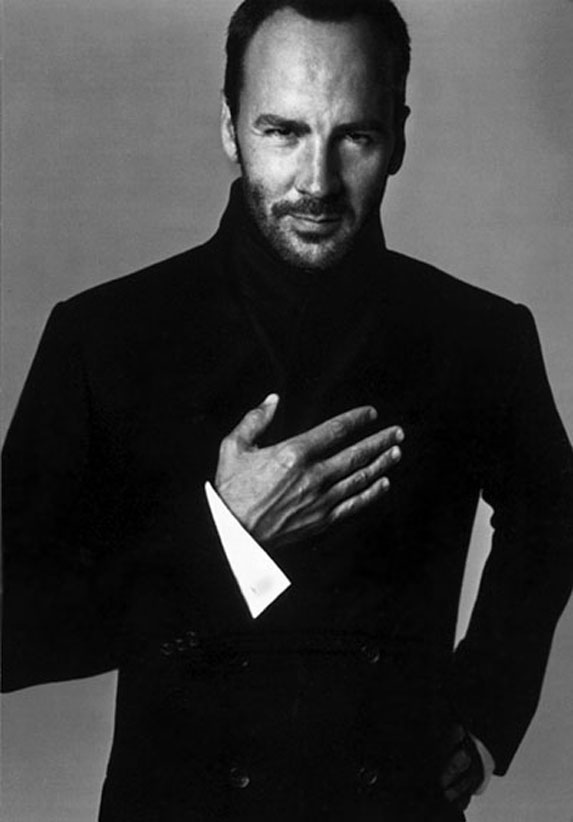 In Santa Eulalia you will find the original bow ties in classic black or indiscreet purple; you may acquire the VIP suitcases, to glamorously travel to the city of skyscrapers, or the deerskin bags that will keep everything you need for a weekend getaway. What else? Among all his emblematic accessories there is one that stands out more: The classic dress shoe made ​​in Tom.
The latest prêt-à-porter collection with men's high-waisted trousers, blazers and knit sweaters does not leave anyone indifferent. Santa Eulalia shamelessly tempts each and everyone with this wonderful collection.
Meanwhile, in the women's section, there will be discussions about the dozens of Tom Ford stilettos found in our shop, oversize sunglasses, and/or shopping leather bags that every woman will want to hang on her arm and never let go of. A bag is worth a thousand words… And this time Tom Ford has the last word.