Yesterday, October 10, 2011, took place at Círculo Ecuestre an event that moved us to the wonderful 30's of the charismatic Duke of Windsor. At 7:30 p.m. the guests were invited to enjoy an interesting conference to bring them closer to the world of tailoring and afterwards served a cocktail where they could see the Duke's suits gotten by Kiton in an auction Sotheby's in New York in 1998.In the collection are some pieces really significant for him, as the suit he wore the day of her wedding with Wallis Simpson, the woman whose love he gave up of the throne of England, two very elegant evening dresses, a suit of golf, a Scottish kilt original, and a navy blazer with its respective trousers. These pieces are one of the greatest performances of tailoring, classic style, away from trends.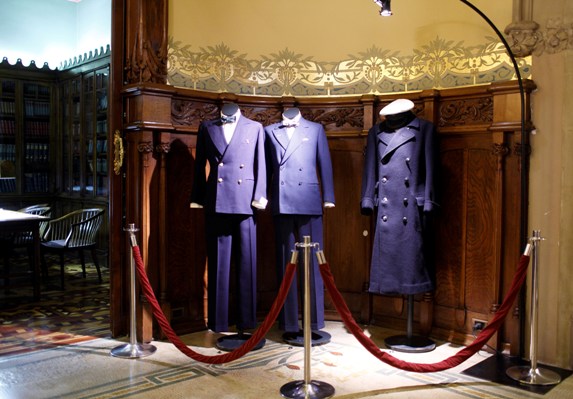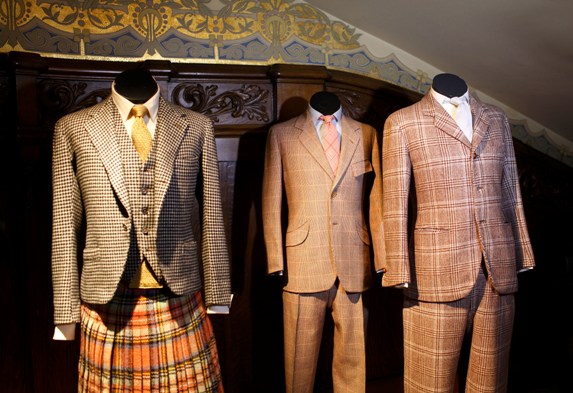 Luis Sans began the conference introducing the speaker Pablo Melendo, CEO of the international auction house Sotheby's since he was designated in early 2009 until 2011. The specialist in art gave a talk to the guests about the style, shapes, elegance and glamorous life of the person who was King of the United Kingdom in 1936.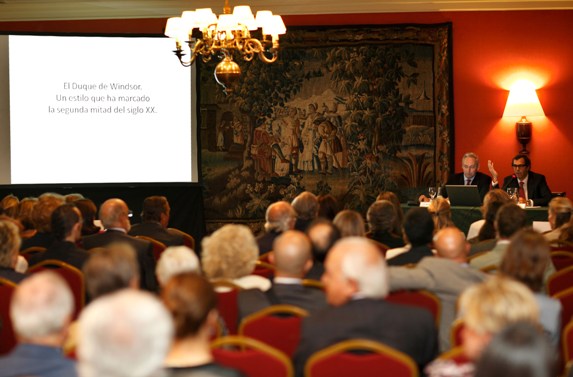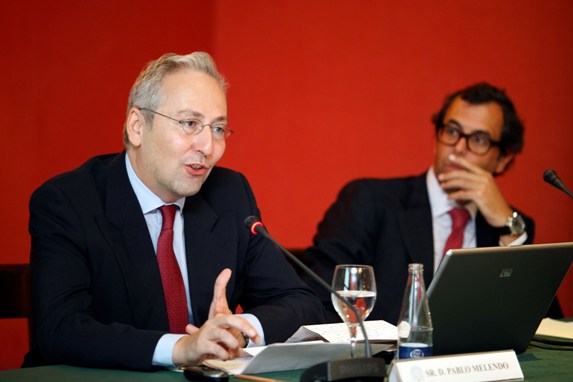 The Duke of Windsor was certainly one of those rare people who not only marked the style of dress of his generation, but his innovations passed to later generations. Many of those were considered extravagance, but now are considered a classic dress and refined. He was a celebrity, being the most photographed person of the time. He always looked fashionable in the pictures, conveying charisma, elegance and charm. He was, according to press at the time "the man who wanted to be all men and all women wanted to marry."
From today until next November 17, the suits will be showed in Santa Eulalia.