Luxury is neither measured in euro nor size. Luxury is measured in detail and great moments. At Santa Eulalia we know. So this Christmas, we've decided to give you a special selection of the most exclusive gifts (for less than 200 €!) It is a secret that we want to shout out loud.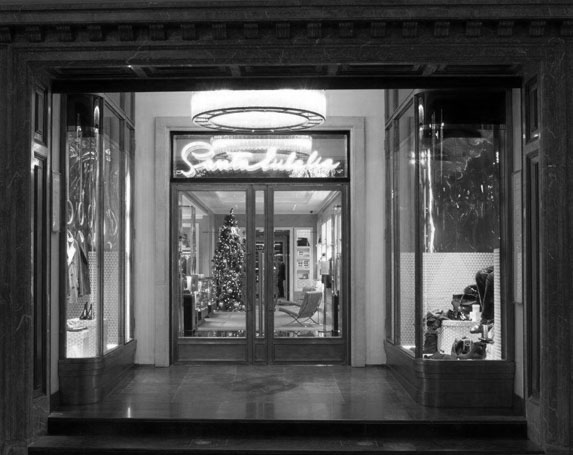 If she likes scarves, Diane Von Furstenberg gives you one in printed cotton that combines perfectly with jeans, skirts and even trousers for men. Or maybe it's time to replace your old wallet, for a leather one with studs made ​​in Marc Jacobs. For all your ideas you want to write down, Smythson has wonderful leather notebooks… Do you like pink or orange more?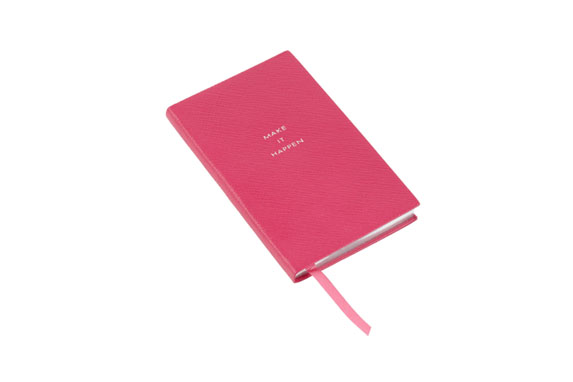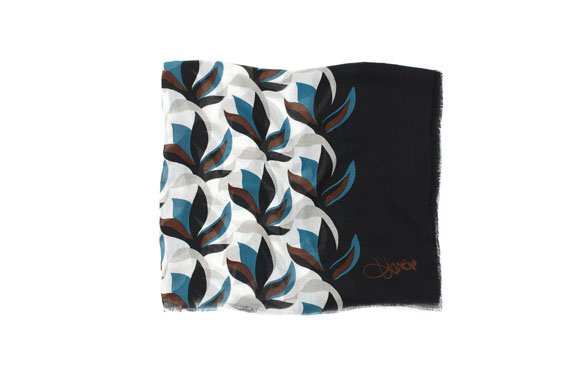 He will love the orange-ginger marmalade from Pancracio… On second thought (and to avoid problems with the bathroom scales), a black leather wallet from Santa Eulalia could be a great success. Another option: A Prince of Wales Check case from Prada for his new iPad is something he'll need for sure… Or would he prefer the Black Orchid perfume by Tom Ford?
Place one of these "little great ideas" under the tree on the magical night of Christmas (view our low cost proposals on santaeulalia.com), because life is full of "great little moments". Merry Christmas.