Can a photographer be considered an artist, even when their work is commercial in nature? Museums have been slow to give commercial photographers recognition in collections and on their walls. Their work was considered uncreative, due to being commissioned. Only recently have Irving Penn, Guy Bourdin, Helmut Newton and Richard Avedon, among others, enjoyed exhibitions of their collected works.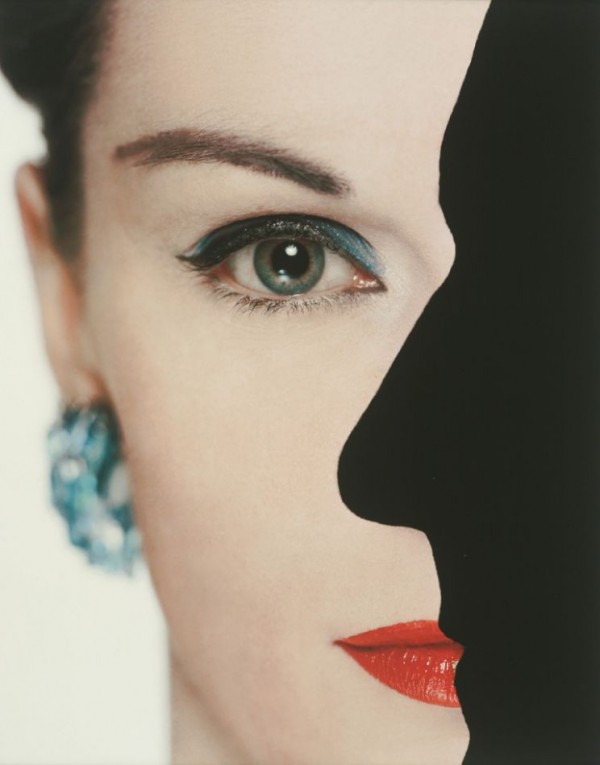 However, there was one photographer everyone agreed on: Erwin Blumenfeld (Berlin 1897-1969), a German Jew who experienced artistic movements through the tragedies of the 20th century, before fleeing to the United States. Between 1940 and 1950 he was published on hundreds of covers of Vogue and Harper's Bazaar. He applied the principles he had inherited from the European avant-garde to his commercial work.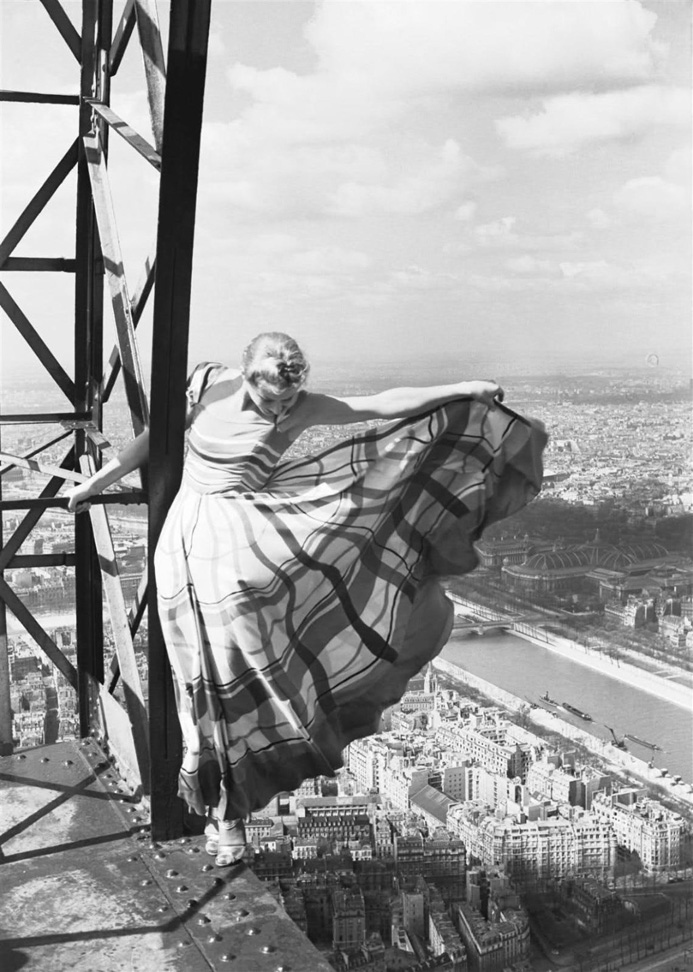 Erwin Blumenfeld started to take photographs when he was just a child. In 1921 he joined the Dada movement, at the same time as George Grosz, creating a series of important collages. His career as a professional photographer started almost by accident. He soon become a photography expert, producing elegant images and developing complex solarisation and printing techniques involving mirrors.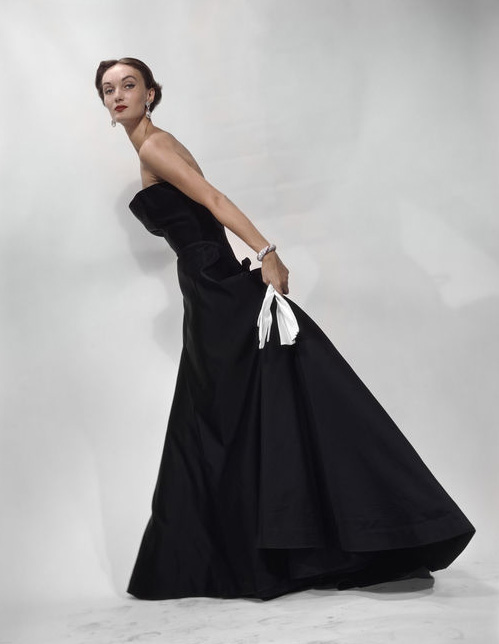 In 1936 he moved with his family to Paris and started to work in fashion photography for Vogue and Harper's Bazaar, while still pursuing personal work that aimed to plot with precision the remarkable continuity of his work from his surrealist Dada drawings. In fashion, his risks and experiments, such as colouring images, were his trademark throughout his career, and he explained that "I was afraid of getting bored".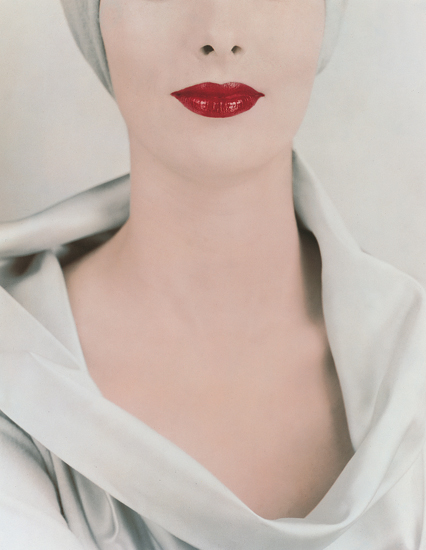 In his autobiography, Blumenfeld recounts the strange and Dadaist story of his meeting with painter George Grosz, a leading figure in the movement. This Duchamp-esque meeting took place in some urinals. "A young man with a dandy-like appearance entered through the other entrance and stood next to me, with a monocle in one eye, he undid his black and white checked trousers and impressed me by skilfully directing a stream across the wall." Pure Dada.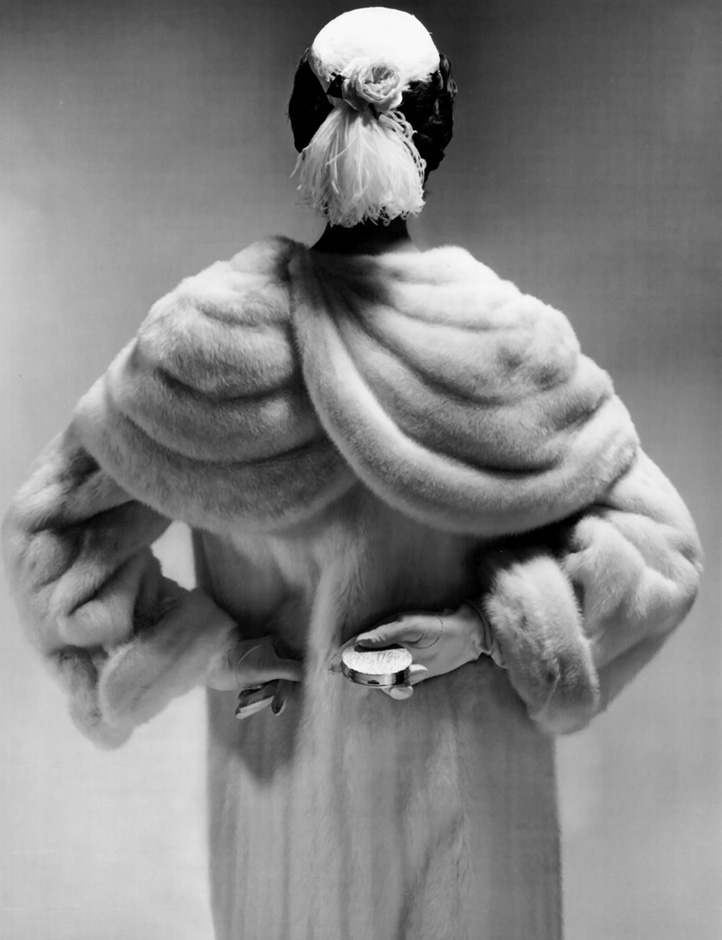 Over time, Blumenfeld's colour faded. His images from this period had sadly turned yellow, until, thanks to digital technology, the Nicéphore Niépce Museum restored the magic of works that had been distorted by time. It is hard to believe that such modern images date from the 1940s and 50s. Towards the end of his life, the photographer produced artistic fashion work in black and white images.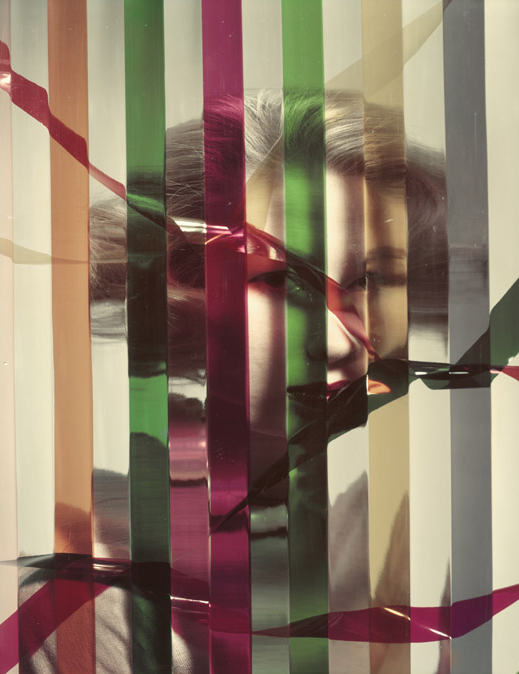 Superimpositions and montages, every kind of filter, duplication and mirrors, oblique and skewed frames. Blumenfeld did not use colour as a decorative accessory, but rather as the central theme, such as in the photo of the grey dress on a grey background. He also hung large panels of colours in his studio. Or he aligned different coloured dresses in a rainbow-like palette.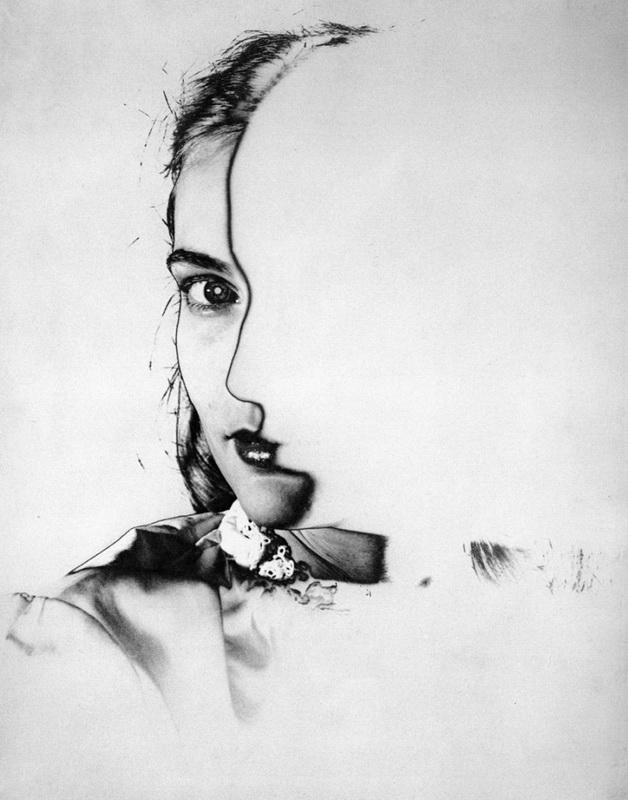 Blumenfeld complained about publishers, including the famous Alexander Liberman of Vogue, who actually always supported him. Publications of this period are eye-catching for their innovation. By the end of the 1940s he was the most successful and well-paid photographer in the world and his stylish covers for Vogue, Harper's Bazaar and Look turned him into a legend.
Today, the covers of fashion magazines are purely formulaic. If you compare the cover of Vogue from January 1950 by Blumfeld, featuring the mouth of Jean Pratchett reduced to a mouth, eyes, forehead and nose, the subtlety of this art can be seen. If there was ever a visual haiku, this is it. The essence of a woman is nothing but the sum of her parts.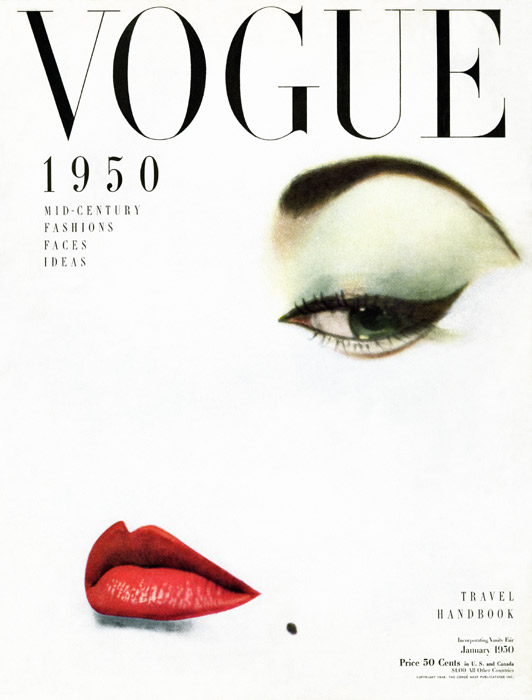 His images of refined elegance exude a subtle eroticism. Woman is sensual, remote and highly stylised all at the same time. He liked to represent women that were unreal, sensual but inaccessible. In his photographs, a woman is a blurred silhouette: a dream and a fantasy.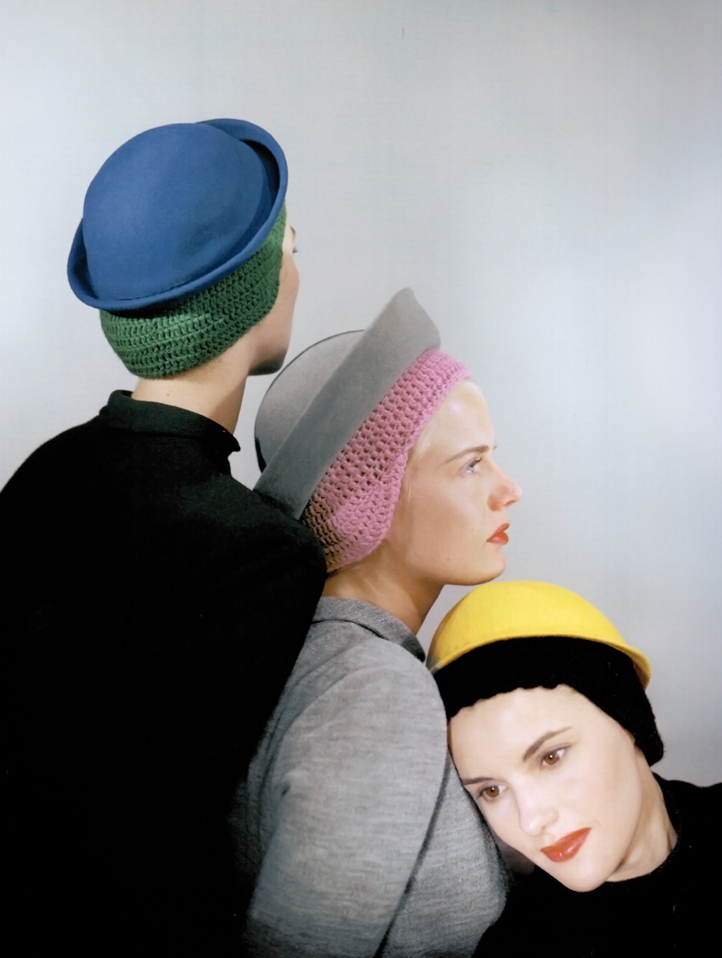 Blumenfeld has continued to influence generations of modern-day photographers. Renowned fashion photographer Solve Sundsbo recently remarked: "Blumenfeld was producing 60 years ago what the rest of us started to do 10 years ago".