If we are faithful to one brand this winter, it's Moncler. Because few brands achieve a balanced mix between warmth, comfort and trend like this one.
It was founded in 1952 by French entrepreneur René Ramillon, initially only making sportswear. Today, in the hands of Italian entrepreneur Remo Ruffini the Moncler padded jackets have become universally recognized, not only for sport, but to show off on the urban asphalt.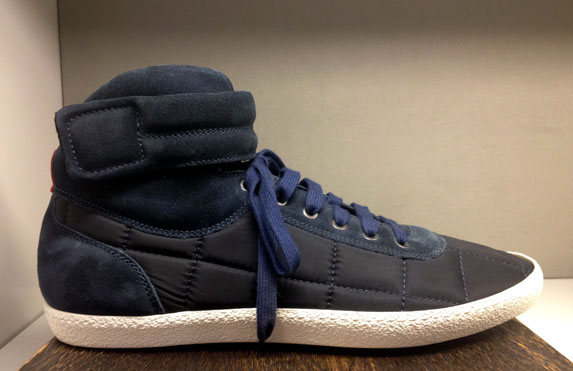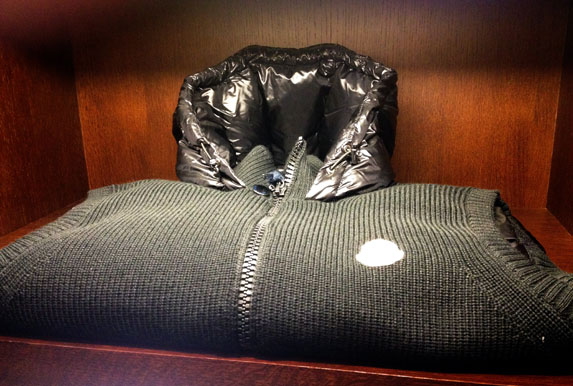 In Santa Eulalia we declare ourselves fans of Moncler's extensive repertoire of ski items, après-ski and street style. Have you ever seen a fashion brand as complete as this?