When I went to see the documentary The September Issue, I wasn't dazzled by the protagonist but by the creative director of Vogue. A strong woman who also allowed herself the luxury of questioning her boss.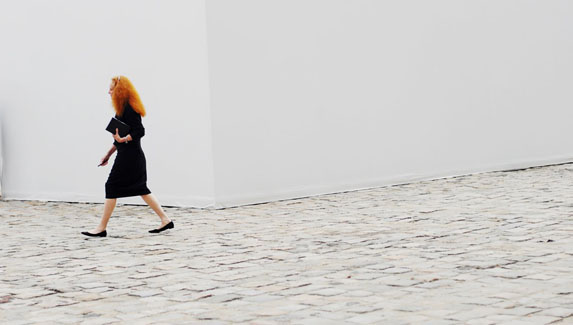 Always dressed in black and with big saffron red hair, Grace is known for her infallible taste. She is a former model, photographed by all the greatest photographers, who retired after an accident that disfigured her eye. Next April she turns 70 and she has used the years well. The documentary showed her great knowledge for photography but, above all, her interest in taking fashion photography to a place beyond the aesthetics.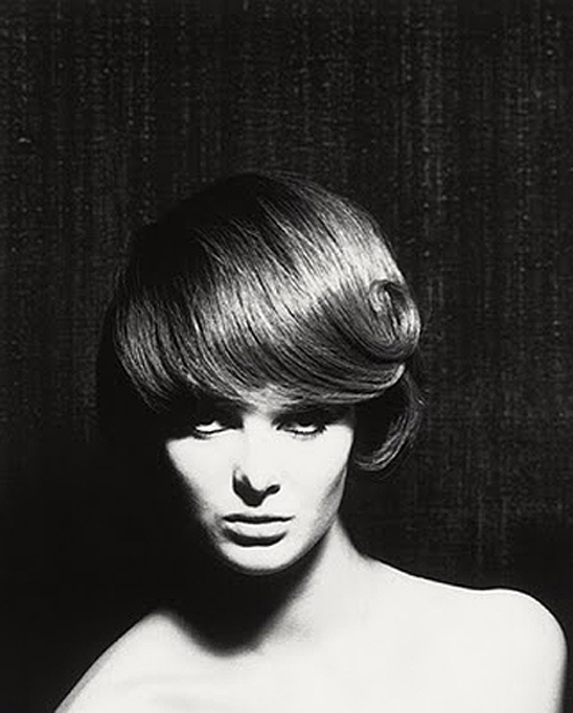 She looks for references among names far from fashion like Brasäi or Bill Brandt. The best thing about the film, no doubt, was the tug of war between the two personalities: a divine Anna Wintour and Coddington. Maybe Vogue is what it is and has the power to elevate designers thanks to these two intelligent ladies who refuse to agree with each other. Their strange complicity creates poetic, extravagant and attractive images that make this fashion magazine a kind of bible of style.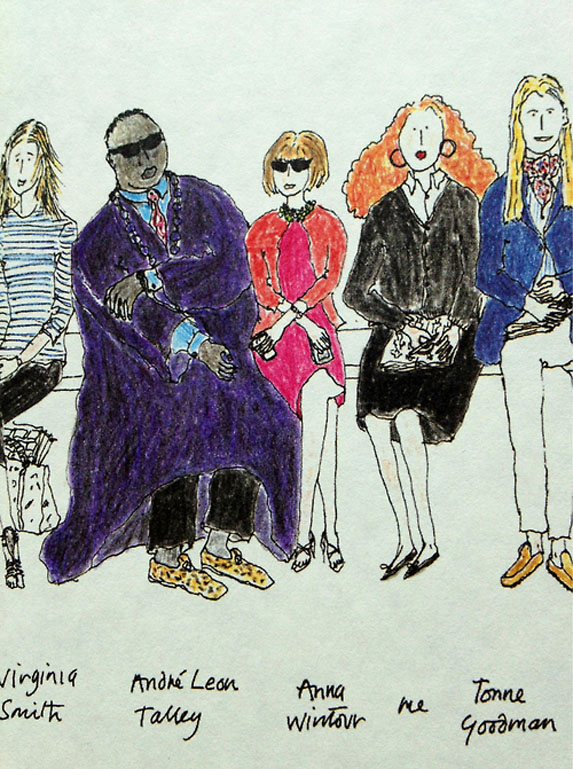 One of the editors of Harper's Bazaar described her as "difficult, serious and silent" and probably she is. It can't be easy working with the woman who was portrayed as "the Devil who Wears Prada".
Among the most interesting things about her personality is that she doesn't practice nor like almost anything of the customs attributed to the fashion world. She doesn't run, she doesn't like bling bling or drugs, or Botox, or suits, or public speaking, or going to celebrity parties. For her it's enough to go with her notebook to the fashion shows, her cats, the colour black (which Wintour hates by the way) and her messy hair that she says makes her body look more fragile.
Her ironic British humour is part of her identity and now she has published a kind of biography, for which she also made some funny illustrations, titled "Grace. A Memoir ". It's a story of her more than exciting life. Assiduous of the London scene in the sixties, friend of Catherine Deneuve, Michael Caine, Marianne Faithfull, Roman Polanski, the Beatles and the Rolling Stones, but she doesn't talk anything about her tragic love life during that time. She focuses on fashion, her cats and her favourite designers: Yves Saint Laurent, Kenzo, Ossie Clark, Azzedine Alaïa, Nicolas Ghesquière, Marc Jacobs and the disgraced John Galliano, whose fall she calls an "unfortunate incident" and a genius lost to the world of fashion.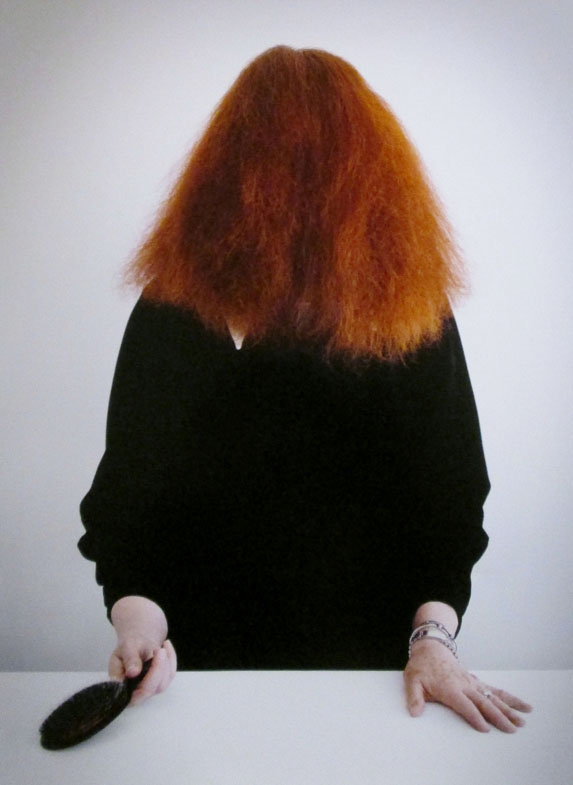 There are several funny and some not so nice stories about photographers. She declares herself together with Steven Meisel to be the inventor of the introduction of the "grunge" style in the magazine. Despite of living in this strange world from the age of nineteen (still without an email which is a miracle) she is not complaining about her age and she thinks that Photoshop is science fiction. It's amazing, but she continues to draw her sketches and story boards by hand.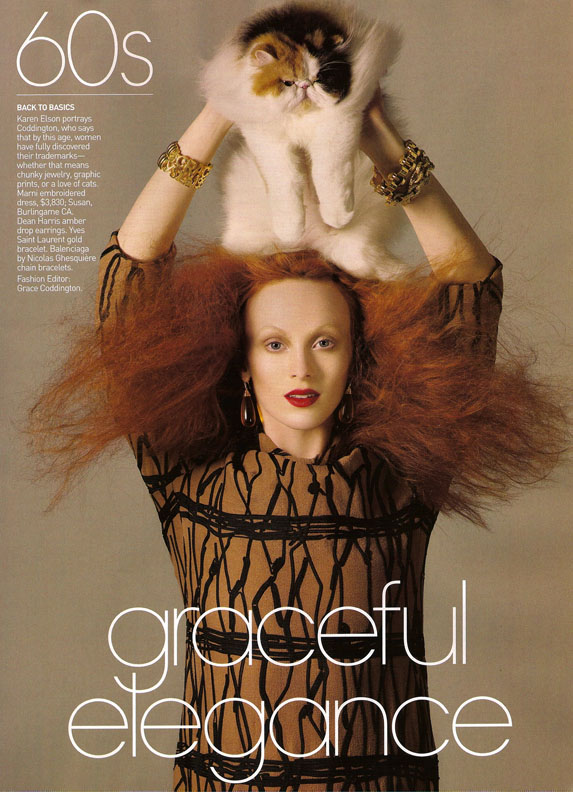 As proof of her sincerity she maintains that being thin is not sexier. "Men prefer women with curves, with chest. No fat. Among my clients, and this is a secret, I have made statistics with 40,000 people and what I found is that that thin women divorce more than the others, because they are not as naturally sexual and faithful".
Grace is the pillar around which Wintour moves the world.