Yves Saint Laurent once said: "Nothing is easier than a scandal and nothing is more difficult than creating a new black jacket every season".
With fashion photography it's the same, there's nothing harder than a good shot, a simple sophistication that is just not published and thrown away.
Fashion exists because it is photographed, without fashion magazines and images fashion would belong to a small number of people. So it's not strange that magazines demand the best eyes and cameras when showing fashion. The fashion business moves billions of dollars because it is all about dreams and fascination. Therefore it must have a high added value: presentation.
Great fashion photography is always trendy; it has become a classic with the motto "remove, not add".
The last of the great, Lagerfeld, is an excellent photographer who also edits a photo magazine. His photographs are always black and white, following the trail of the greats.
Hedi Slimane, the Dior Homme couturier, left the house in 2007 to devote himself to photography. His snapshots are as famous as his work for Dior. His simple portraits in contrasting black and white are posted on his website where comments are not allowed.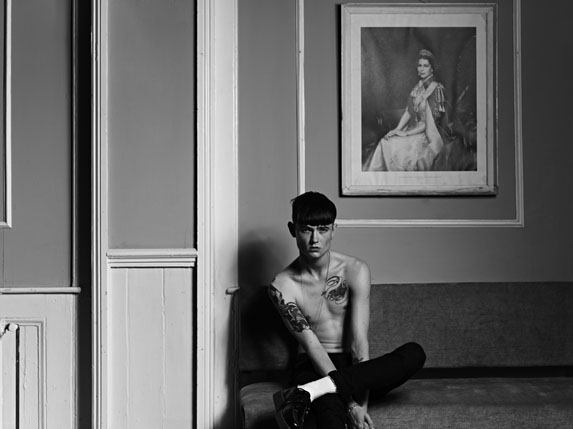 Occasionally he makes reports of teenagers in concerts -another of his passions- and just like he put what he saw on the street on the catwalk, he does the same with his photos.
His photos have soul; you can see it in the faces and the attitude. The portraits are human beings, naked in front of the camera, their eyes look beyond the limits of what is considered beautiful. Seeing photographs by Slimane makes us understand why some people fear the camera in the hands of an artist; artists are able to capture something that goes beyond the physical person. His shots are made ​​like his clothes: with surgical precision, youthful proportions and free from superficiality.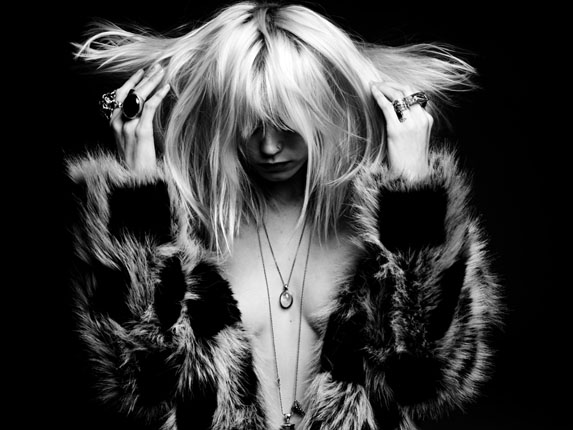 After studying art in Paris he said "I started with clothes at the age of 16 but I got my first camera when I was 11″. He has published four volumes about his work, entitled "Anthology of a decade, Hedi Slimane 2000-2010″ where he shows that he without doubt belongs to the history of the greats.
With his aesthetic eye he analyzes urban tribes and portrays those who seem to wear his type of fashion. He firmly believes in the idea that ​​"photography is real if it comes down to the street".
His photographs have the form and time of elegance, they are free from the baroque and installed in his almost Greek vision of the axiom "beauty is in the proportion".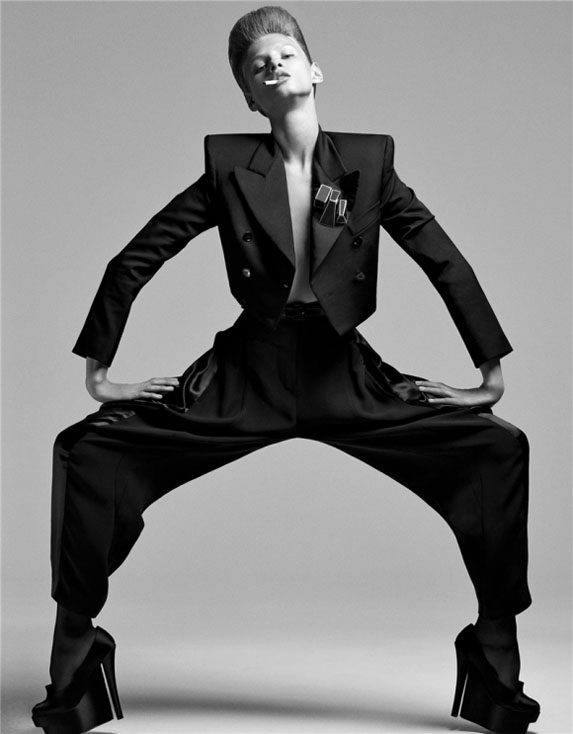 Slimane is not a gunman who is paid to shoot; he is an artist who takes his time. He has something magical, decadent, primeval, something that eludes the simple face collectors.
After leaving Dior he declared: "I feel the most important thing is to stay true to my principles and my understanding of fashion". His photographs endorse his principles.