There are many reasons to congratulate Etro. Firstly for the T award from Telva magazine, a great recognition of the brand for its great history and evolution, secondly, GQ magazine has chosen Kean Etro, head of the men's collections of the fashion house, as Best International Designer in the "GQ Men of the Year awards 2010".
These awards are given annually to the most influential men in various categories: music, literature, architecture, communication, fashion, sports, theatre and business. This year the magazine recognizes the great contribution that the Italian designer makes to the fashion world through his innovative collections.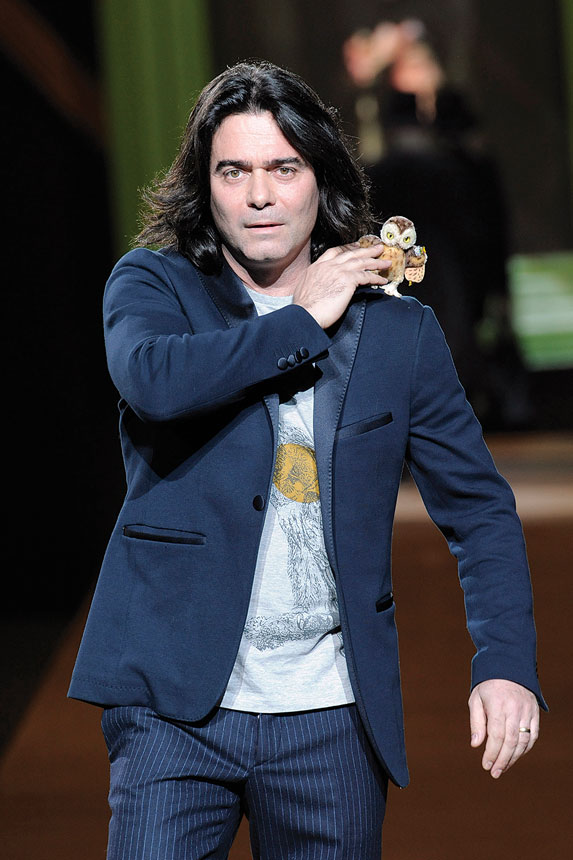 Kean Etro is undoubtedly one of the most creative designers in the world. Season after season, his creations manage to escape the prevailing classicism in the world of menswear. In his studio, fabrics in bright colours share space with hundreds of books on anthropology, folklore and contemporary design. Exploring cultures and new environments combined with his agile imagination, lead to the collections full of life and contrast to which we are accustomed. The particular combination of fabrics and textures, a common skill in the Etro family, is without a doubt what characterizes him the most.
The "GQ Men of the Year awards" will take place on November 22 in Madrid, and the Italian designer will be there to receive the award.
From Santa Eulalia we want to convey our congratulations to Etro and in particular to the label's great designer Kean Etro.