Santa Eulalia's building on Passeig de Gràcia 93 was completely redesigned, although its facade stayed untouched. "Since the first moment, we clearly saw that we wanted to save many elements from the previous building and place them in the new one, and that it was a great opportunity to create a new store concept", said Luis Sans.
The 2.000m2 of the recently inaugurated Santa Eulalia store include the extended and renovated spaces for men's and women's collections, to which we've added a pop-up store, a café and a terrace.  In only one space, Santa Eulalia get together the best of the most prestigious international brands, and offer a unique experience to their customers and visitors in a welcoming and harmonious space.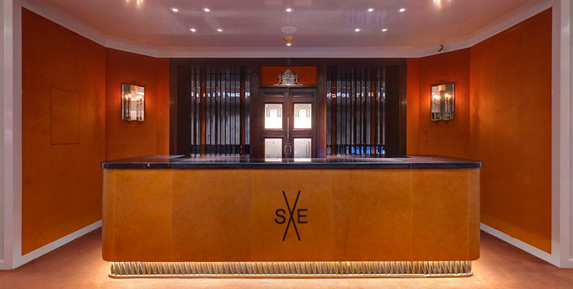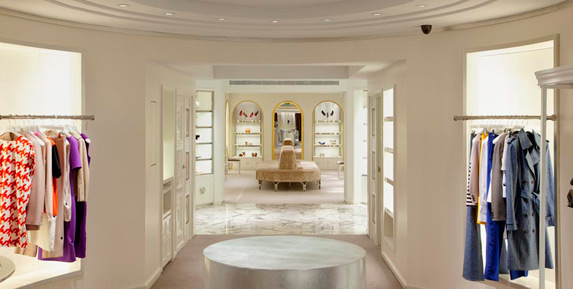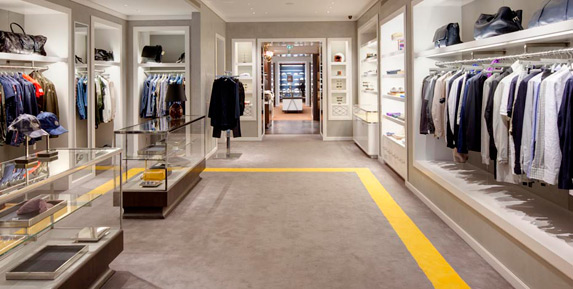 In Barcelona for 168 years, Santa Eulalia has been the oldest textile business where it is possible to find the highest-quality-fashion and an exquisit attention, values that have built the essence of the firm and that are an everlasting part of the brand. The new store of Santa Eulalia is a space of style and new trends which, ran and managed by experts, invites everyone to an experience to discover all year long the best selection of the international panorama.
The temporal store on Passeig de Gracia 91 and the one on Pau Casals are definitively shutting their doors and thus making the new store a place of reference of a modern, global and traditional life, the style of the new Santa Eulalia.
Discover all the details on the new Santa Eulalia on our new website.