A sports jacket is one of those items that form an essential part of any male wardrobe thanks to its versatility and ability to add a distinctive touch to any look.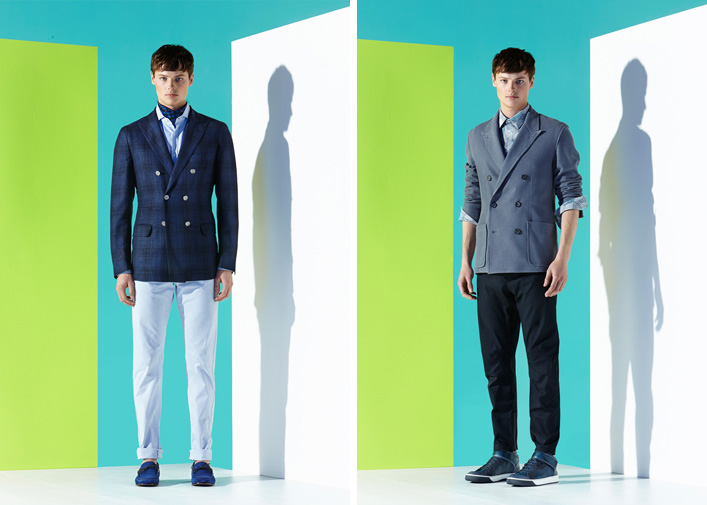 Spring/summer trends for 2014 point towards this item as a key piece for both young men with a casual style and men who wear a more classic look. In addition, this year sports jackets are available in Mediterranean colours, making them even more ideal for long sunset walks on the seashore.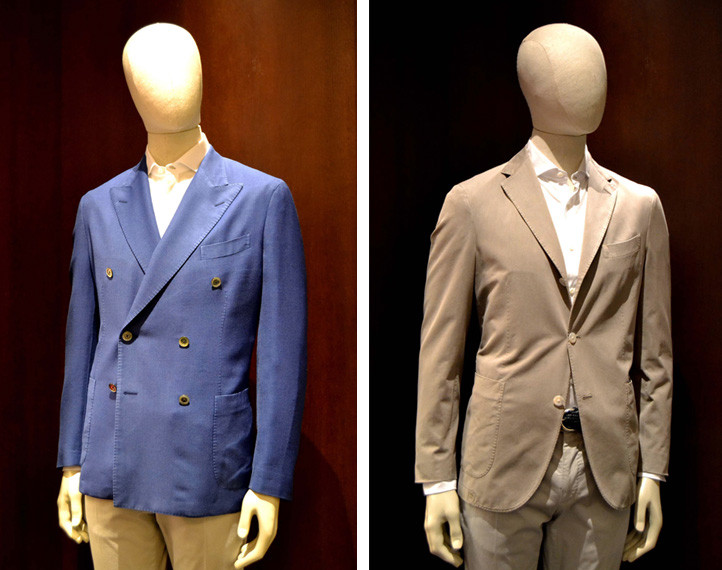 If your wardrobe is still missing a sports jacket, visit Santa Eulalia and discover our selection of the best jackets by brands such as Boglioli, Brunello Cucinelli, Cantarelli and Lanvin. It's always a good time to buy a sports jacket.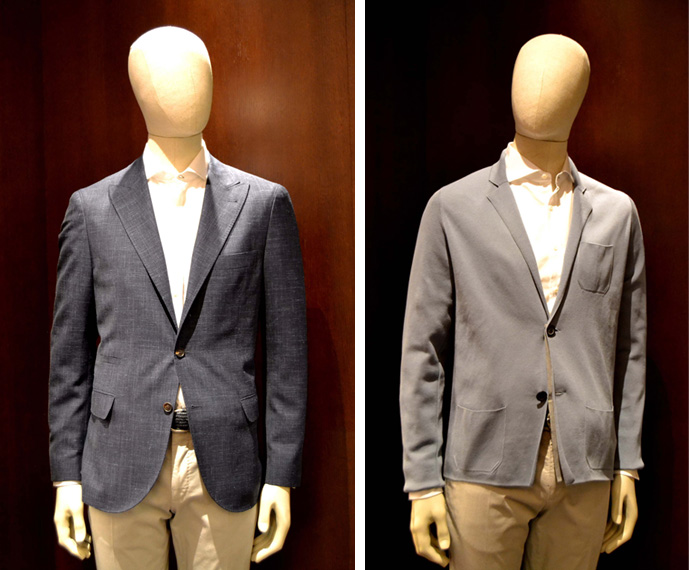 And if you want to see how to wear one, don't miss our looks for this season where you will see that it perfectly combines with formal trousers and informal jeans.