We are starting off the new season and Sonia Di Pietro, our designer and stylist, has once again demonstrated her creativity, surprising us with the new A/W2013 window displays.
This time her inspiration has come from the Rinascente window displays of the 1950s, designed by art director Albe Steiner. Born in Milan, a design expert and lover of modern architecture, we are transported back to the Milanese "strada" of 1952 in the very interior of the shop windows.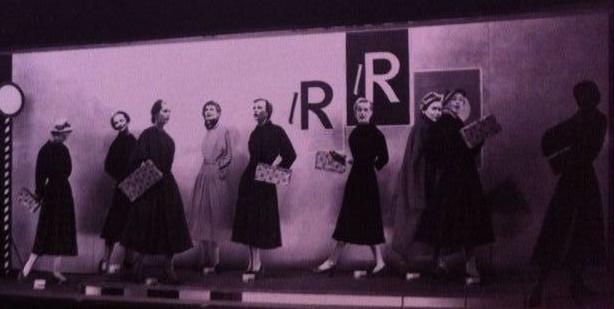 The aim of the totem in the directions is to convey the different opportunities or options everyone has in life. As Albe Steiner put it himself "The street is always a big surprise; who will you meet? Will I change my life? Who Knows?!".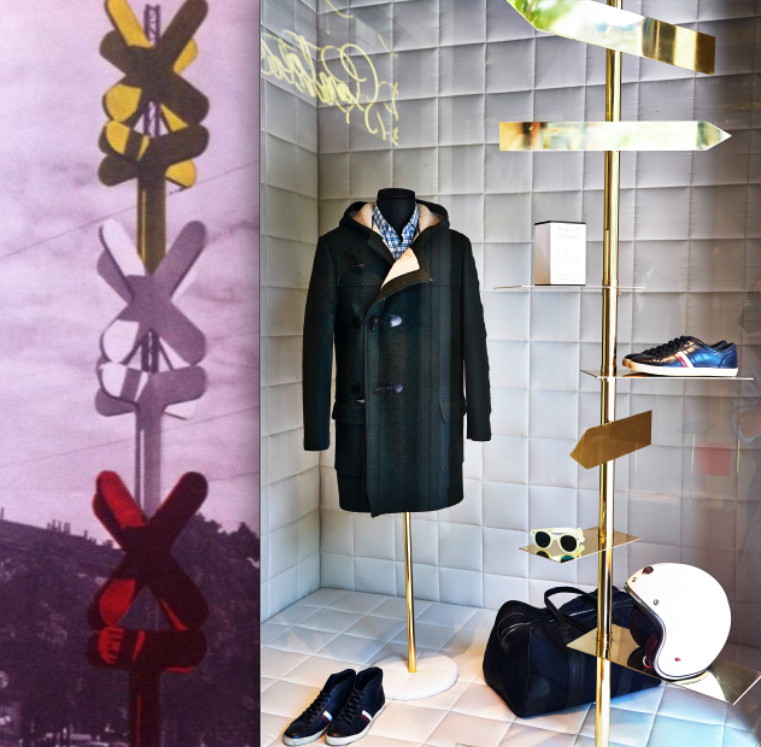 Walking down the street you can always change direction – and the same thing happens in real life, where we each choose our own destiny.