What is vintage? A style, fashion, antique, retro or classic? Whatever ist is, there is no doubt that it is a trend going strong this summer.
From the now-dissolved Atelier Vito in Paris comes a selection of vintage sunglasses to the Pop Up Store at Santa Eulalia giving you much to talk about this season. Under the direction of interior designer Sonia di Pietro, the space has been transformed into a small exhibition of Spanish paintings. This time the paintings are not the protagonists but rather the ones coming to see this open and contemporary space, hence the need to show off their vintage glasses.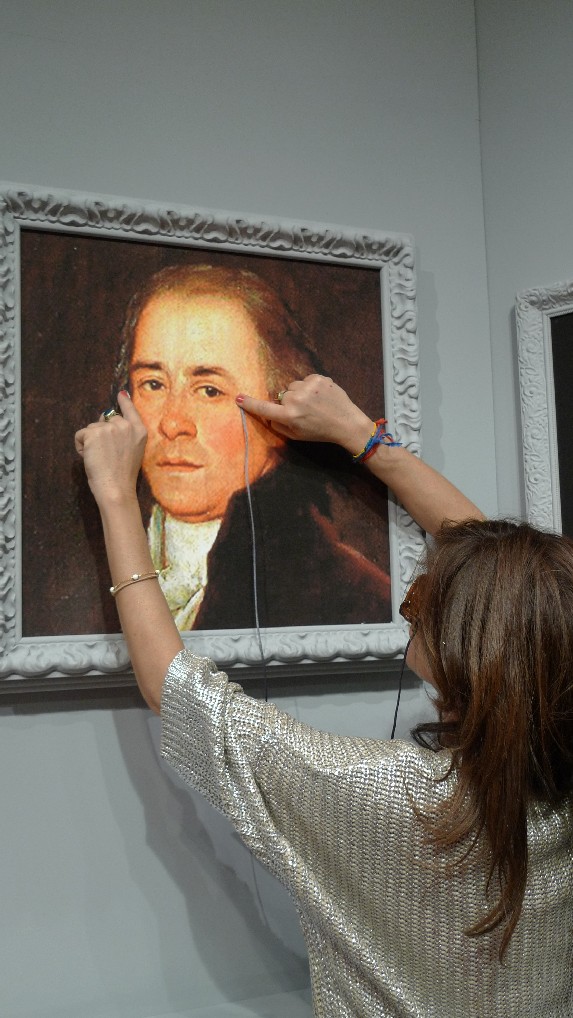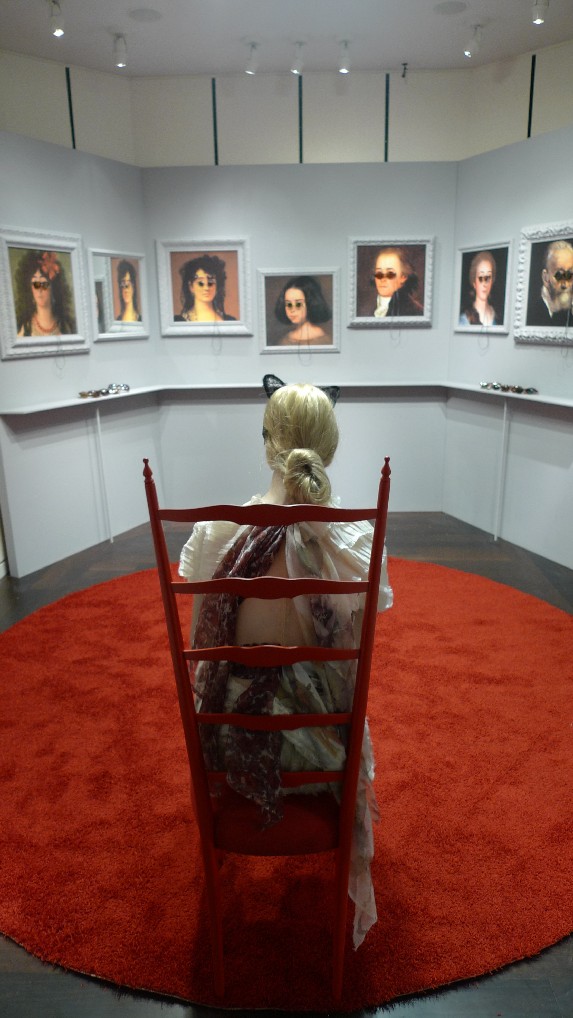 An original and fun way to present unique Le Corbusier style models in different colours , horn-rimmed or gold oval shaped metal frames, and glass in  several green or dark versions. All of them created by the French firm between 1900 and 1980.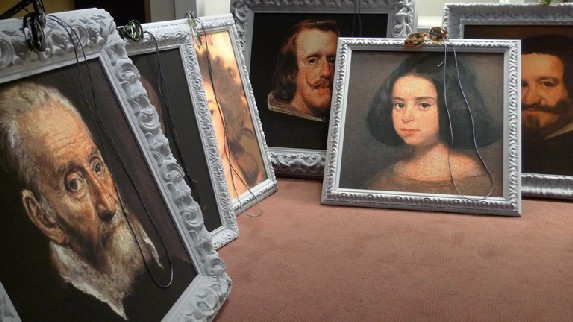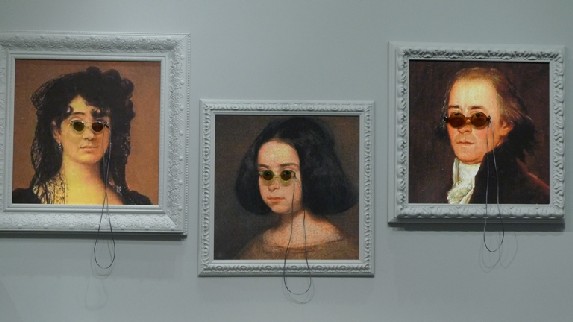 In this space designed exclusively for the occasion can you not only try on the glasses to see how they look on you but you also have the opportunity to know how a Goya would look wearing them!