On Thursday, 26 June, Luis Sans, together with Anna Solsona (illustrator and art director) and Javier Pereda (creative director at the agency Esiete), received the Laus Gold 2014 award for the magnificent illustrations for designer perfumes created for Santa Eulalia.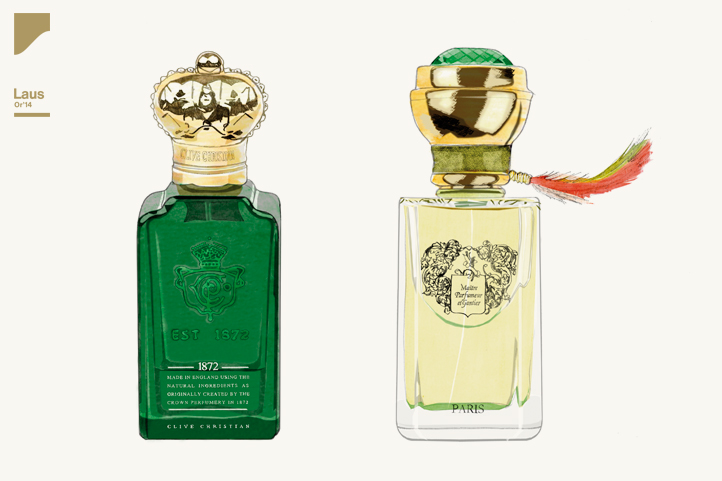 Anna is the person behind these beautiful prints that can be seen in the Perfumery section of our website.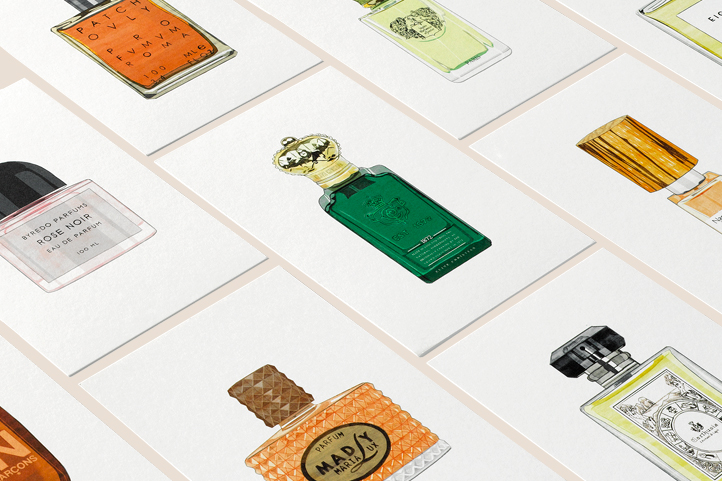 These awards, organised by ADG-FAD and dating back 50 years, reward the best design projects carried out both by professionals and students of graphic design, advertising and audiovisual communication. There are more than 1,300 projects and a total of 373 awards (26 gold, 110 silver and 232 bronze) in seven categories: graphic design, website and digital media, advertising creativity, audiovisuals, entities, companies and students.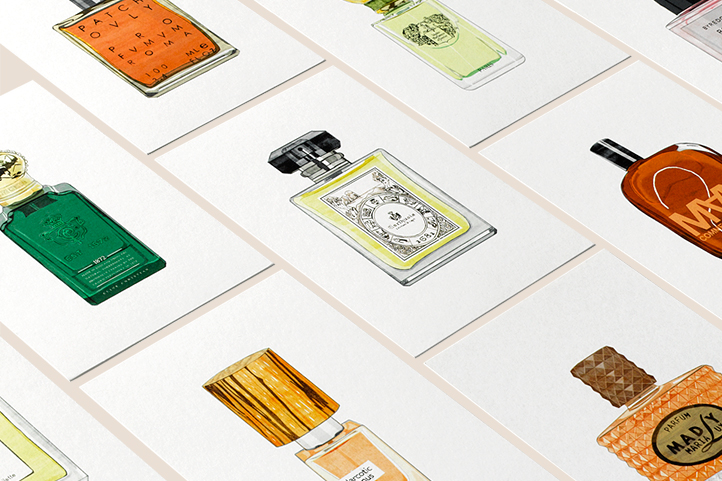 The jury for the Laus awards, made up of professionals with renowned prestige both in Spain and abroad, said about the illustrations: "Visually reminiscent of the graphic design of the 70s. A simple, agile work evoking true craftsmanship".
It's an honour for us to have authentic artists on our team. Congratulations Anna for this well-deserved recognition!