Alexander Liberman was during 50 years the most important eyes of his time. He was Condé Nast's editorial director and known for wearing gray suits with pale blue silk shirts. However, his mind was not filled with these colours but with high-end tones. The security in his judgment inspired from a certain fear, to adulation among editors and art directors. His polite and elegant style made it possible for him to impose his criteria.
He always had the final say about everything from the cover to the titles. Thanks to his successful eye and sensitivity we now have some of the best fashion pages in magazines that have ever existed. Being a role model for all editors who pride themselves on knowing their job, he managed to give a cooler air to Vogue. He took away the arrogance and replaced it with freedom and informality that later marked the fashion and style of American women.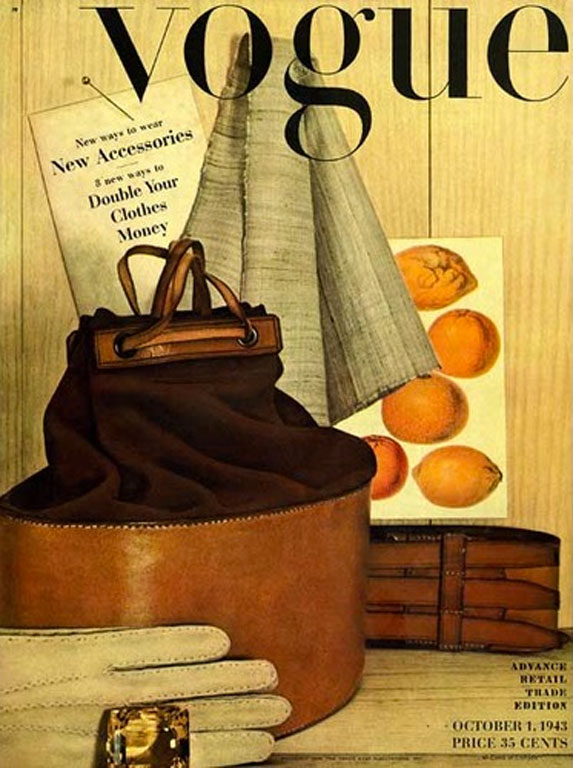 He broke with the artificial and young photographers follow his guidelines portraying the models outdoors in the flow of the streets. In fashion circles, it was said that no man had ever had more power over the fashion images as Liberman during his time.
His biographer describes him ironically: "in such a volatile and capricious world as the world of the fashion, where art directors are as expendable as a lover, it's surprising that someone managed to stay so long in the same place". His infallible secret was defined by his typical style which set an expiration date on the more ornate styles.
He responded intuitively and sensitively to changes and attitudes of all kinds: from photography to art and visual communication, disciplines where he was always a step or two ahead of the rest. He was known by the nickname the "Silver Fox" because not agreeing with him could mean immediate dismissal from Condé Nast, even if this reason never appeared explicitly as a reason for any of the dismissals.
Diana Vreeland's successor and protégé of Mr.Liberman, Grace Mirabella, came and changed the style of the magazine under his approval: and as she explained, "Mr. Liberman was very good, respected you and trusted you, if you deserved it." The funny thing is that he was recognized at the time as "the most creative and original mind of his time". His standards throughout the Nast group even got to the New Yorker, a cultural reference that still remains today.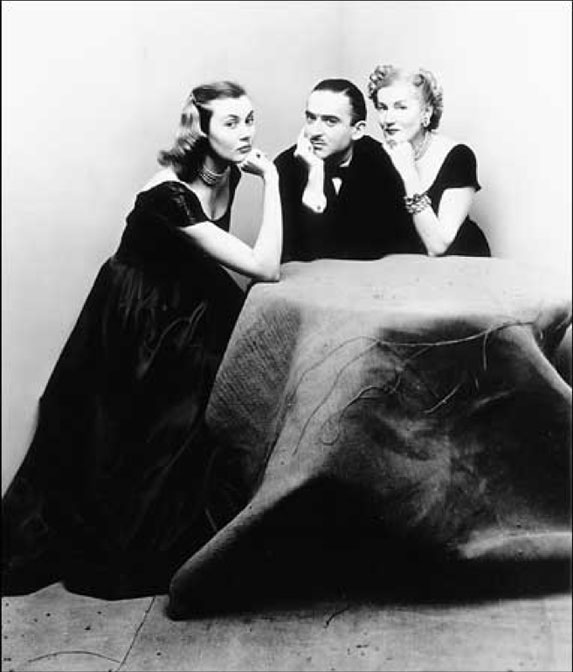 As if that was not enough, he was the first to hire art critics for Vogue which then got turned into a serious forum for contemporary art.  The magazine published reviews and reports about Duchamp, Matisse, Braque and other essays on the artists who have been fundamental references of the twentieth century.
His work with photographers like Irving Penn, William Klein, Erwin Blumenfeld and Helmut Newton show his more advanced look and aesthetics. If we add that he got the sophisticated nature from his Russian childhood and lived in luxury and opulence until the Revolution of 1917, we have a fairly realistic portrait. During a stay with his father in London he ended up staying and was never to return. English student and good manners; architecture and painting were the pillars on which his exciting and legendary career was developed.
The world of fashion magazines has an "after Liberman". Perhaps the before should have been a little shorter.