Lillian Bassman started with photography by chance; well actually by chance and by process of elimination. She studied dance with Martha Graham, but an injury forced her to leave dancing. She began to paint but it was a "too slow" of an activity for her.
She started as an intern at Harper's Bazaar and there she met some of the people that would mean more to her in her life: Alexey Brodovich and photographers Avedon and Hoyningen-Huene and under their guidance she started with photography.
Once it had come to her she didn't need anyone. The work in the photo lab and the whole process captivated her and she manipulated her photos turning them into some of the most evanescent, elegant and outstanding images in fashion photography.
Her work has been described as a "reinterpretation" because the most important occurs once the photo is taken: in the lab process.  The big magazines relied on her on those occasions they called "terrible" because she could make an ill-fitting coat look like haute couture.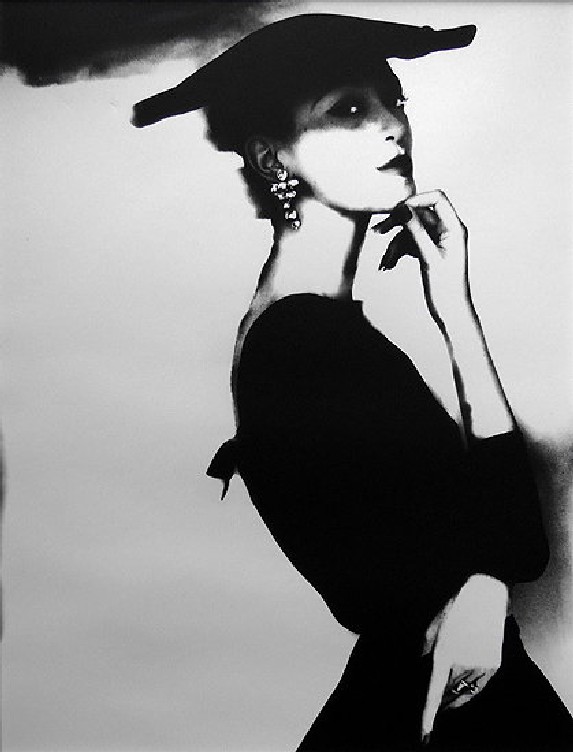 She experimented, printed on chiffon and different types of paper, "burned" and oxidized parts of the photo and acted like a chef-artist who liked to experiment. Her most iconic images have a light so bright white that they evoke all fantasies about beauty.
When sharing studio with Richard Avedon, Bassman fortuitously did a shot of a lingerie model. The model liked the picture so much that she showed it to her husband, a major advertiser, and two months after picking up a camera for the first time she became part of the staff at Harper's.
Her eye was trained at the great museums. She remembers above all exploring the galleries of the Metropolitan with her husband Paul Himmel: "We spent most of the Great Depression in the Metropolitan; we didn't have money for anything else"
The light and the silhouettes of El Greco is what she remembers most and what influenced her most at that time in her life. To the extent that they became part of her and this is tangible in her images of pale, slender models. Women in situations, postures and with gestures that show intelligent beauty. But above all: women.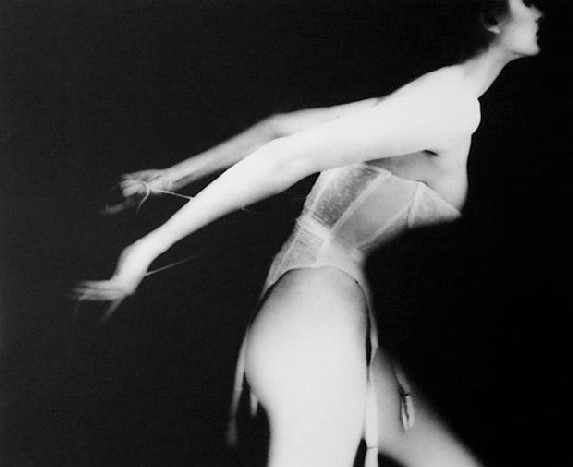 In the lodge on Fire Island the years have passed and Lillian is still curious at the age of 95. Now with Photoshop, to seek and find the anatomy beneath each dress. Of the greatest photographers, she is the only one still alive.
The secret behind Lillian's photos is in the kitchen. In her lab Bassman manipulates to achieve a sensual and mysterious a fashion photo experimenting with exposure, solarisation, radical framing and exaggerated granularization.
She was one of those photographers who didn't need instructions. She saw the negatives after shooting and began to cook. Her photos are a kind of aesthetic signs of that time.