Every moment captured on camera by Sergi Jesanada conveys a world of feelings that take us to a unique universe through magical settings and environments or unique gestures and looks. His works can be seen in advertising campaigns for clothing and jewellery companies. He has also photographed actresses like Maria Valverde and models like Laura Ponte and Nieves Alvarez.
Thanks to Luis Sans' interview with Sergi Jesanada, we now get to know a bit more about this fashion photographer.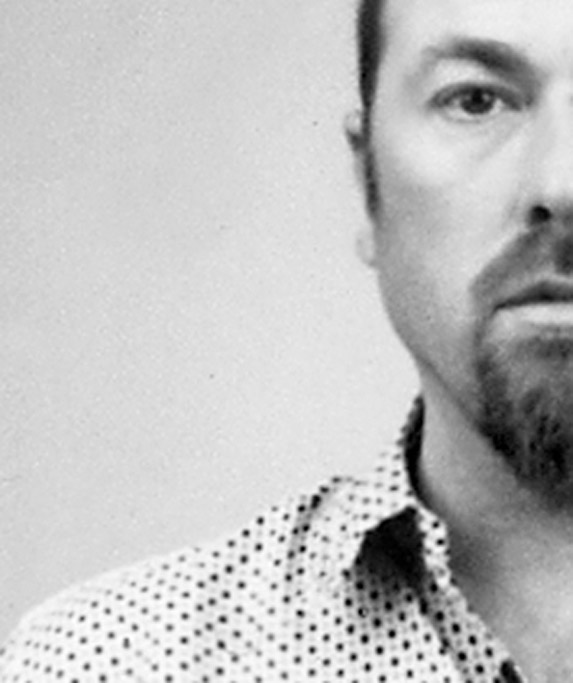 What should today's fashion contribute with?
Hope, craziness, beauty…
Is modernity synonymous with breaking or evolution to you?
Both… broken bits from classic things are often used to complement the contemporary.
In your opinion, who is part of the intelligentsia of the fashion system today?
In Spain, one of the women who know most about fashion is Charo Mora.
Who are your favourite designers?
Vivienne Westwood continues to amaze me. Marc Jacobs amuses me.
What other creative disciplines interest you?
Painting, Cinema, Theatre… Which one doesn't?
What role do you think blogs and social networks play in spreading fashion and trend messages?
Right now a very important one and in the very near future, a basic one.
Do you buy online? If so, what was the last thing you bought?
More and more… The last thing was a compact camera (obviously! hahaha!)
An outfit for a "red carpet" moment? (feminine and masculine)
A slightly metallic blue suit but not dark (Tom Ford would be great) with Prada shoes for him and a Carolina Herrera dress for her.
How much importance do you give to accessories when you dress?
Always 50 %
Could you give us a preview of a trend for next season?
Inspiration from the 1950's for the ladies.
What is the difference between a fashion photographer and any other photographer? What does one have that the other doesn't?
The difference is basically the fashion concept. I think in all disciplines you may or may not follow similar techniques. The difference lies in understanding fashion as something more than just picking one thing or another when you get dressed. It is an existential philosophy. Perhaps in fashion your freedom is greater than in any other medium.
What kind of fashion photography do you prefer?
Phew! That's difficult! If you know how to plan a session before shooting it, any kind of fashion photography is valid: for the surface of fashion to look real many days of previous hard work is almost always necessary.
Which photographers do you admire or have influenced you most?
Ellen Von Umbert excites me! Roversi, of course, and the black and white photographs by Dominique Isserman in the 90's.
Is it hard to succeed in the world of fashion photography? Is there much competition between photographers?
Yes it is hard, as in any other world. I firmly believe that competition in fashion is good, i.e. when there isn't competition the market weakens, and the market gets proportionally bigger as the quality and quantity of the competition increases.
Do you think online media have helped in disseminating your work?
Yes, as I said before, online media is not the future but virtually the present already.
¡