Thom Browne was born in 1965 in Allentown, Pennsylvania, where he grew up and graduated. He is a renowned designer in the fashion industry being the founder and head of design for Thom Browne, a New York City-based menswear brand. After receiving a degree in economics, Browne moved to New York City in 1997 for a job as a salesman in Giorgio Armani's showroom.
He was picked up by Club Monaco, a brand of the Polo Ralph Lauren Corporation, to lead its creative development team. Thom Browne spent several years at Club Monaco leading its design department before launching his own label.
The designer is the recipient of the 2006 CFDA Menswear Designer of the Year. In 2005, Fashion Group International bestowed the Rising Star Award for Menswear to Browne and he also then received the runner-up prize of the CFDA Vogue Fashion Fund. In November 2008, GQ named him "Designer of the Year".
In 2008, the American designer teamed up with the French sportswear company and down apparel specialist Moncler to design their men's top line Moncler Gamme Bleu. The men's collection was launched for winter 2009. Browne's first collection for Moncler was presented in January 2009 and has since been shown at Milan Fashion week. As with his signature collection that has been presented in a circus setting, an antiquated open plan office or on a tennis court inspired runway, Browne showed his Moncler collections on an artificial ski slope, at the Milanese public indoor swimming pool Piscina Cozzi, and at a military-style barrack mockup for this winter 2011 season.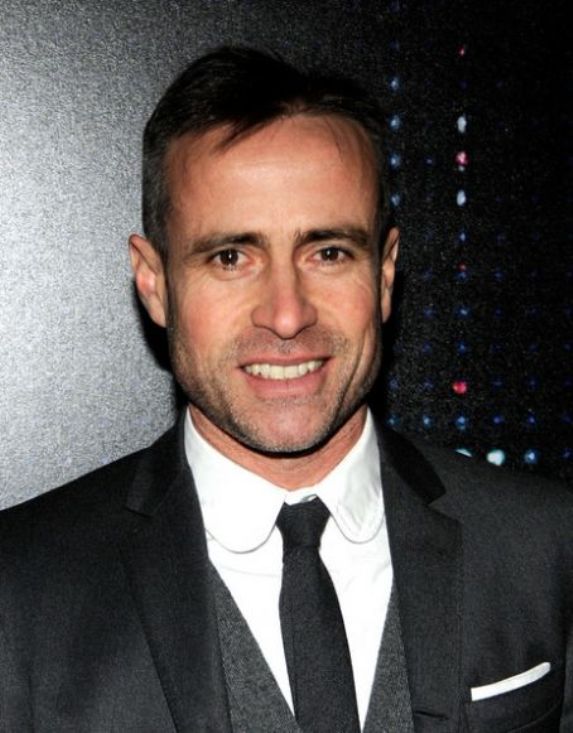 Does your background in other luxury brands influence you in your inspirations or design?
I don't really refer to what other designers are doing, but with Moncler Gamme Bleu, I did want the collection to have a juxtaposition of my sensibility with Moncler's sportswear identity.
What should today's fashion bring to our society?
Provocation and to make people think.
In your opinion, is modernity synonymous of breaking or evolution?
To me, it's about challenging existing ideas.
What would you have loved to do if you were not a designer?
A director.
In your opinion, which is the most eminent designer in the XXI century?
Rei Kawakubo
What role do blogs and social networks play in spreading fashion news and trends?
Information is spread faster.
In 2008, what did motivate you to collaborate with Moncler?
My respect for the brand and of course, Remo Ruffini.
What's your feeling with Moncler Gamme Bleu?
I really enjoy and like it.
What kind of men are you thinking about when you design for Moncler Gamme Bleu?
Athletic men.
What do you think will be the next "must have" for the AW11-12 season?
Everything that is presented in the show.