As Sylvia Quintero, chef at the Café Santa Eulalia, told me: "we do not want to have a Michelin star, we are focused on proposing light meals and sweet snacks for a fantastic shopping day in Santa Eulalia". This is the philosophy of their coffee, where I had the opportunity to try delicious care dishes.
Decorated with posters of the 20′s and 30 Santa Eulalia as a leitmotiv, apart from snacks, the Café also offers various delicatessen, like chocolates and jams Pancracio, Mariage Frères teas or chocolates and Oriol Balaguer's macaroons.
If you have the chance to get close, I will recommend you to try the truffled potato omelette, two salmon tartare, and as a dessert, pineapple with coconut ice cream burned.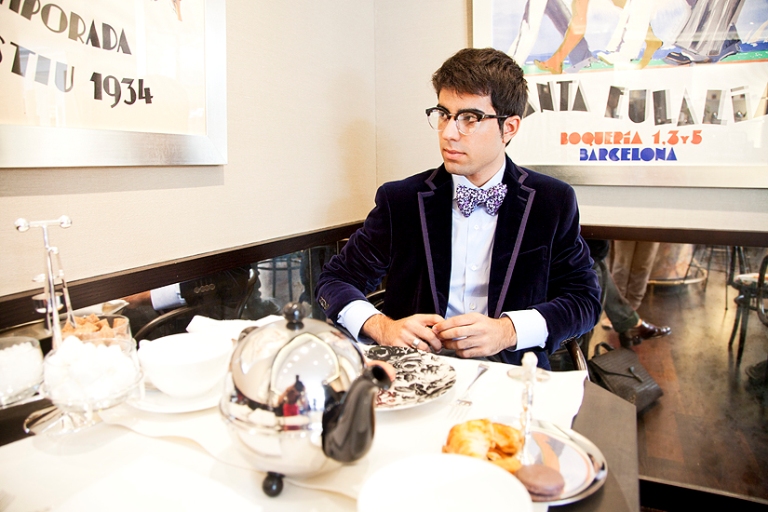 Regarding the decoration, they recovered the furniture from an old bar in Toulouse, a real treasure. The marble tables with wrought iron feet, combined with Thonet chairs, designed in 1910, and upholstered seat with a reprint of the historic Liberty print.
For this occasion, I chose a light blue shirt of Santa Eulalia, combined with a purple velvet blazer Etro, a must for next season, and a Tom Ford bow tie with floral print. In order to give it a casual looking, I combined it with dark jeans Prada, Alden shoes and a Bottega Veneta Doctor bag.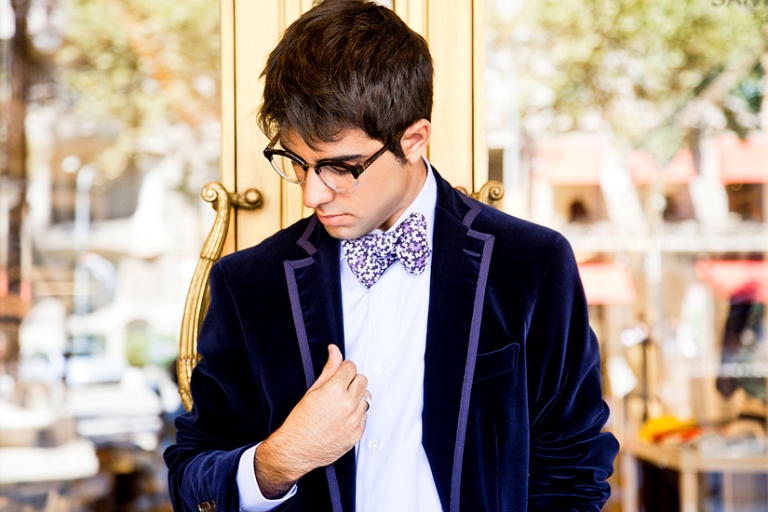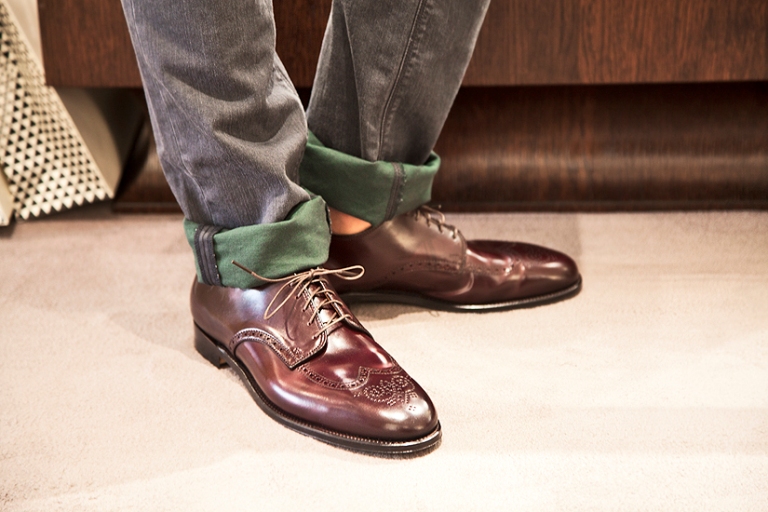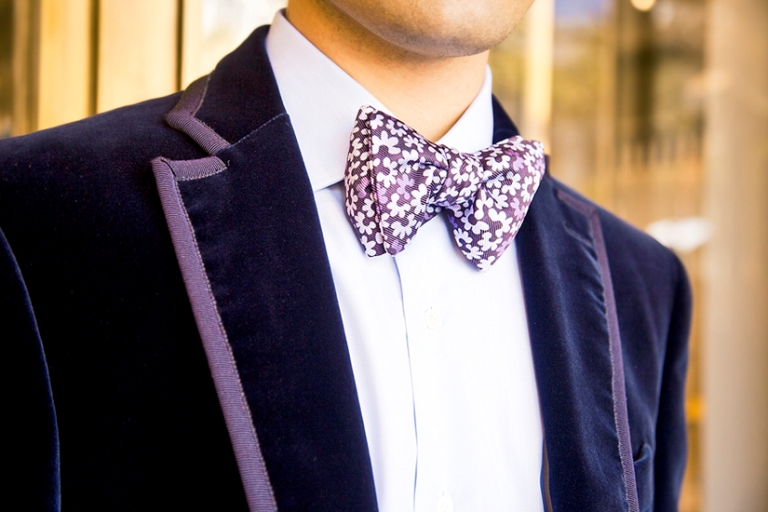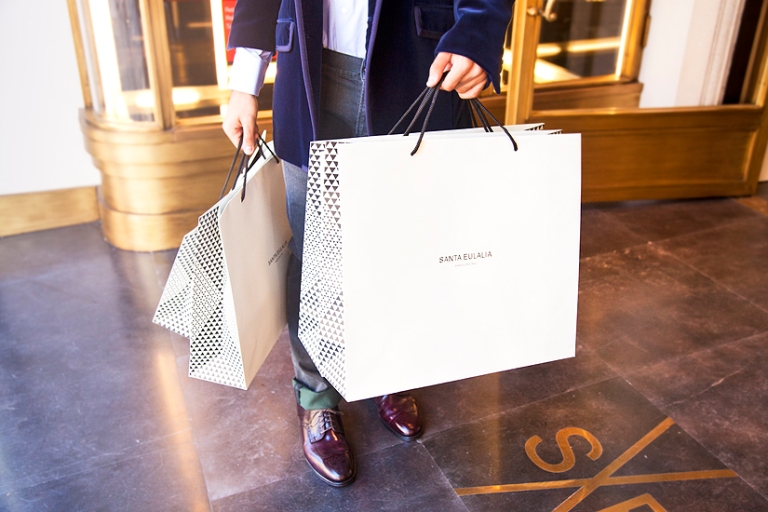 I made a selection of the must-haves in the store for next season; you can see it on my blog! http://www.broken-stylee.com/2011/09/santa-eulalias-must-have.html
Photographer: Paula Maso www.paulamaso.com