Maison Michel is another of the French fashion houses in the universe of Santa Eulalia. The elegant and almost a century old Parisian hat maker, that once shaped the looks of Givenchy, Lanvin, Christian Lacroix and Mademoiselle Chanel herself, is now one of the properties of the camellia holdings.
Laetitia Crahay, also responsible for Chanel's accessories, is now the person defending the heritage of the firm of hats and headdresses. Presenting their collections and accessories is not an easy task. That is why the she wanted Karl Lagerfeld, "the Kaiser of fashion", and his camera to again capture important figures in the world of fashion.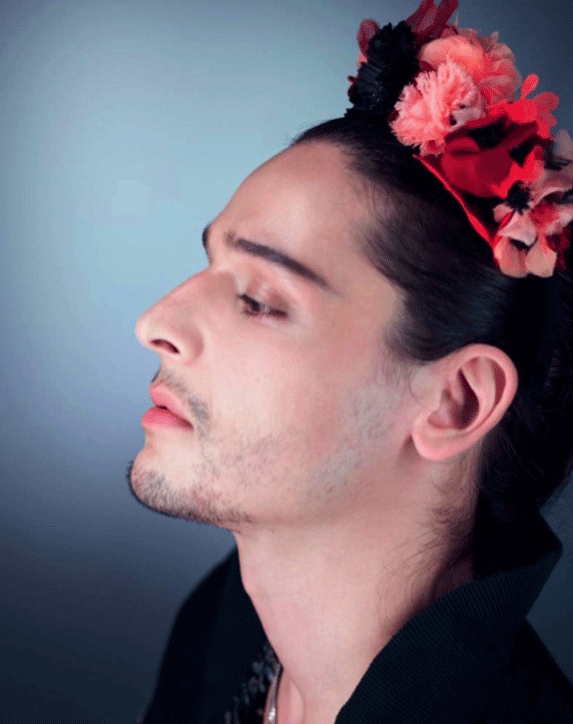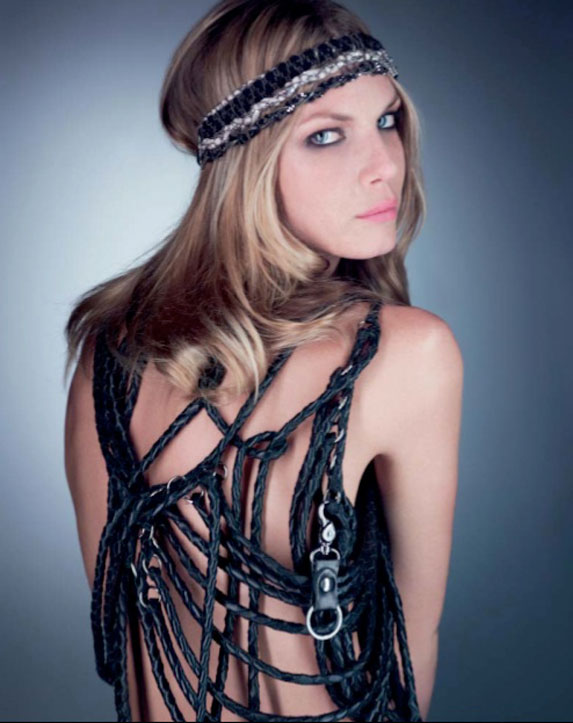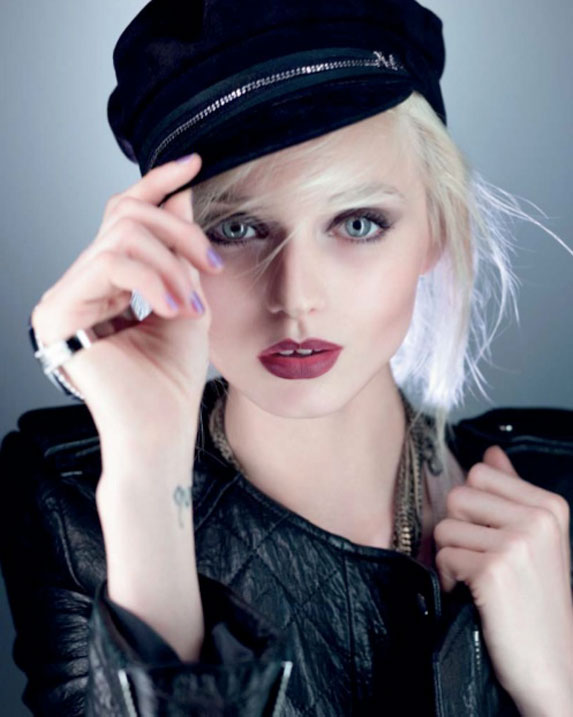 The top models Irina Lazareanu, Frida Gustavsson, Anja Rubik, Karolina Kurkova, Angela Lindvall and the Belgian designer Oliver Theysken are part of the impressive team of designers, models and musicians chosen by the firm to represent its image. The sequins, bows, polka dots, boater hats and their emblematic bunny ears are the core of the collection. The headband abundantly decorated in crystals, making you feel like the Empress Sissi, is of course also included in the collection.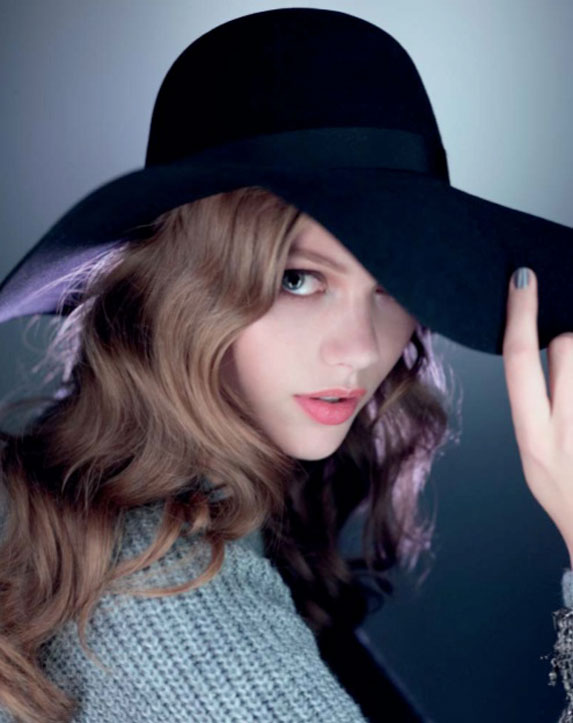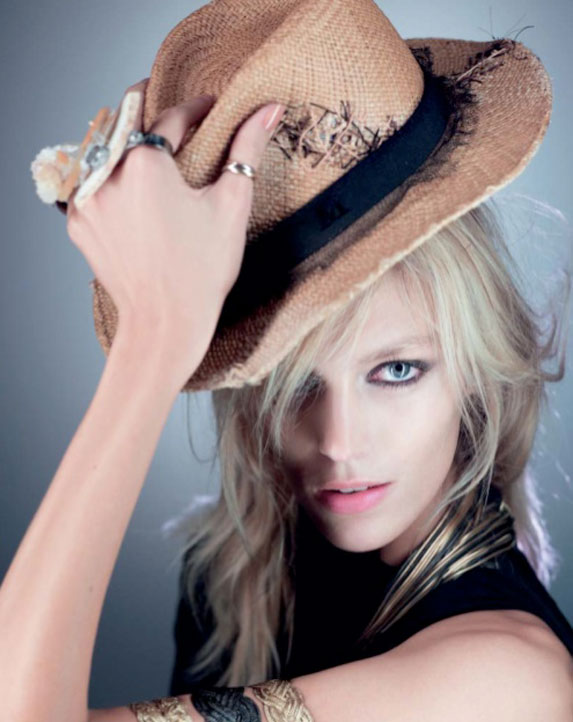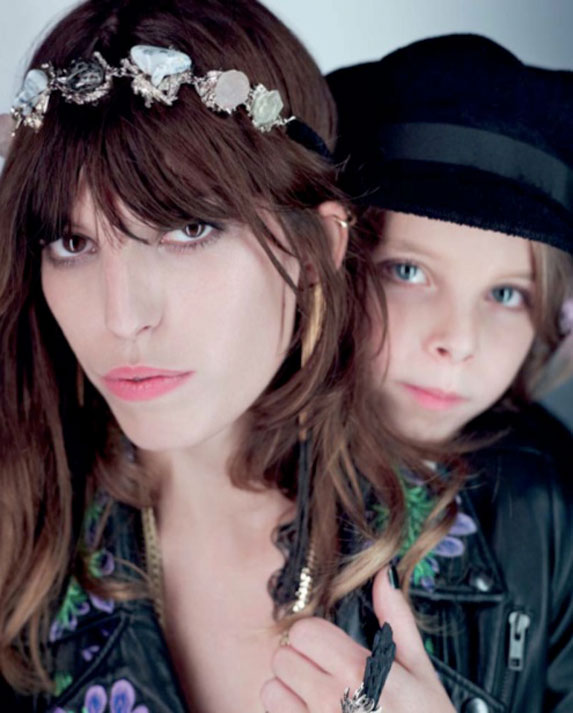 Everything, from new shapes to materials, makes sense for an artist who loves the Parisian style embodies by the Romanian top model Irina wearing a hat a la Coco Chanel.
You will  find information about Maison Michel pop-up  on our website.