Today Santa Eulalia and the city celebrate the reopening of the shop on Passeig de Gracia 93. The new building will come alive through a light and motion graphics show that link the 1843 Santa Eulalia with the XXI century Santa Eulalia. In addition, you can follow it live on our website.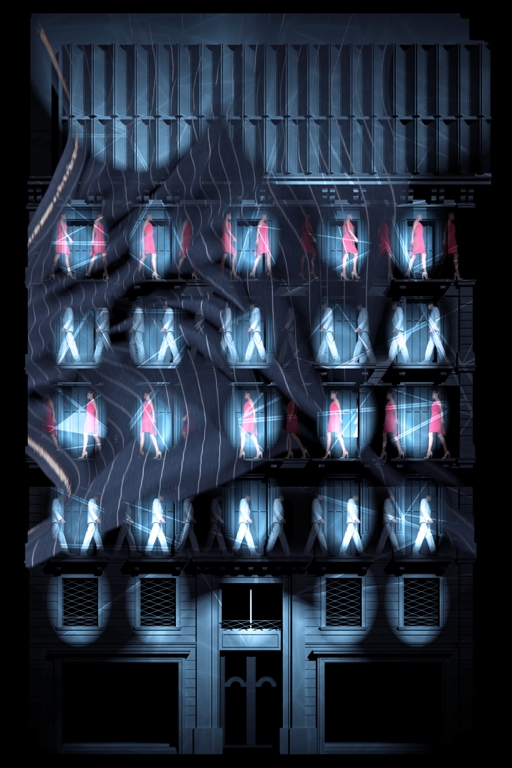 The projection consists of three parts that cover the history of Santa Eulalia and trace the lines of the new store. After 10 minutes of animation and visual effects, 3D Mapping culminates with the presentation of the new logo of the firm.
The study Onionlab is responsible for the design of the projections and interactivities.
Once again, tradition and a forward-looking approach come together in Santa Eulalia.