For the first three decades of the twentieth century, Marchesa Luisa Casati (1881-1957) and her eccentricity reigned supreme, being the brightest star in European society, as well as a renowned patron with a superb eye for recognising artistic sensibility.
Luisa Casati was born in Milan in 1881 to a wealthy family. Her father, the Austrian Alberto von Amman, was a rich cotton manufacturer made a count by King Umberto I. He and his wife, Lucia Bresci, took great care of the education of their two daughters, taking them on visits to museums and galleries in the city. In addition to the passion for art awakened in her, Luisa was also fascinated by extravagant celebrities such as King Ludwig II of Bavaria and the actress Sarah Bernhardt.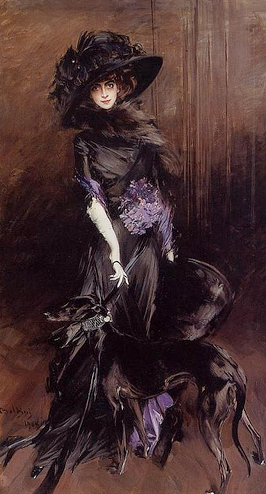 The early death of her parents (Lucia Bresci died when Luisa was 13 and her father two years later) made her and her sister the wealthiest heiresses in Italy at the time.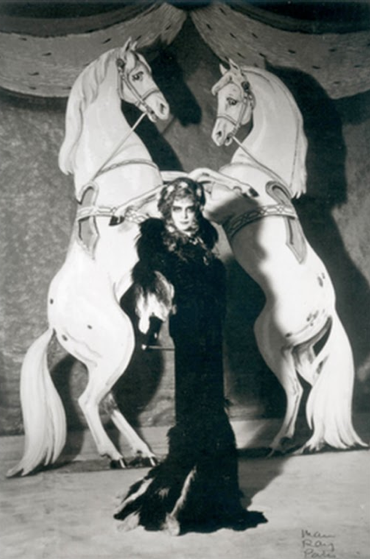 At 18 she married Camilo Casati Stampa di Soncino, Marchese of Rome. A year later their only child, Cristina, was born. The aristocracy and its circle helped to widen friendships and turn her into the star of lavish parties. However, Luisa soon discovered that her husband was more interested in horses and hunting than in her, so they ended up in separate homes: while he lived in Rome, she strutted her stuff in Venice. Fourteen years after their wedding, Luisa became the first Italian woman to become legally separated from her husband.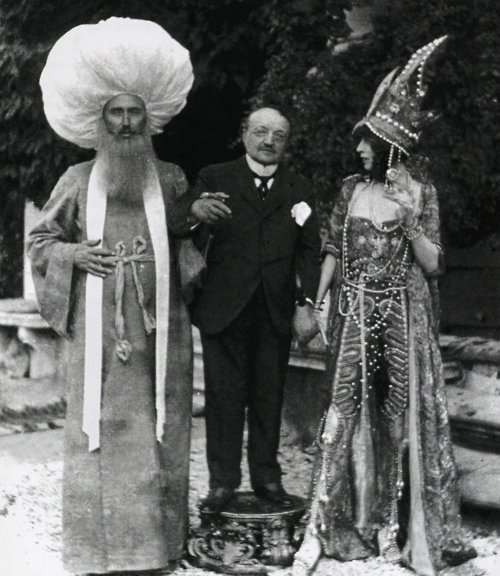 From that moment on she relished in eccentricity and concentrated on becoming "a work of art". She bought the Palazzo dei Leoni (later owned by Peggy Guggenheim) and, long before "rough decor", left it in its ruinous state and even furthered it. She put animals in the garden and the house: peacocks, monkeys, snakes, two cheetahs, a lion and other species that made her famous throughout Europe. And her fame didn't last a mere fifteen minutes, as suggested by Warhol.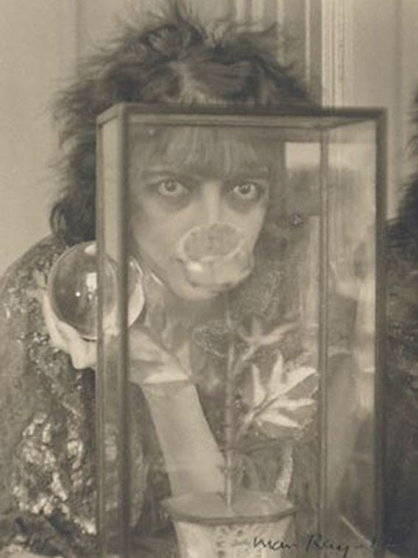 Exaggerated, with her hair dyed red, white face powder and a lot of kohl around the eyes, she sometimes completed her look with a snake worn as a scarf. Fortuny, Erté, Poiret and many others designed dresses and jewellery for her. Her spectacular night-time appearances were so theatrical that even the best stage director in the world would have loved to have designed them.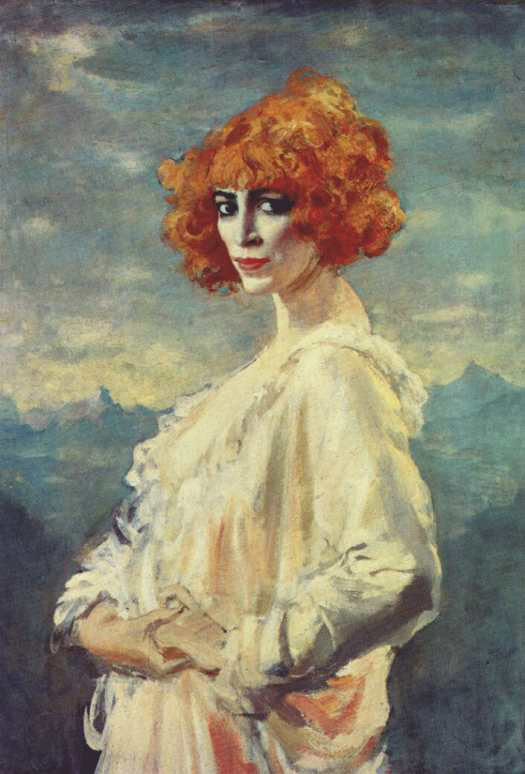 Constantly attended by a Tunisian manservant almost two metres tall called Garbi, whose body she would gilt, her arrival at Piazza San Marco would arouse incredible excitement. Casati's spectacle was something everyone wanted to see. On one occasion (and, in comparison, modern performance artists such as Marina Abramovic are mere beginners) she arrived dressed in white feathers painted with fresh blood. Some fainted.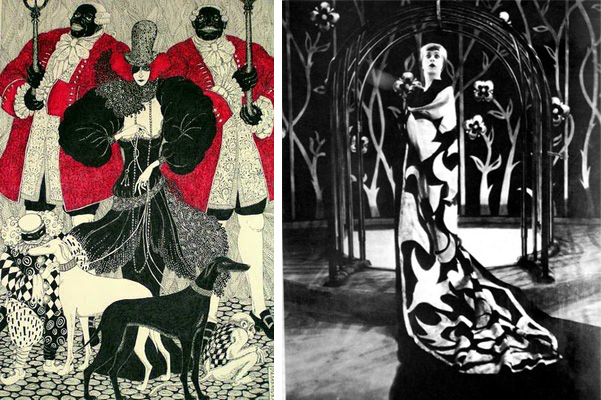 She would travel, give parties, collect animals and homes. With her lavish lifestyle, exceedingly extravagant for the time, it didn't take long for all her wealth to run out. By 1930 she was bankrupt, her jewels and property were auctioned off and, from that time onwards, she lived a life of relative poverty in London, allegedly searching the flea markets for adornments. When she died, she was buried wrapped in animal skins along with her stuffed dog as her eternal companion.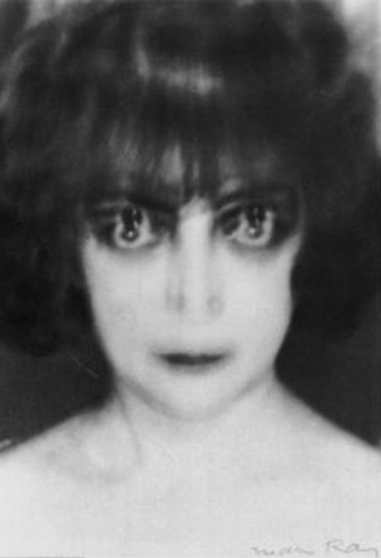 They say she's the woman who's been portrayed the most by great painters and photographers such as Man Ray. Today's fashion shows continually draw on the Casati style and she inspired Cartier's panther jewellery.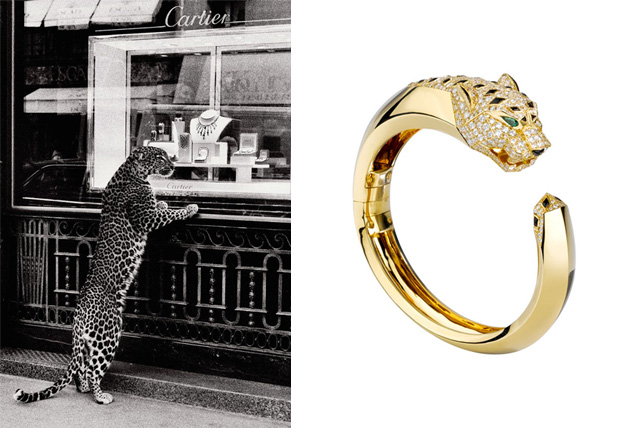 Casati created style, lived fast and enjoyed lovers and beauty; her free spirit combined with her financial resources made her the most surprising woman of her time. Marchesa Casati was undoubtedly the most scandalous woman of her time. Luisa travelled wherever her imagination took her.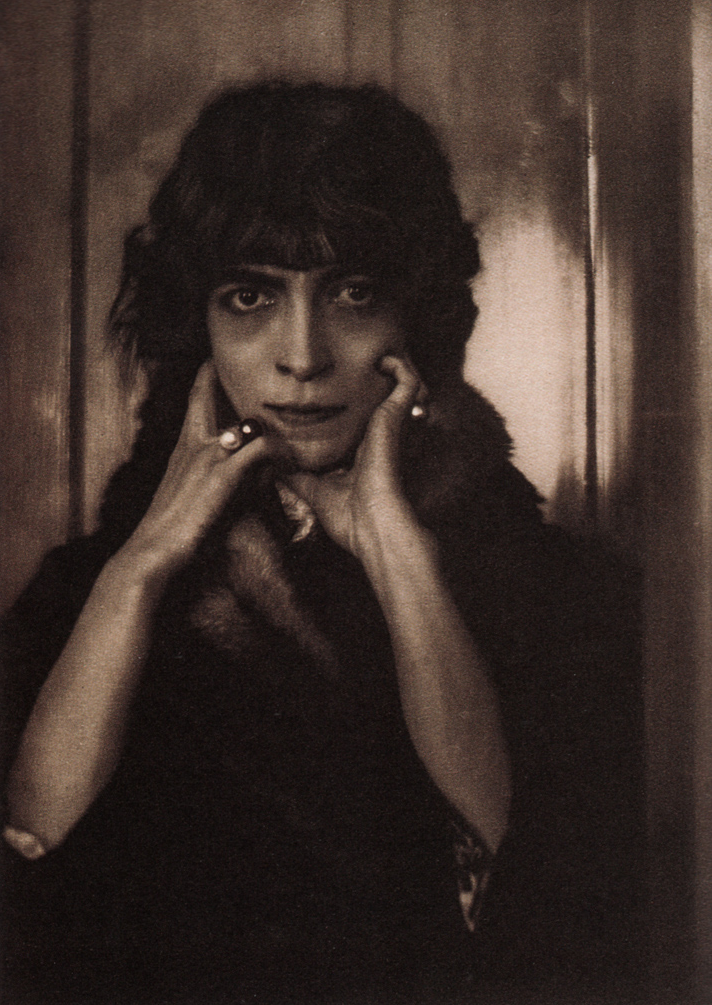 "The Marchesa didn't want to be liked. She wanted to incite. This shrewd lady had a knowing scorn of the world and presented those who adored her with an image of something they could never hope to be—a being somehow beyond criticism and convention" (Quentin Crisp)