Paseo de Gracia has always been synonymous to Barcelona, the best Barcelona. In fact, when I travel I have the curious habit of instinctively comparing any major street with this one, as if it was a standard unit of measurement. When I compare the Paseo, I compare the cities and I am not wrong. Without doubt, Paseo de Gracia is an exceptional space, with symbolic names that together with Gaudí now forms part of Barcelona's DNA. santaeulalia -like we all pronounce it- is unquestionably part of that core.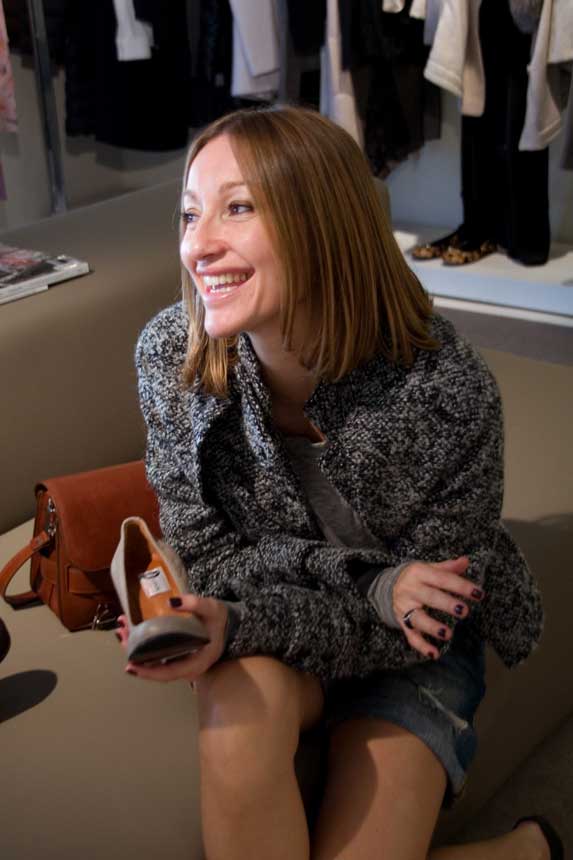 Well today I have been in santaeulalia and it was one of those inevitable visits that lift you up and keeps the adrenaline rushing though the body the rest of the day. Sometimes the day is even completed with fireworks coming out of a carefully sealed bag…
They asked me: What is santaeulalia for you? As a child, it was the mirror of how the people I liked dressed, of how I would like to dress as a grown up, my shop window. Today it is a reference of elegance and something that belongs to the city. It's perhaps the most iconic fashion store and trend setter of Barcelona, with or without its history. A place with personality, which combines modernity and timeless trend in a delicate balance in a minimal setting carefully designed with great attention to detail. It is a place where it is the most natural thing to find Balenciaga, Céline, Michael Kors, Proenza Schouler, Rodarte and Thakoon… always the best among many good ones. I have to confess that some of the best garments in my closet were born in santaeulalia.
Finally I would like to mention a cliché which in this case is not a cliché at all: above all, santaeulalia is the people, from family to team, always with a personal approach as extremely polite and cordial as it is friendly and warm-hearted. It's something that you take with you when leaving the store, with or without a bag, as well as a standing invitation to return. Now I'm looking out the shop window, from the inside, and I feel that dreams do come true.
Mariona Planas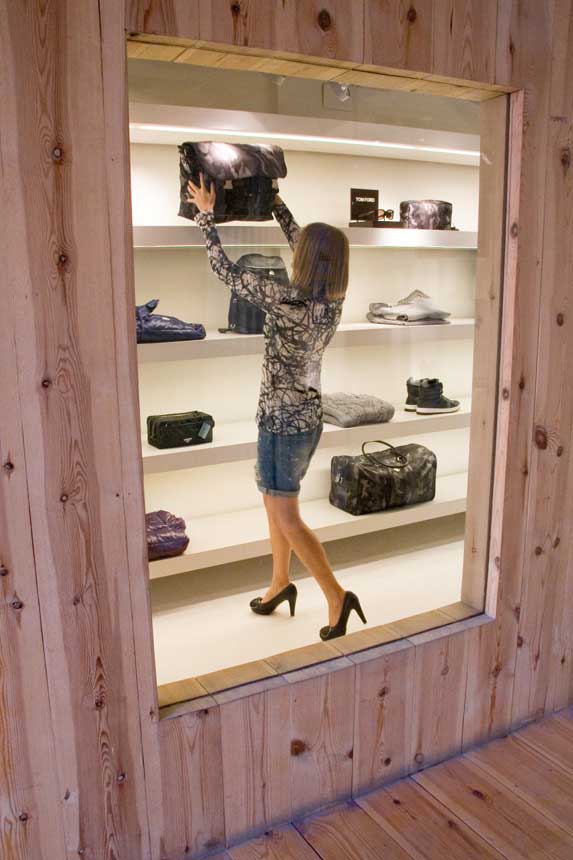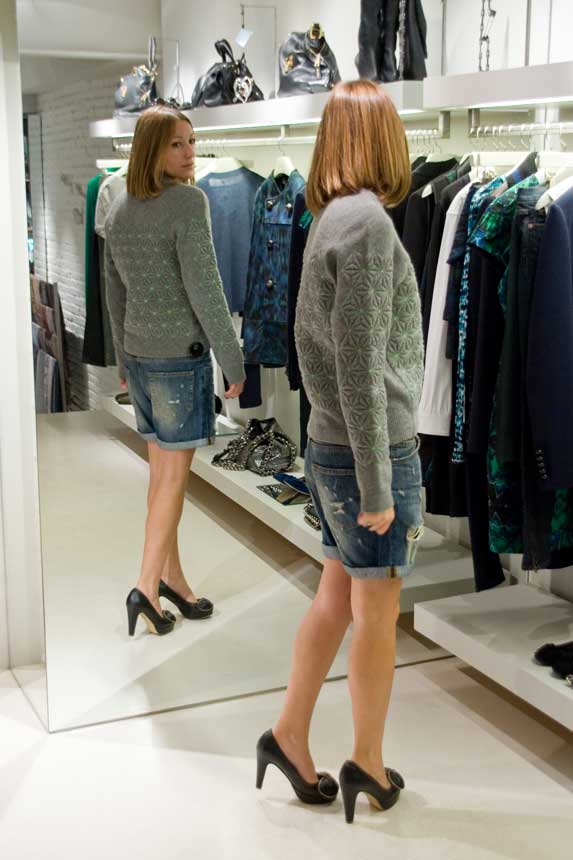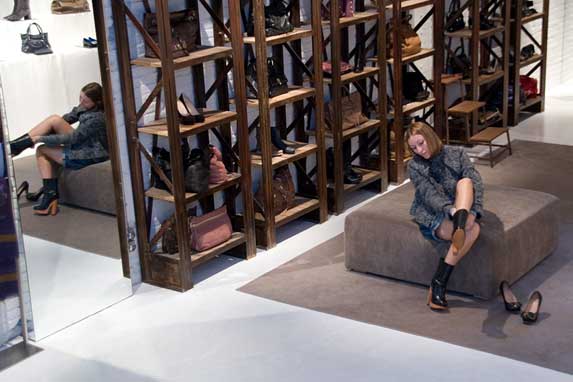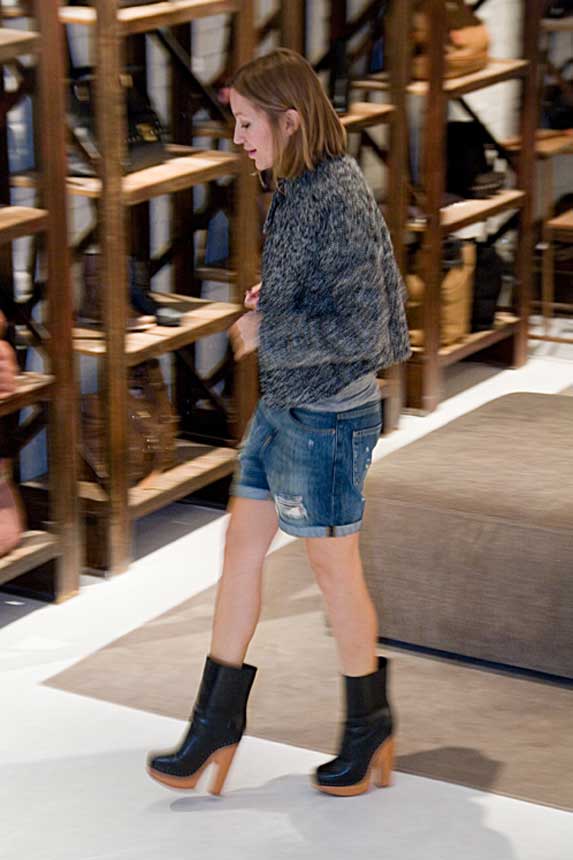 Photography: Sara Frost