Although there are still many months left for the long-awaited Christmas presents, Santa Eulalia is already starting to receive potential candidates for your wish list.
Straight lines, large dimensions and elegant finishes are just some of the reasons why this AW11-12 you cannot miss the most desired bag of all the celebrities and fashion victims: The Luggage Phantom by Céline.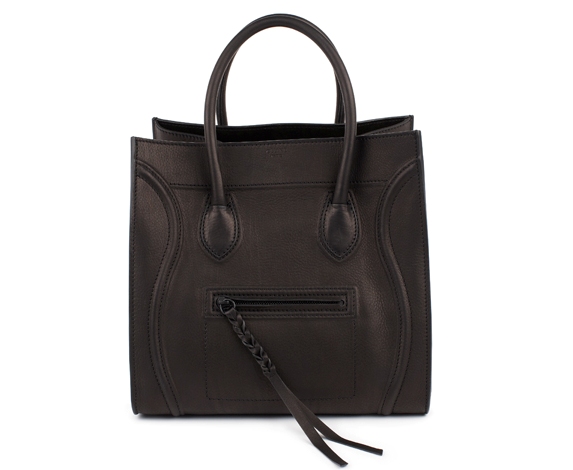 The British designer Phoebe Philo launches a new version of the classic Luggage next season, making it a "must" for all your travels, the Luggage Phantom. It is expandable with a new construction in the front and much lighter than the previous model.
It is available in different types of leather and colours, all you have to do is pick your favourite and you'll discover why it is the bestseller bag from Céline.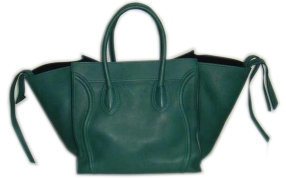 See more news of the new season on the website of  Santa Eulalia. www.santaeulalia.com