Orange, red, green, yellow, pink or electric blue… the most intense colours are the stars of the coming designs for the new season. Today our shop assistants reveal the latest news we've received at the store.
Red is a colour that is coming strong next season. The major brands have not been able to resist the temptation to include it in their new accessories proposals. The accessories are infallible, elegant and above all, blatantly red.
Bruno Frisoni, responsible for the rebirth of Roger Vivier, is one of the designers who surrendered to the allure of red in his new collection. Our shop assistant Lavinia shows the more comfortable Roger Vivier proposal for next season: flat peep toe shoes in red patent leather. The combination of red and patent leather undoubtedly make these shoes the perfect accessory to maintain the elegance in your everyday looks.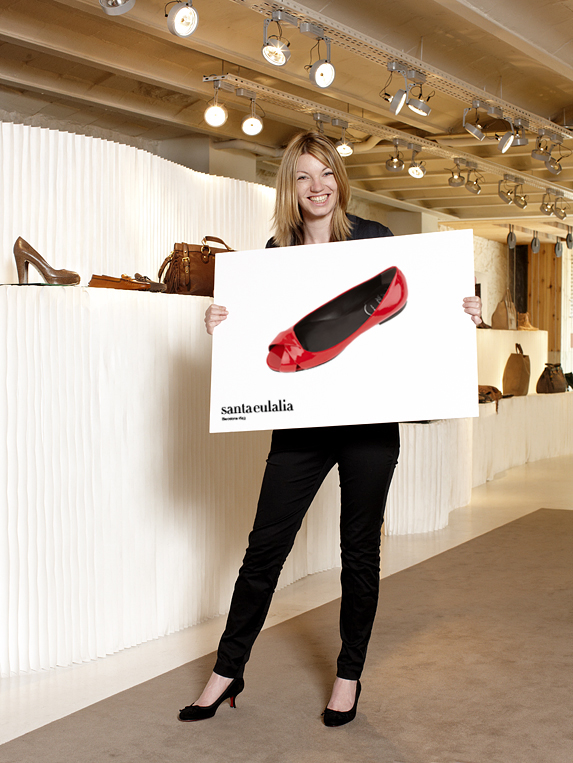 Colour is also the undisputed star in the new collection of Proenza Schouler, even their classic PS1 bag comes in the most vivid colours. Simone presents his choice for next season: the PS1 in its mini version and fluorescent green tone. It's the ideal accessory that will highlight your day.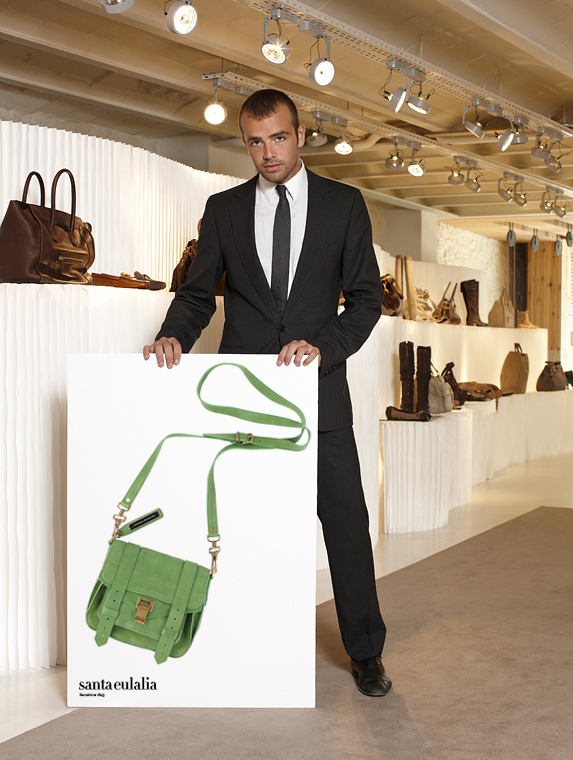 As we told you a few days ago, the accessories are reinterpreted in a chromatic fluorescent scale requiring a clear leading role next season.