Finding the right look for every occasion during the Christmas holidays is always a difficult task. There are many lunches, dinners and family gatherings where we want to look our best. Therefore, our shop assistant Lavinia suggests some of the ideal accessories to help you shine this Christmas.
Lavinia presents a unique piece of jewellery: a Balenciaga Haute Couture Edition necklace with precious stones. It is a piece with history, decorated with classical motifs and inspired by the 60's. A true treasure that takes us to the high society of the time. Undoubtedly, a unique jewel that will make the simplest look exceptional.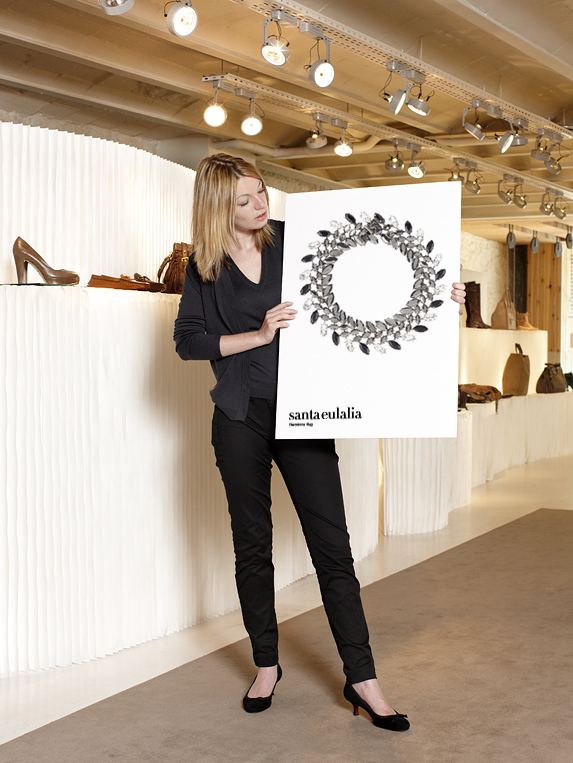 The shoes Décollete Maska by Roger Vivier also help you achieve the perfect look for these dates. Following the style of Roger Vivier, these black suede shoes adorned with the legendary gold buckle, will give an aura of style to the most minimalist look. One option would be to combine them with a Little Black Dress and a clutch by Christian Louboutin.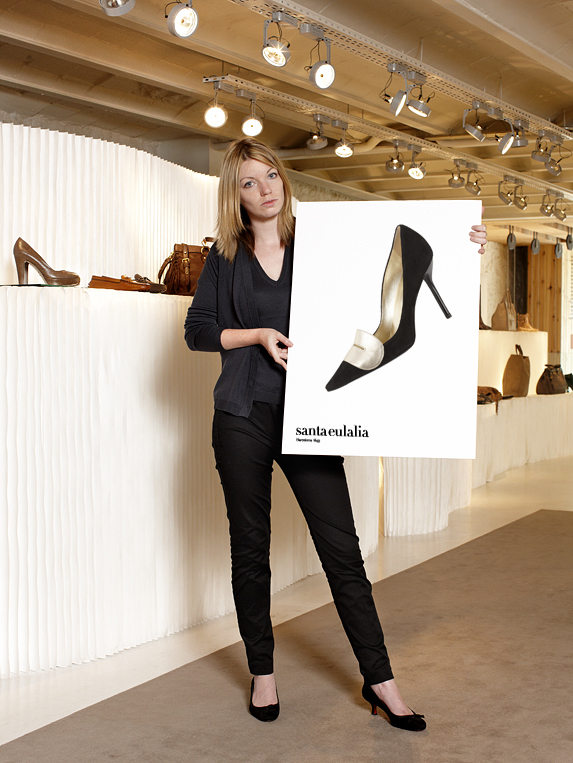 On our website you can find more tips to help you achieve the right look for every occasion and ideas to add to your wish list this Christmas.