This season, the trend is femininity from the past decades. Therefore, large firms pay tribute to the iconic women who wrote history from the lush 50′s to the more androgynous 70's. The result is a new lady style which retains the discreet character and the elegant vanity that always defined this timeless look.
From Santa Eulalia, following expert advice from our salespeople, we propose three key items to follow the new lady dress code:
Lavinia, our shop assistant and women's fashion expert, presents this magnificent Proenza Schouler coat. It's made in wool tweed, a classic that is coming back again, and the always stylish combination of black and white, two key ingredients to the genuine lady look.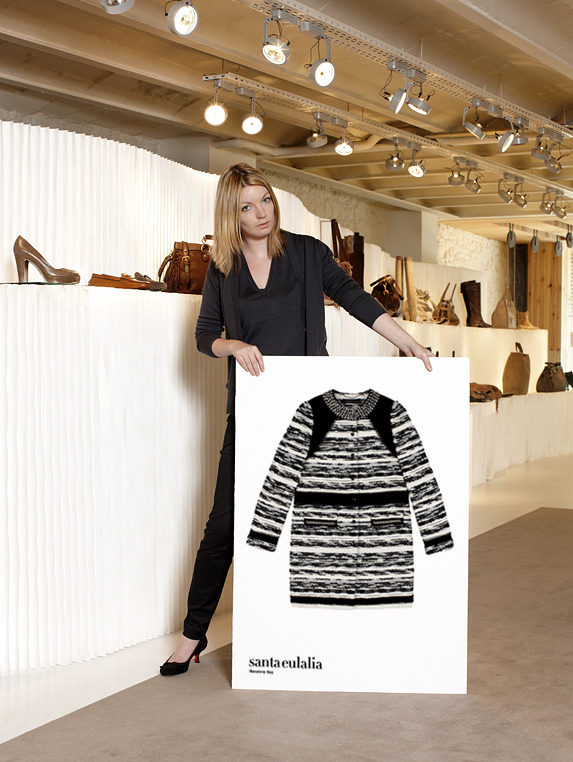 The accessories, far from being of less importance, become undeniable ambassadors of this trend.
For Simone, the ideal accessory is this minibag in black leather with a gold chain, signed by Marc Jacobs, known as the King Midas of fashion and with the gift to make everything he touches trendy.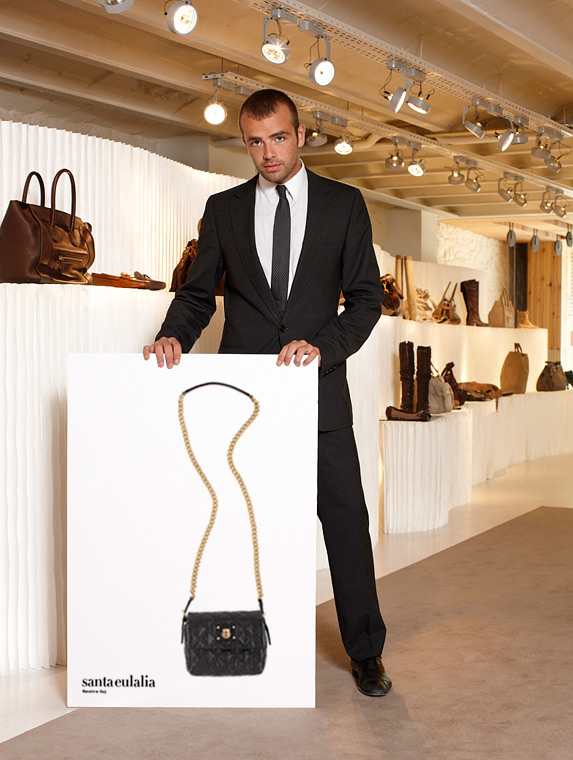 And of course, we cannot forget the shoes, key complement in the high dress style. Our shop assistant Jesus, showing his good taste, suggests these Roger Vivier gray suede high heels with the unmistakable buckle, so characteristic of the firm.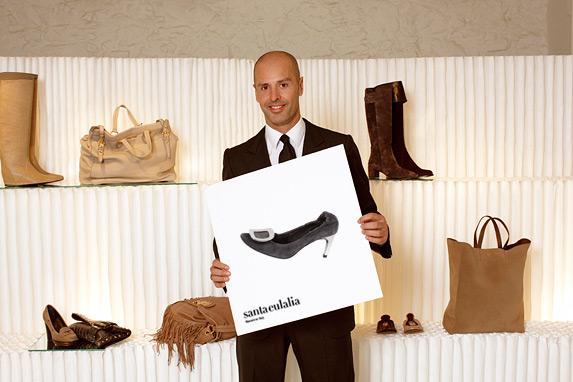 At Santa Eulalia you can already find all these and other items defined by their elegance and femininity and that pay tribute to the new cult series Mad Men.