I'm reading Claudia Sanz going through the winter 2013 trends for Santa Eulalia: "If fashion were like the Seventh Art, the catwalks would be like a cinema box office, where every season we'd wait impatiently for the big 'blockbusters'". Sound opinion, Claudia. And she continues: "This winter, success will come along in the shape of eight hits…" Feeling curious I finish, and I impatiently go to Santa Eulalia.
I remember her on finding myself in front of the first one: the cowgirl pants by Isabel Marant; but with the second one inevitably I feel lost. Far beyond the trend and the aesthetic repositioning, I'm looking for designs which move me and show their timelessness; items that I can mix effortlessly while sticking to a relaxed and unconcerned attitude that usually accompanies me: 'nonchalance'.
Back home I smile feeling satisfied. Once again, Santa Eulalia has confirmed to me, that as well as being top trend setters, it impeccably leads and enviable timelessness.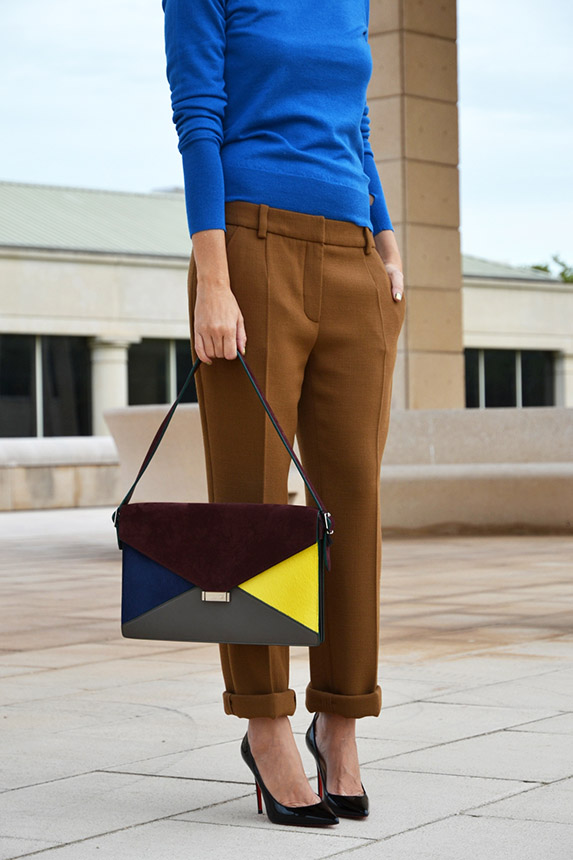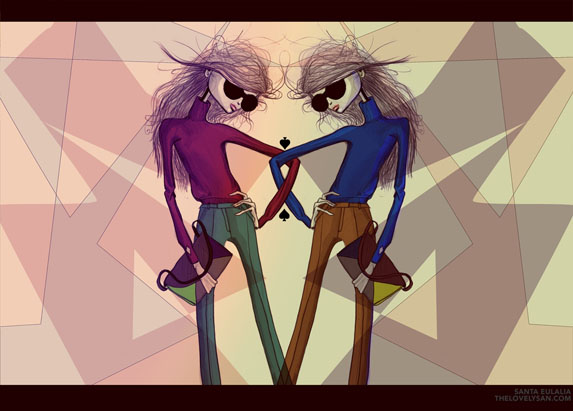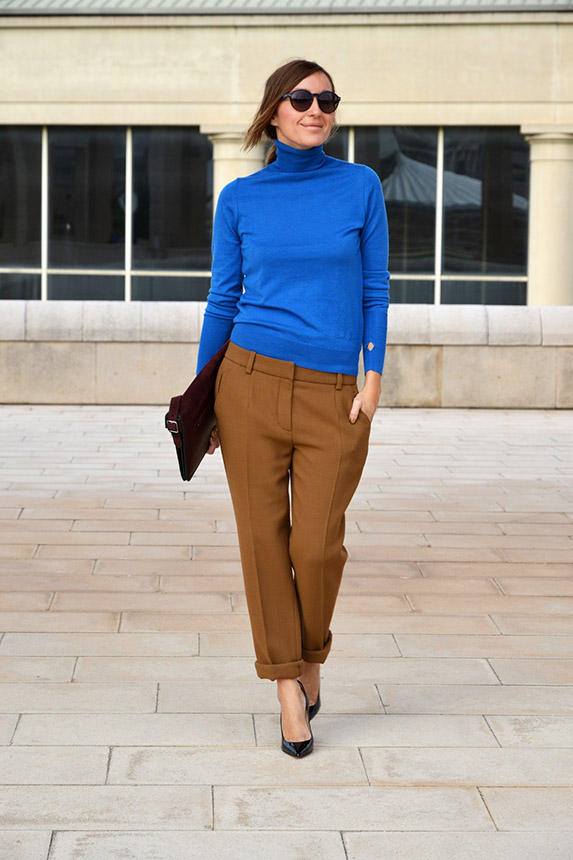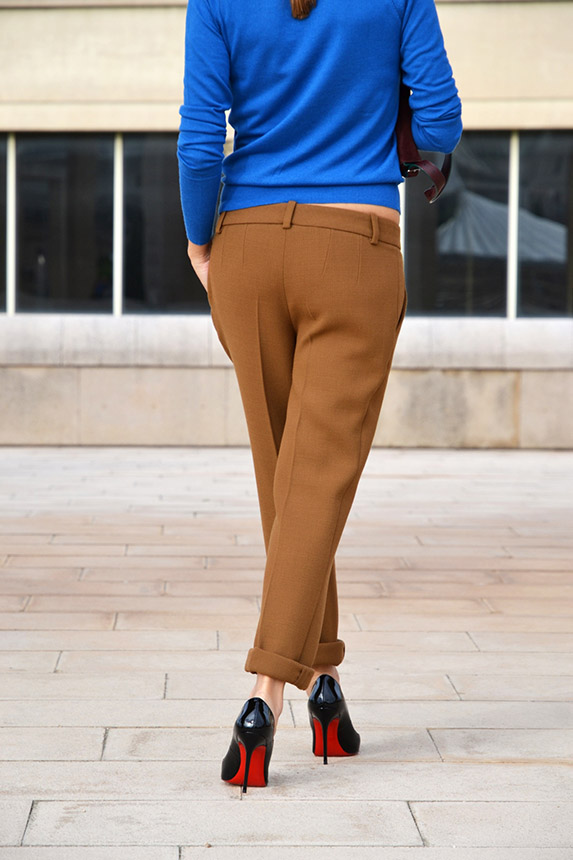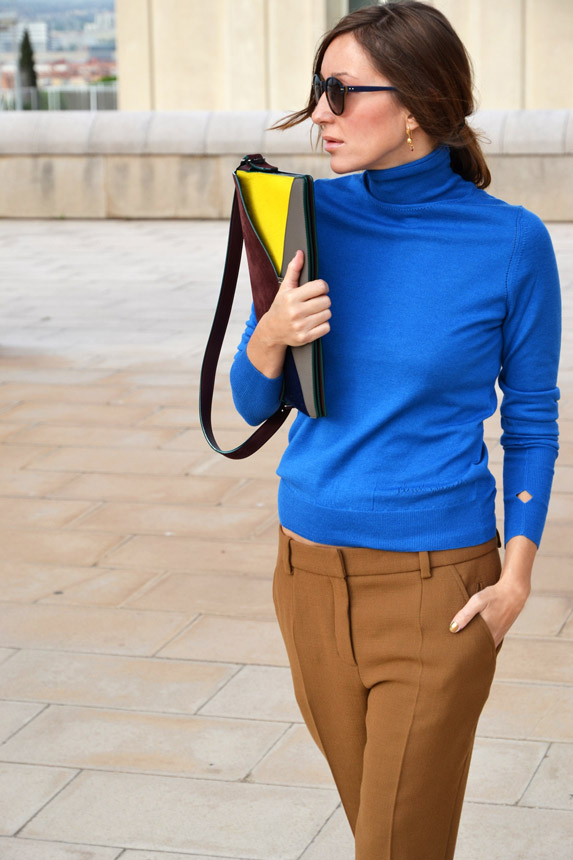 Brands: Sweater Paul Smith, trousers Carven, stilettos Christian Louboutin, bag Céline, sunnies L. Farrow and earring Delfina Delettrez.
Illustration: The Lovely San.
Photos: Gorka González.
By DIARIO DE ESTILO.