Artisan shoemaker Norman Vilalta has created an exclusive collection especially for Santa Eulalia customers.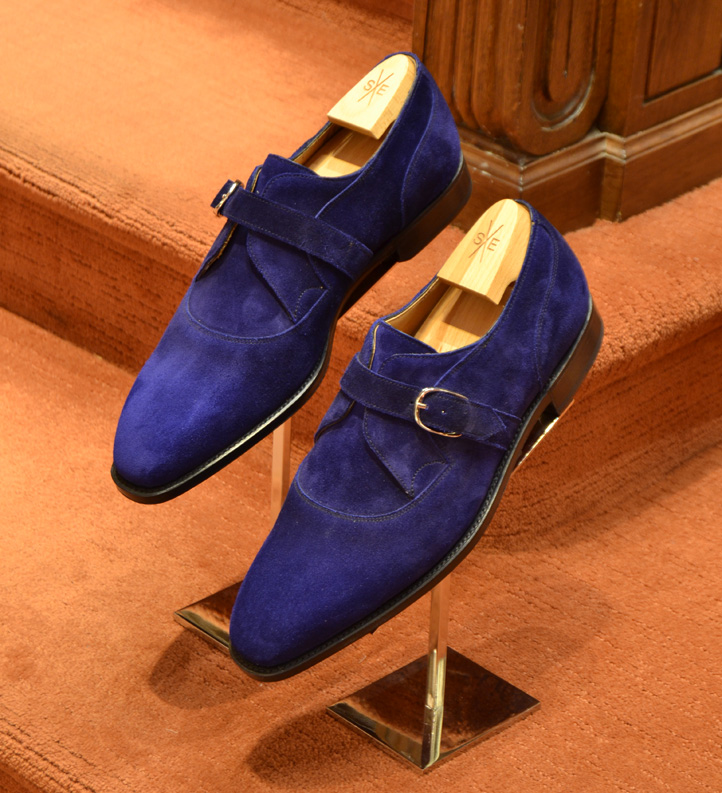 The collection, fruit of the collaboration between the Argentinian expert and our team of professionals, has its own distinctive character and uses the highest quality leather. Only 8 or 12 pairs of shoes have been crafted in each model, so these are virtually unique items.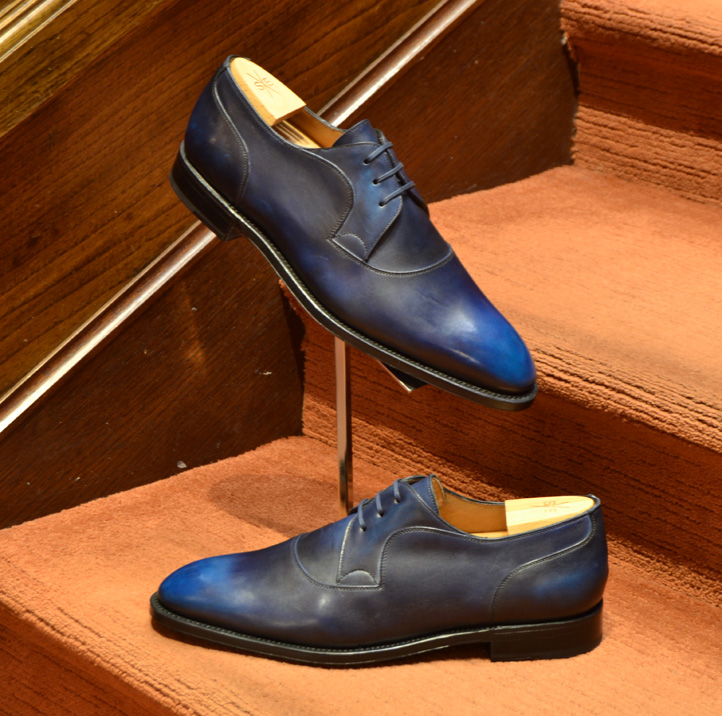 Visit Santa Eulalia and discover the highest quality and incomparable finishes of the hand-crafted shoes by Norman Vilalta.