Palermo, Sicily's capital, is a gem wrapped in a rich ancient history. A noisy and exciting city, which represents the fusion of the foreign, now serves as a source of inspiration for the latest creation from Byredo.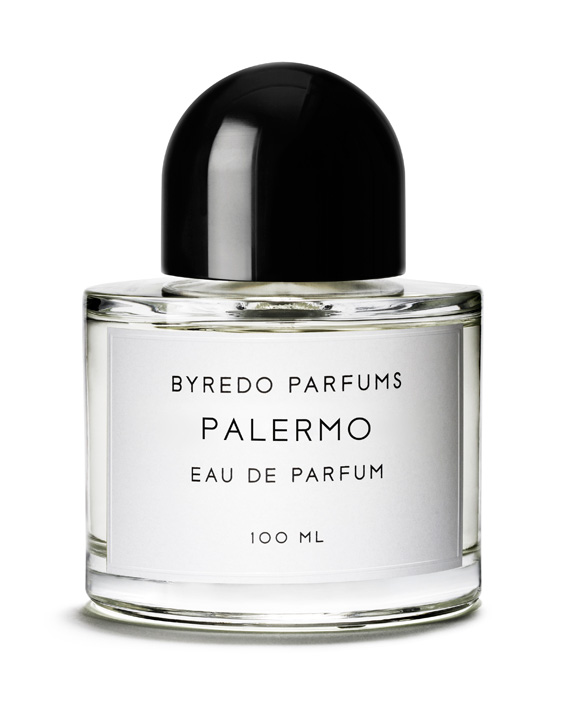 The Phoenicians, who founded the city, came to its shores in search of supplies for their ships. The palaces and gardens, created by Greeks and Romans, was what characterized the city until vandals and Byzantines destroyed them. The Arabs gave new life to the city creating new irrigation systems and growing fruits such as the Bergamot orange, which still thrive today.
Palermo has been in the hands of different people and each and every one of them left their mark on art, architecture and the spirit that permeates every corner of the city.
Today, Palermo is an inspiration for the new Byredo perfume. Notes of bigarade and Sicilian bergamot are perfectly combined with a heart of musk and ambrette flower.
The new perfume Byredo Palermo is already available at Santa Eulalia.