The British Fashion Awards once more brought together the stars of fashion in a unique environment at the Savoy Theatre in London.
One of the main awards went to Phoebe Philo, the creative director of Céline, who got the award for best designer of the year.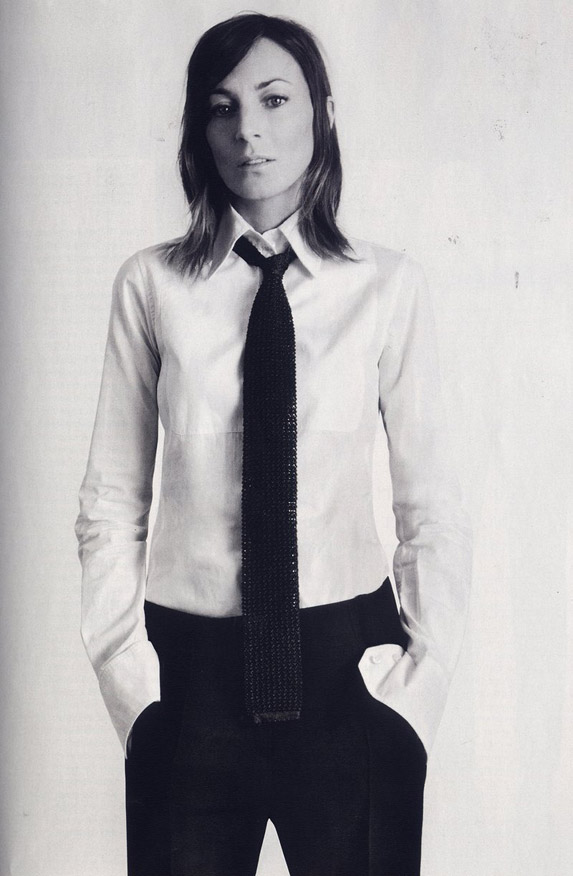 This French designer has a special talent for translating her particular personal style to pieces of desirable clothing genuinely successful. She handles to perfection the culture of the street and glamour and this is without a doubt the key to her success. Her work is now recognized by this highly considered award.
Among the other winners, we would like to highlight Alexander McQueen that received a posthumous award for his impeccable track record. Naomi Campbell also received a special recognition for her 25-year career on the catwalk.
From Santa Eulalia want to convey our heartfelt congratulations to Phoebe Philo for this much deserved award.