Santa Eulalia is inaugurating a new pop-up in collaboration with Castañer where you can customise your own espadrilles by choosing the fabric, sole and colour you like the best, creating unique shoes made especially for you.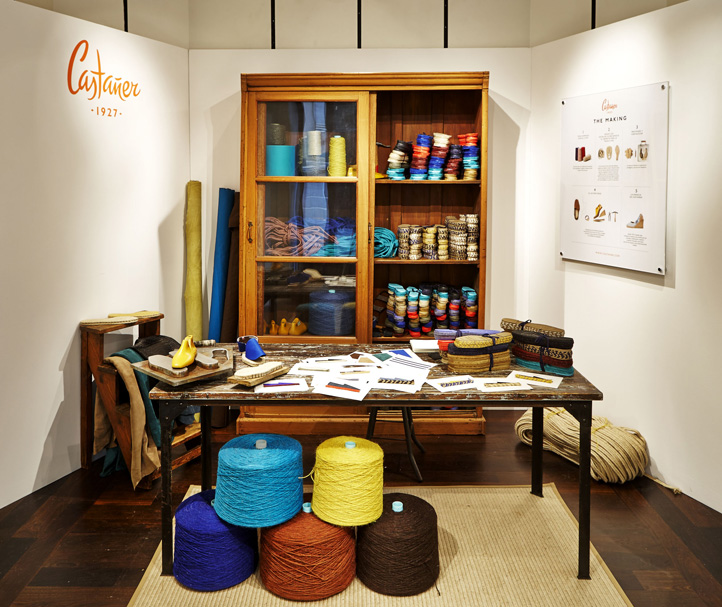 Over the next few days a master craftswoman from Castañer will be available at our store to show you the traditional, handmade process still used to make espadrilles. She'll also be able to advise you on personalising your espadrilles to ensure the result is truly exceptional.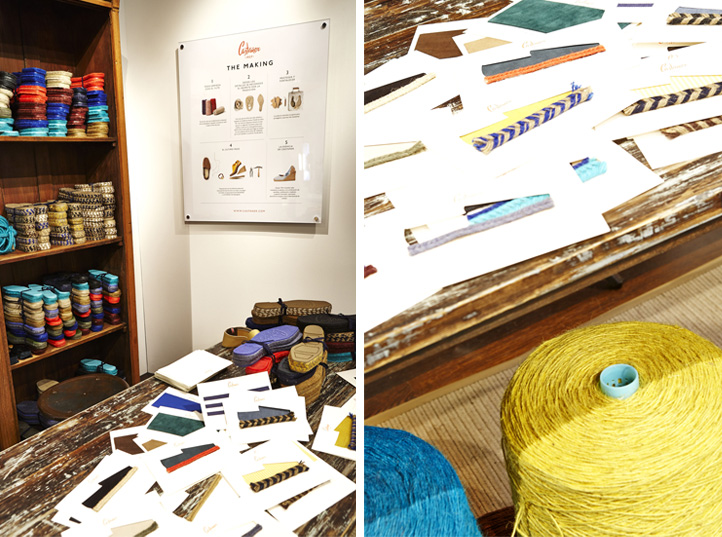 If you'd like to know more about this purely Mediterranean firm, don't miss our interview with Rafael Castañer.