Roland Mouret has very clear ideas about his colours for Spring-Summer 2014: black and white.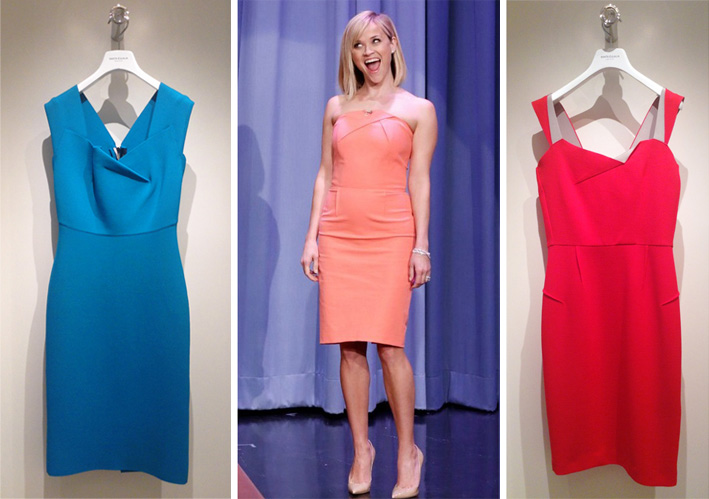 In his collection, brimming as it is with geometric shapes and prints, one of these two colours is always present, combining naturally with turquoise, yellow, fuchsia, blue and mauve.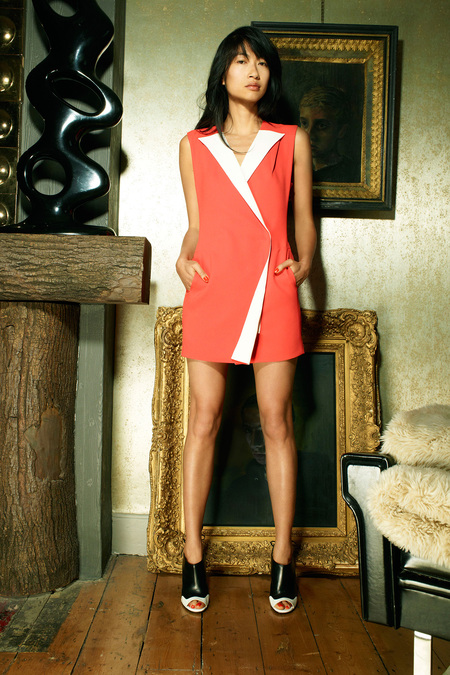 Each and every model emphasises the female figure, with designs using pencil skirts prevailing over those with trousers. His proposal for the night-time combines satin and lace, accentuating women's curves.