Today we have reason to celebrate. We are a little closer to discovering what Santa Eulalia is hiding behind the facade of the iconic address 93 Paseo de Gracia. This very morning GCA Architects has completed the construction of the building's structure and today the interior work by the renowned architect William Sofield will start.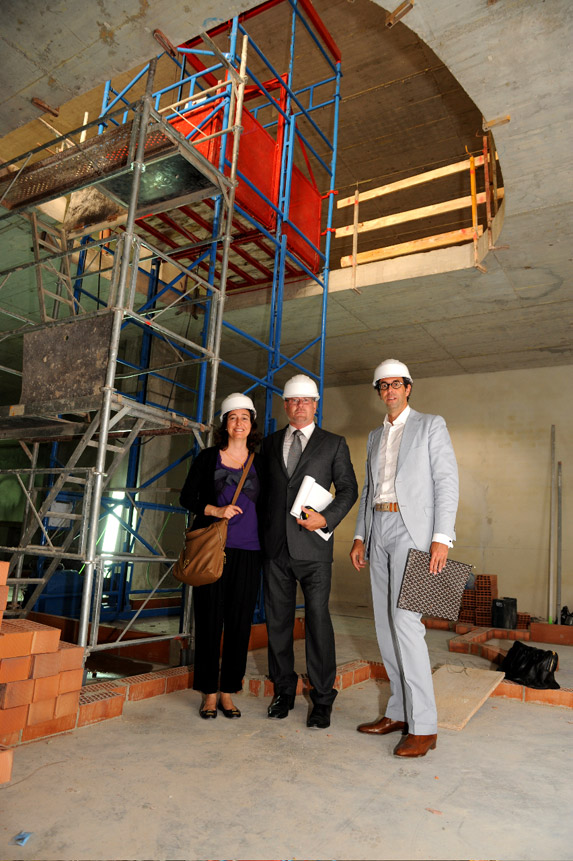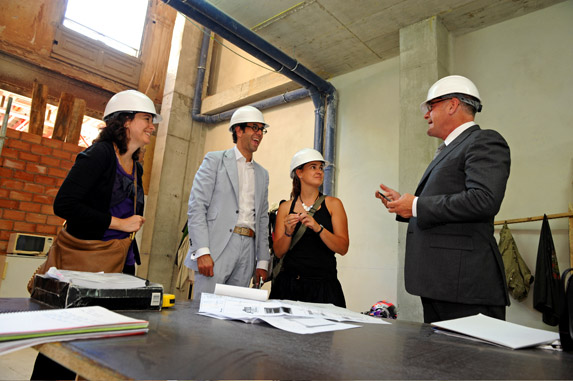 For those who do not know Sofield, he has carried out projects for the most prestigious fashion firms in the world. He redesigned the image of the Gucci stores, a project that made him to be considered among the best in interior design. Since then, he has been busy with projects for other brands like Giorgio Armani, Bottega Veneta, Tom Ford and Yves Saint Laurent among others.
The new Santa Eulalia store, distributed over three connecting floors, recovers the essence that has characterized it since 1843. William Sofield has looked upon this project as a return to the origins of Santa Eulalia by a retro interior decoration that combines modernity and classicism, combining the furniture from the old boutique with furniture made exclusively for the new store.
The result is a chic and sophisticated space for fashion and the most discerning customers, dominated by glass and wood furniture as well as neutral colours and interesting textures.
In short, a renewed classicism very Santa Eulalia with the undisputed Studio Sofield touch. A project that will leave no one indifferent!
The well-kept secret behind the facade of number 93 will be revealed between March and April 2011.
We will keep you posted!
On Facebook, you can see more pictures of the works carried out inside the store.